Impact Stories
Glen Ostergaard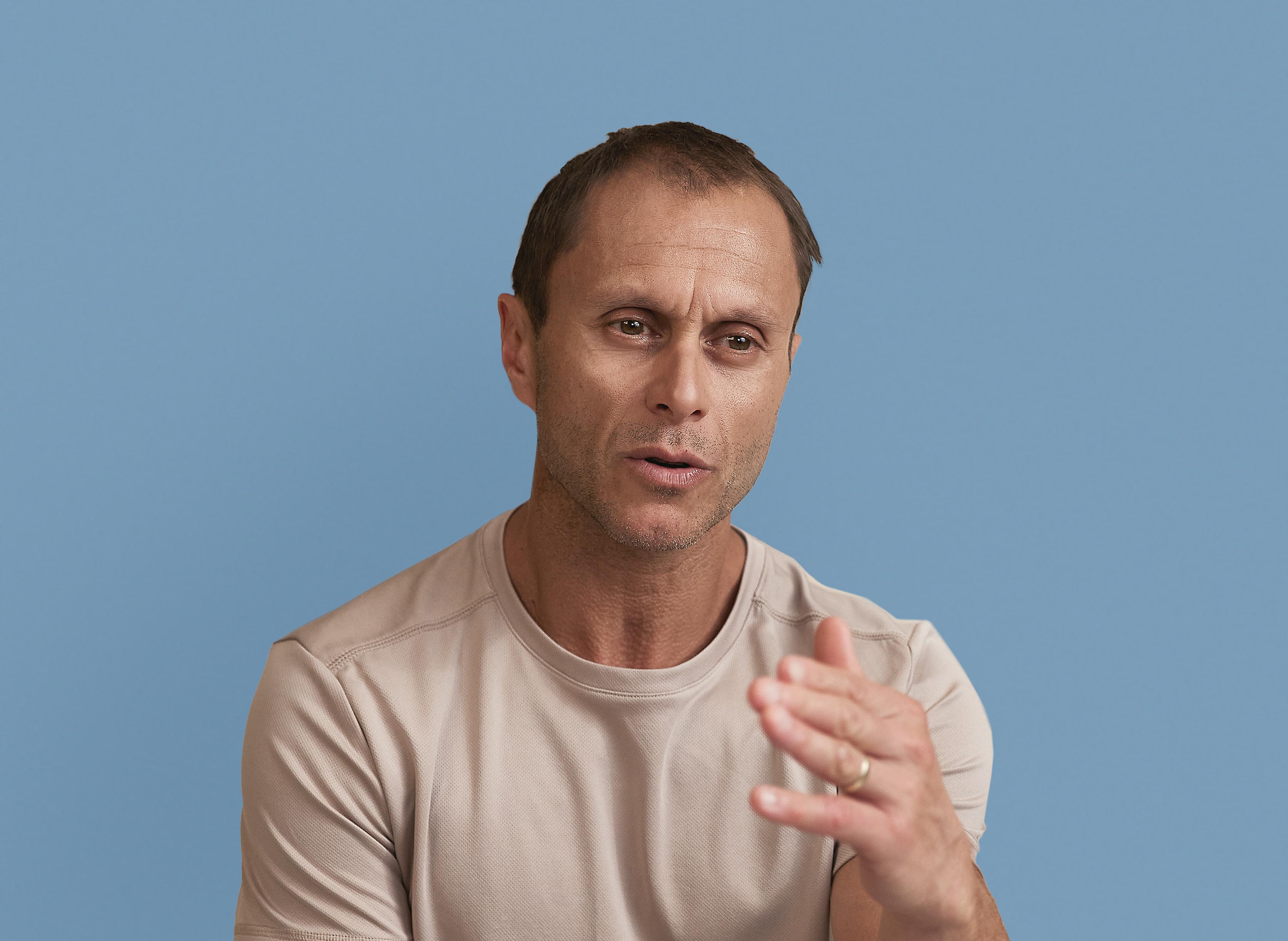 "Pathfinder are switched on about climate

change."
Hi, my name is Glen and I'm a Pathfinder KiwiSaver member.
With what's happened recently it's clear; climate change is here. And it's time for us to do something about it. I want my kids to have summers that are summers. Investing ethically is my climate positive action.
I invest in Pathfinder's KiwiSaver Growth Fund; they invest ethically and the returns have been great.
Invest like Glen
Which fund is right for you?
Take our short KiwiSaver Quiz to find out
KiwiSaver Growth
Pathfinder's KiwiSaver Growth Fund is designed to grow your KiwiSaver balance. It is a higher-risk fund which means a larger percentage of your money is invested in shares. As such, you're likely to experience more ups and downs but overall higher long-term returns. This Fund may suit you if you're investing for 8+ years.
KiwiSaver Growth
Return Focus:
Medium to High
Average annual return:
9.3% p.a. since inception July 2019
Minimum suggested time frame:
8+ years (long term)
Risk focus:
Higher