Our vision is for our investing to fund a lasting transformation to a better world.

We do this by seeking to generate individual wealth and collective well-being.

We start by avoiding investments that do not respect people, animals or the planet.
We consider environmental, social and governance (ESG) metrics. Companies that address ESG issues often perform better than companies that do not.

We don't stop at ESG, we also tilt our portfolio towards positive investment themes - such as renewable energy and community housing. And aim to grow your wealth via good investments in areas such as healthcare, water infrastructure and technology.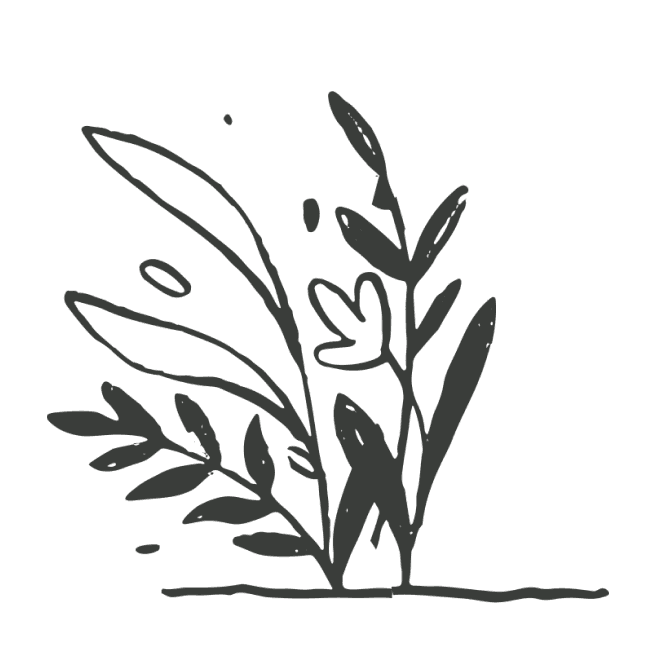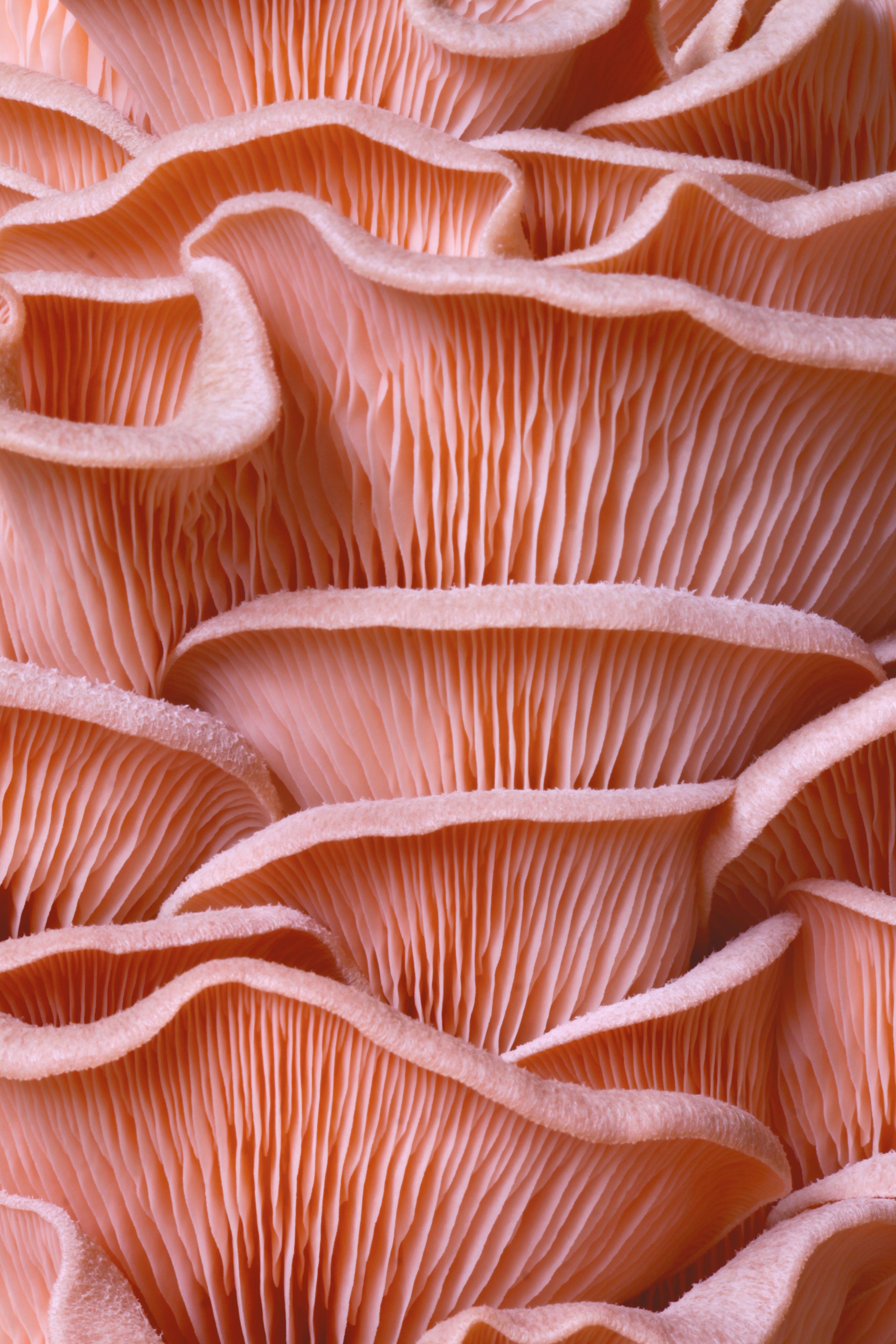 How we invest ethically.
We have an in-house ESG analyst, our own bespoke Ethical Investment Policy, an Ethics Committee for review, an annual sustainability report and a commitment to improving things through
advocacy.
Learn more
Our investments
Our investment process aims to avoid harm, benefit investors and other stakeholders and contribute to solutions. We're active managers who think carefully about how to drive strong returns, while maximising the ethical impact of our investing. Below are some examples of companies we invest in - click below to view specific holdings for each Fund.
View our Holdings
What we don't invest
in:

We avoid investments that disrespect people, our planet and animals (some examples below). Both thresholds and exceptions may apply - please see our Ethical Investment Policy for more detail.
Fossil Fuel

Animal Testing

Gambling

Palm Oil & GMOs

Weapons

Tobacco

Factory Farming

Adult Entertainment

Alcohol
Are you ready to invest in
better?
Grab your IRD number, drivers license, or passport.

It'll take around 3 minutes.

Ready to start?