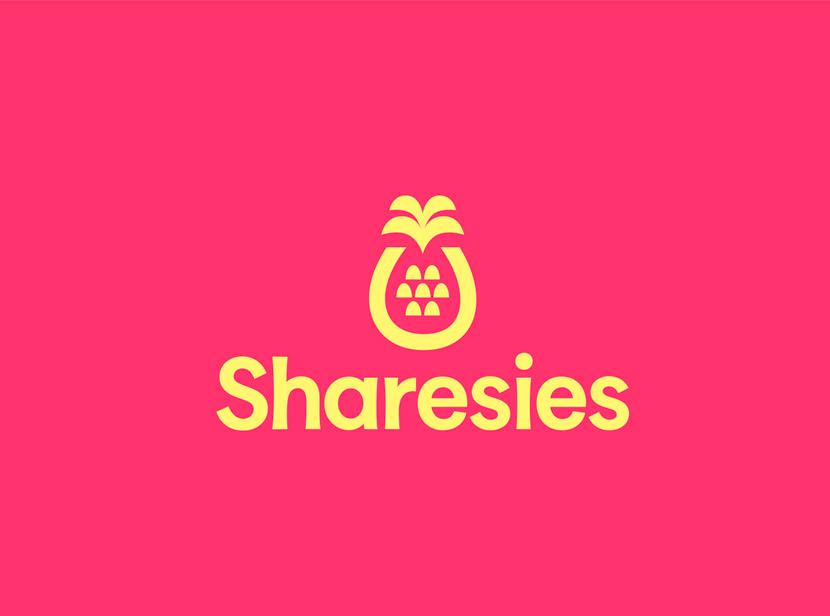 About this company
Sharesies is a wealth development platform designed with the purpose of creating financial empowerment for everyone
Their mission:
To create equal financial opportunity for those with a lot, or a little to invest.
What makes this business ethical?
According to Sharesies, finances and investing have been exclusive and inaccessible to a large portion of the population. People have been priced out, jargoned out, and left out of the opportunity to develop their wealth. Financial inequalities emphasize disparity within communities.

Sharesies platform gives people the confidence and control to invest with support and learning from the platform itself. By giving everyone the opportunity to invest (without the financial barriers), Sharesies aims to create a community of financially empowered people, helping to develop a sustainable financial future for everyone.
Why Pathfinder invested
Creating a sustainable financial future for Aotearoa is part of having good mental and physical health. At Pathfinder we have an all-encompassing view of health and wellbeing, which means we focus on all aspects of developing an equitable, healthy future for people and planet. Sharesies allows everyday investors to have access to the stock market, breaking down the barriers to investing – and we want to support access to a sustainable financial future.
How will your investment in this company impact their business?
We invested when Sharesies was raising funds to grow, our investment (along with others) helped expand their reach and enabled them to financially empower a greater audience.
Invest in Sharesies
Which fund is right for you?
Take our short quiz to find out.
KiwiSaver Growth
Pathfinder's KiwiSaver Growth Fund is designed to grow your KiwiSaver balance. It is a higher-risk fund which means a larger percentage of your money is invested in shares. As such, you're likely to experience more ups and downs but overall higher long-term returns. This Fund may suit you if you're investing for 8+ years.
KiwiSaver Growth
Return Focus:
Medium to High
Average annual return:
7.4% p.a. since inception July 2019
Minimum suggested time frame:
8-10 years (long term)
Risk focus:
Higher
KiwiSaver Balanced
Pathfinder's KiwiSaver Balanced Fund aims for steady returns. The investment style is what the name suggests – a balanced approach. The Fund may suit if you have a medium or longer timeframe to invest, like 5+ years, or are not that comfortable with seeing dramatic ups and downs in your balance.
KiwiSaver Balanced
Return Focus:
Medium
Average annual return:
5.0% p.a. since inception July 2019
Minimum suggested time frame:
5+ years
Risk focus:
Medium
KiwiSaver Conservative
Pathfinder's KiwiSaver Conservative Fund is designed to achieve modest returns with a lower risk exposure.
KiwiSaver Conservative
Return Focus:
Modest
Average annual return:
2.8% p.a. since inception July 2019
Minimum suggested time frame:
3-5 years
Risk focus:
Lower
Ethical Trans-Tasman
Invested in a limited number of companies hand-picked from across Australia and New Zealand that align with our ethical investment policy. This Fund is actively managed and invests in our top individual equity ideas. Great if you are looking for a Fund that aims for above average returns over a long-term period.
Ethical Trans-Tasman
Return Focus:
Medium to High
Average annual return:
5.6% p.a. since inception September 2019
Minimum suggested time frame:
8+ years
Risk focus:
Higher