Investing our way to a brighter now & a better future
"We believe no one should have to choose between an ethical investment and a profitable one."

— John Berry
John Berry and Paul Brownsey co-founded Pathfinder in 2009. After years of experience making and managing money, they turned their expertise towards making and managing good money.

By 2018 they had five different ethically invested managed fund options but wanted to bring this new way of investing to a wider audience. Enter Alvarium, a 100% New Zealand owned wealth management boutique based in Auckland (with strong global connections).

Inspired by a future where investing was ethical, they acquired Pathfinder to support its new product launch: the Pathfinder KiwiSaver Plan (originally called CareSaver – the name has changed but the focus on care endures).

Powered by Alvarium, Pathfinder continues to balance the rational need to make money with the emotional desire to do good. Join Pathfinder on its mission of generating individual wealth and collective well-being.
For our investing to fund a lasting transformation to a better
world.
A world where people are free to make their own choices so long as they don't prevent others from doing the same. A world that values respect and equality, where there is prosperity, fair distribution of resources and the chance for all to thrive. A world free of animal cruelty. A world where the fine balance of all ecological systems is
respected.
Contact us to request a talk from John Berry at your work, conference or media engagement.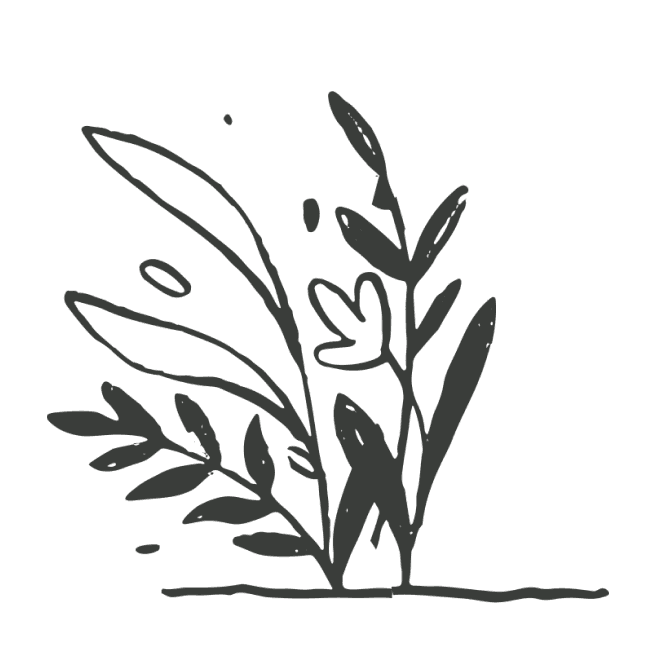 The Principles that guide our investing
Think holistically
Consider the broad impact of our decisions, insist on the rights of humanity and nature to co-exist in a healthy, supportive, diverse and regenerative
way.
Lead bravely
Challenge and rethink the present whilst also imagining a better
future.
Be change makers
Favour momentum over inertia and optimism over
despair.
Be good ancestors
Work to leave things better than we found
them.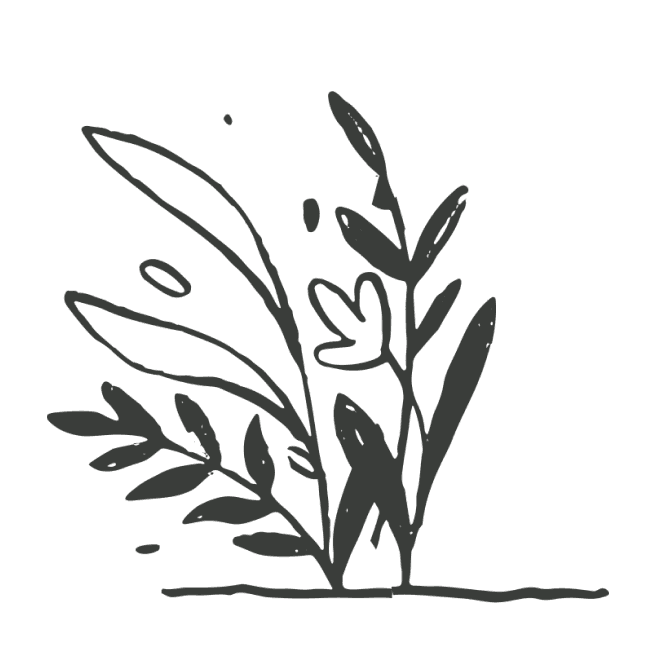 In fact, we're the first fund manager in New Zealand to achieve B Corp™ certification. Our B Corp certification sits alongside the A+ rating awarded to Pathfinder by the United Nations Principles of Responsible Investing (UNPRI) for governance and strategy. You can learn more here about the UNPRI and why these are important
below.
Our team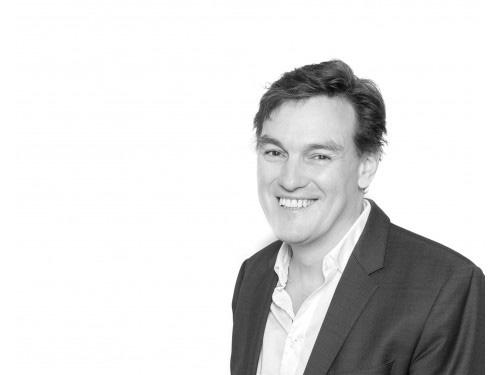 John Berry
Co-Founder, CEO & Resident Wayfinder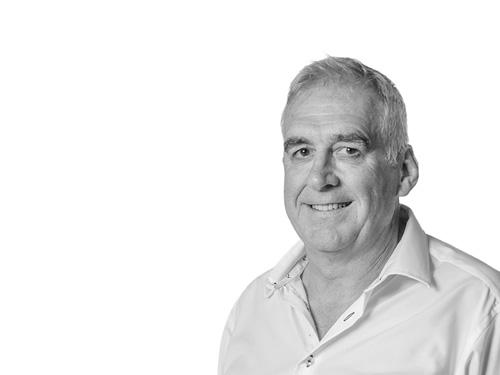 Paul Brownsey
Co-Founder and Chief Investment Officer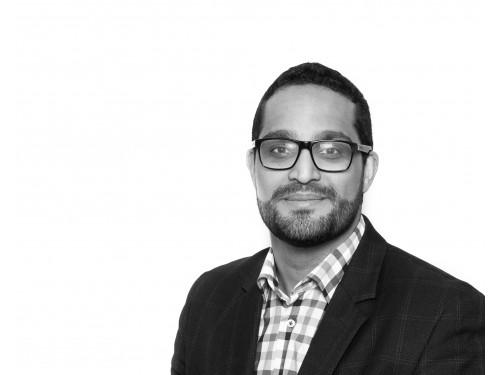 Hamesh Sharma
Portfolio Manager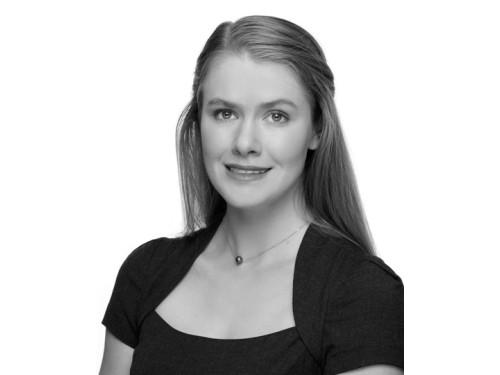 Holly Armstrong
Investment Analyst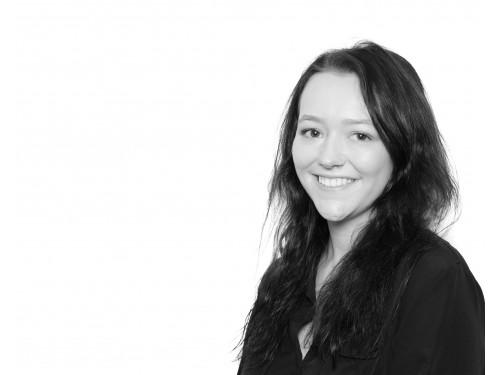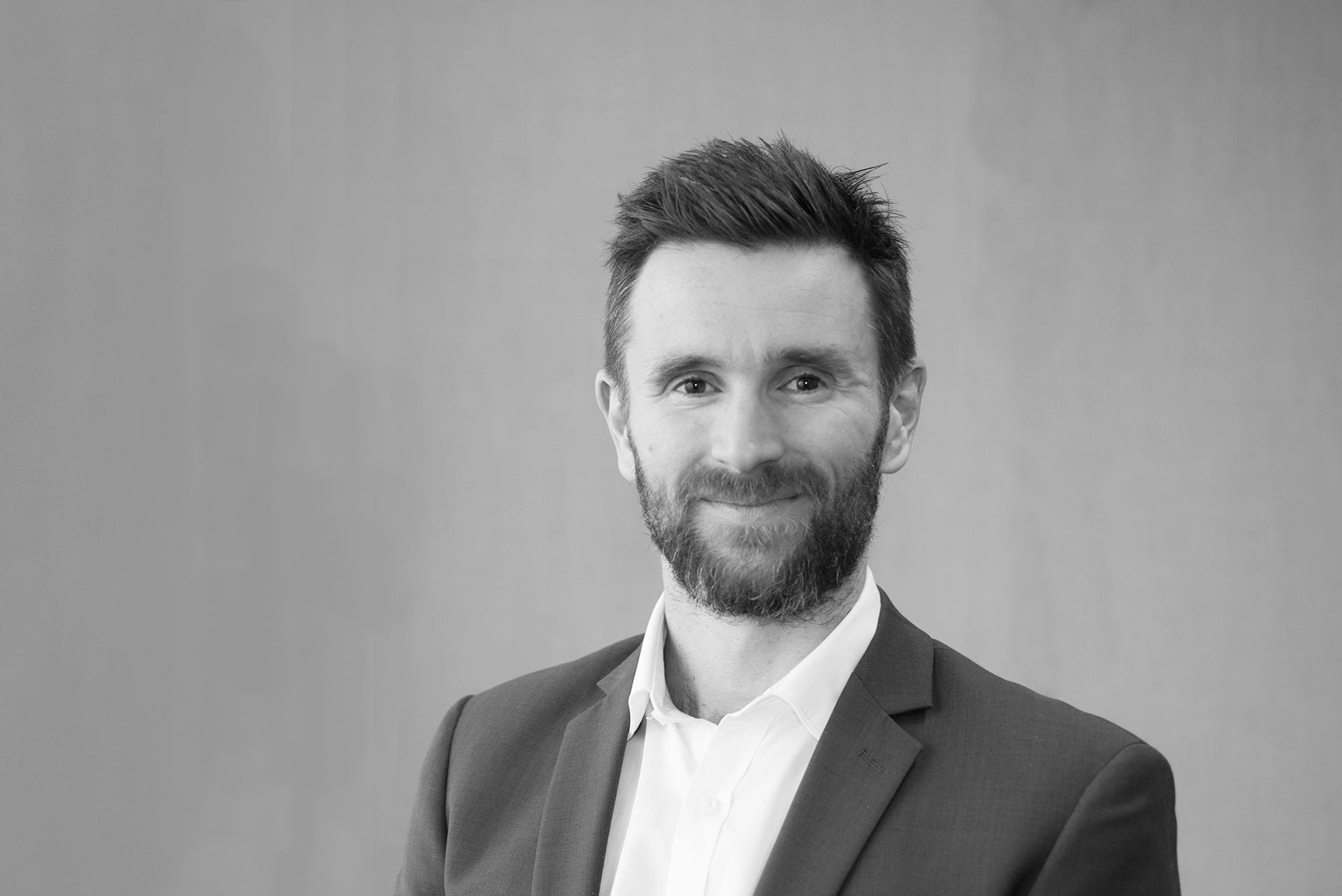 Michael Kenealy
Portfolio Manager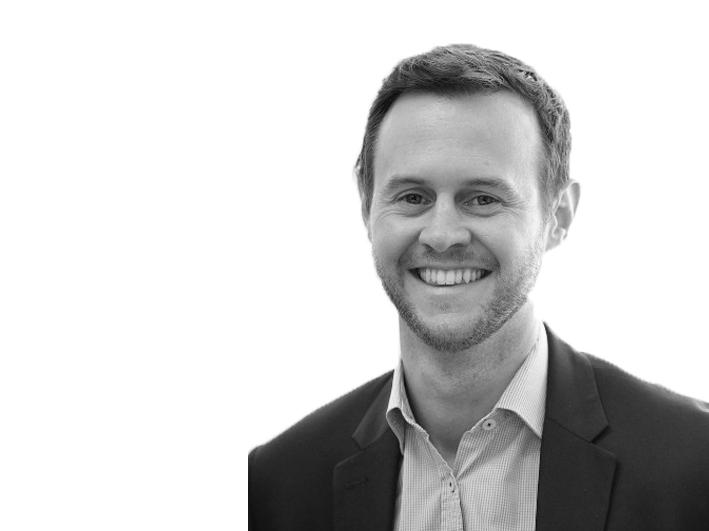 William Little
Senior Investment Analyst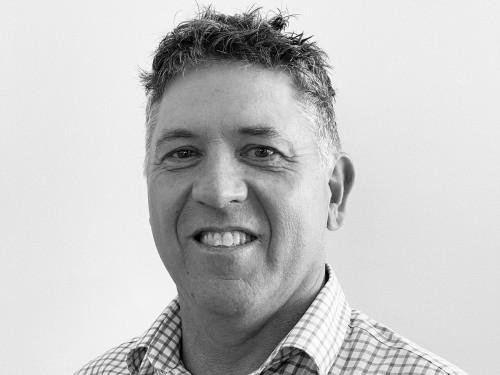 Kent Fraser
Chair of the Investment Committee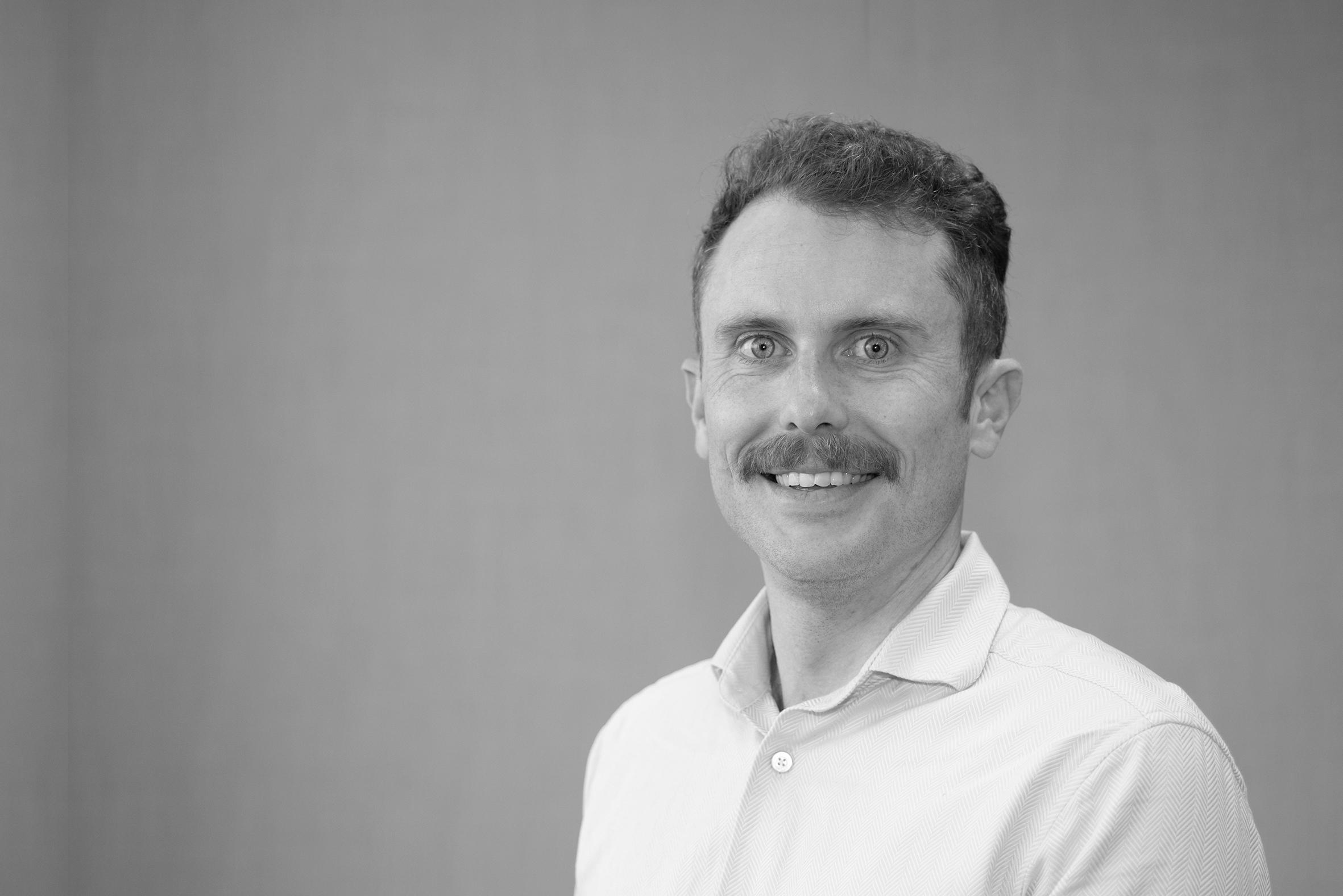 Simon Leach
Senior Relationships Manager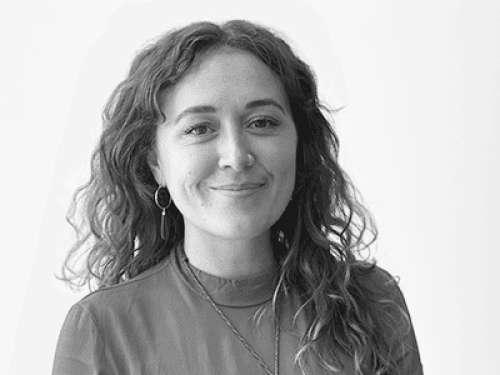 Bryony Greenhalgh
Relationships Manager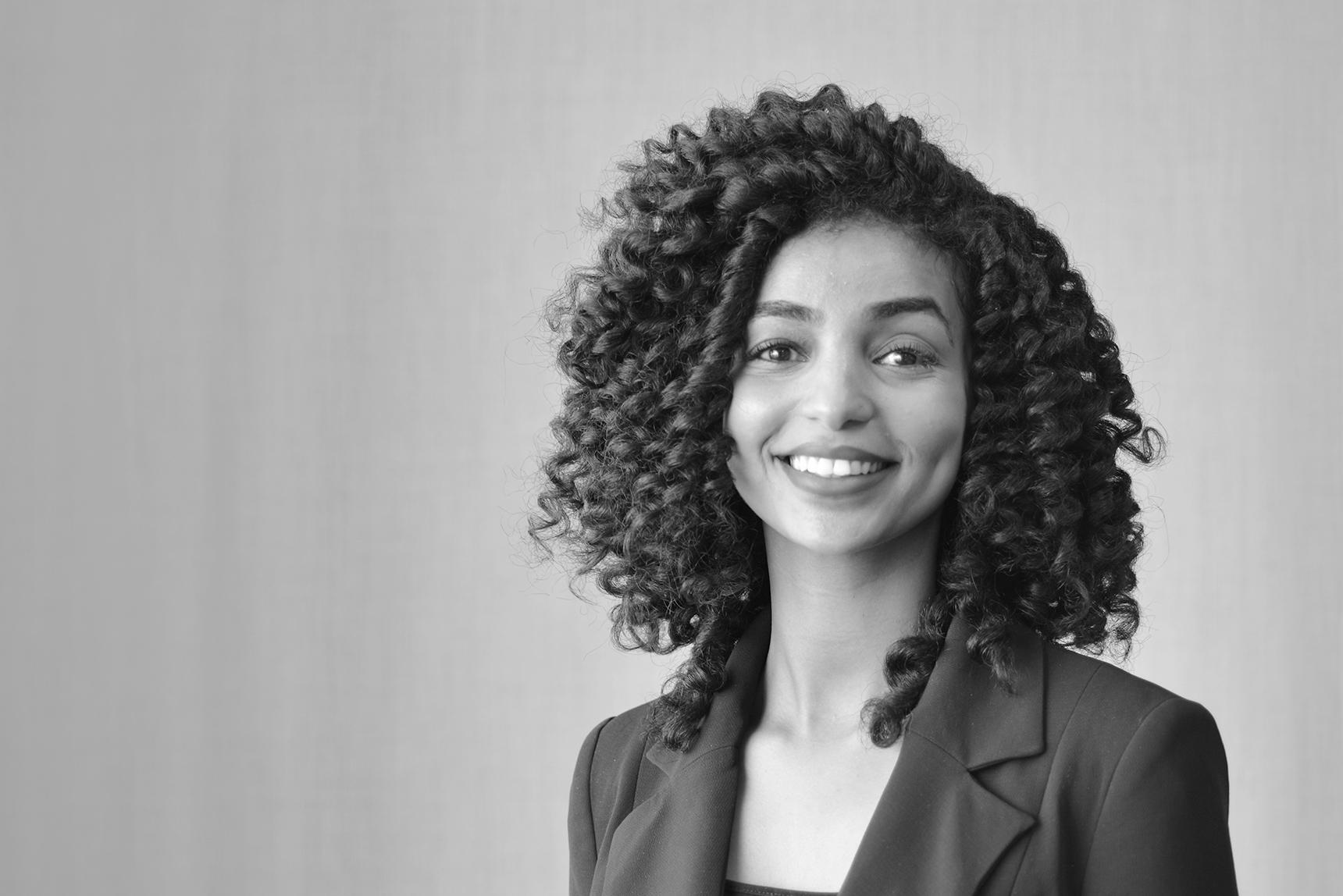 Jeanette Kassa
Financial Advisor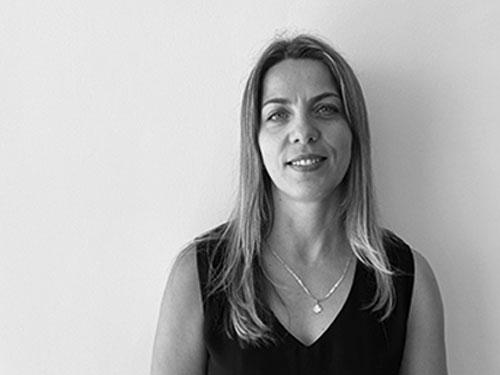 Zinaida Pljakic
KiwiSaver Relationship Manager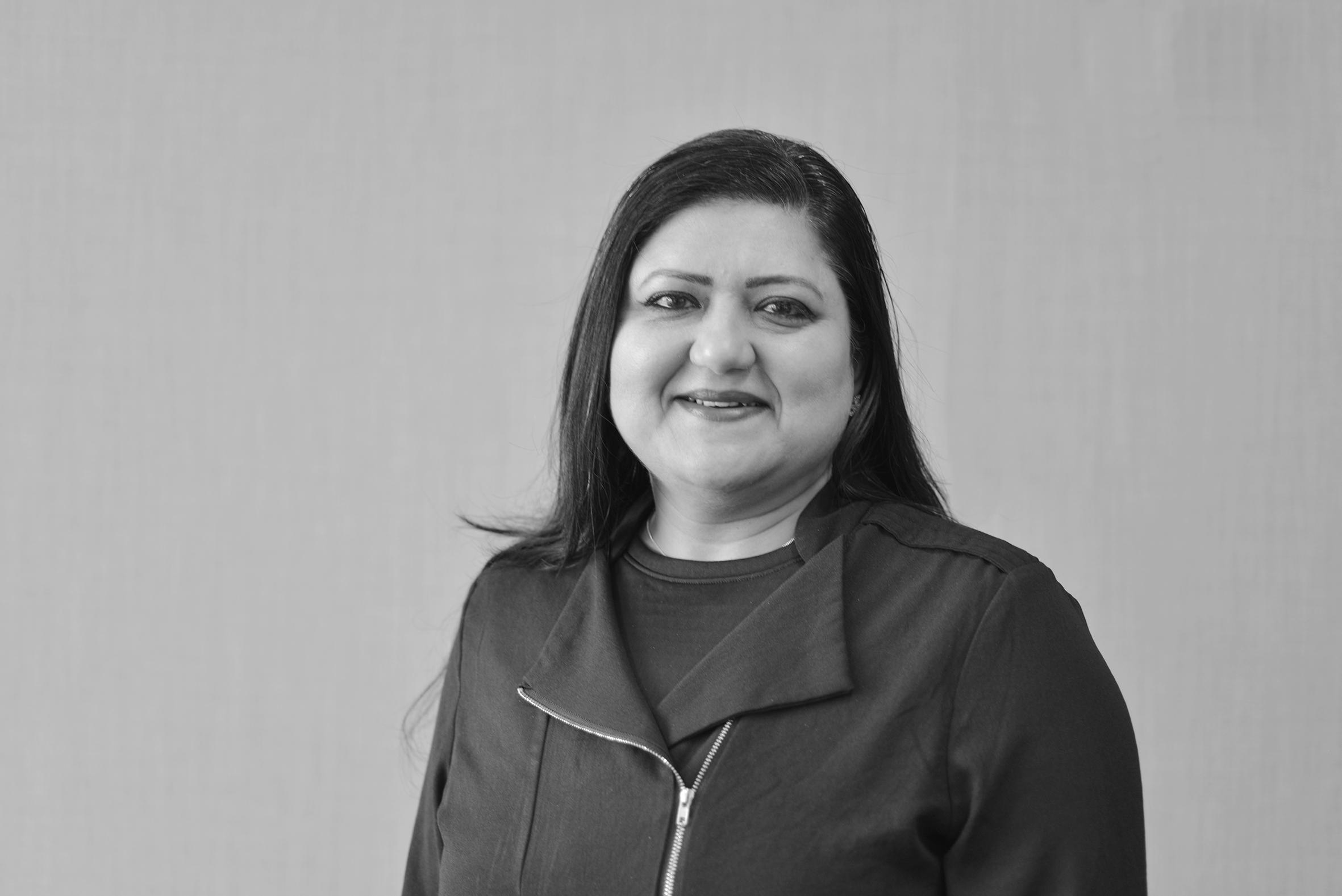 Akanksha Chhabra
Operations Analyst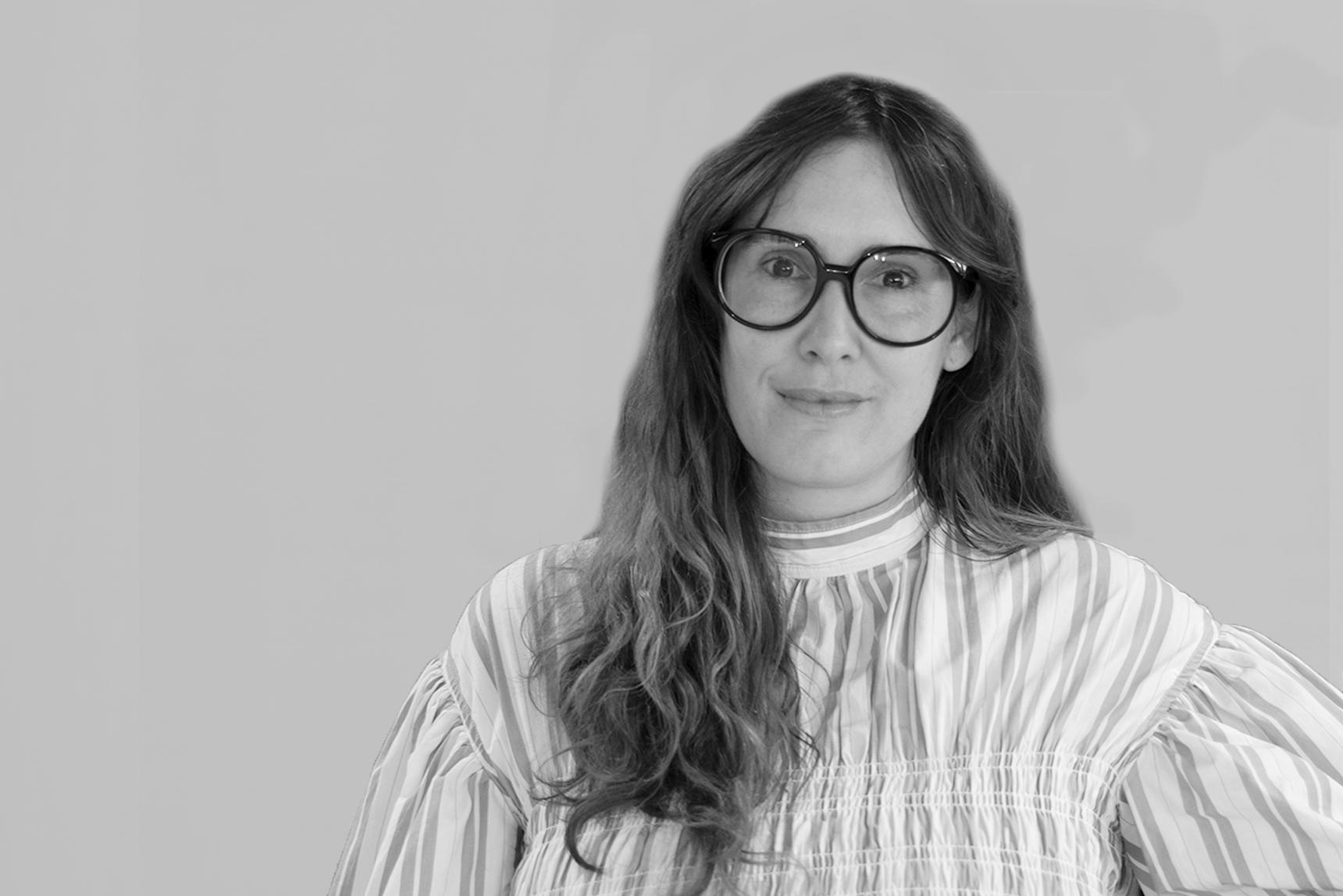 Lily Richards
Creative Director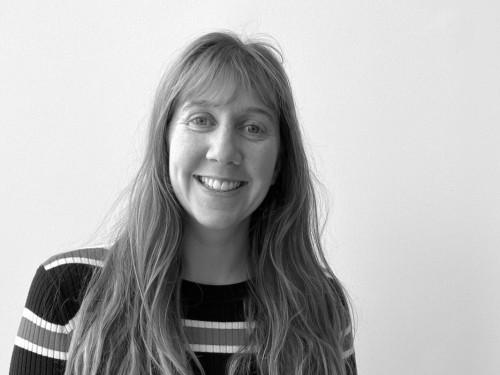 India Oldham
Marketing Executive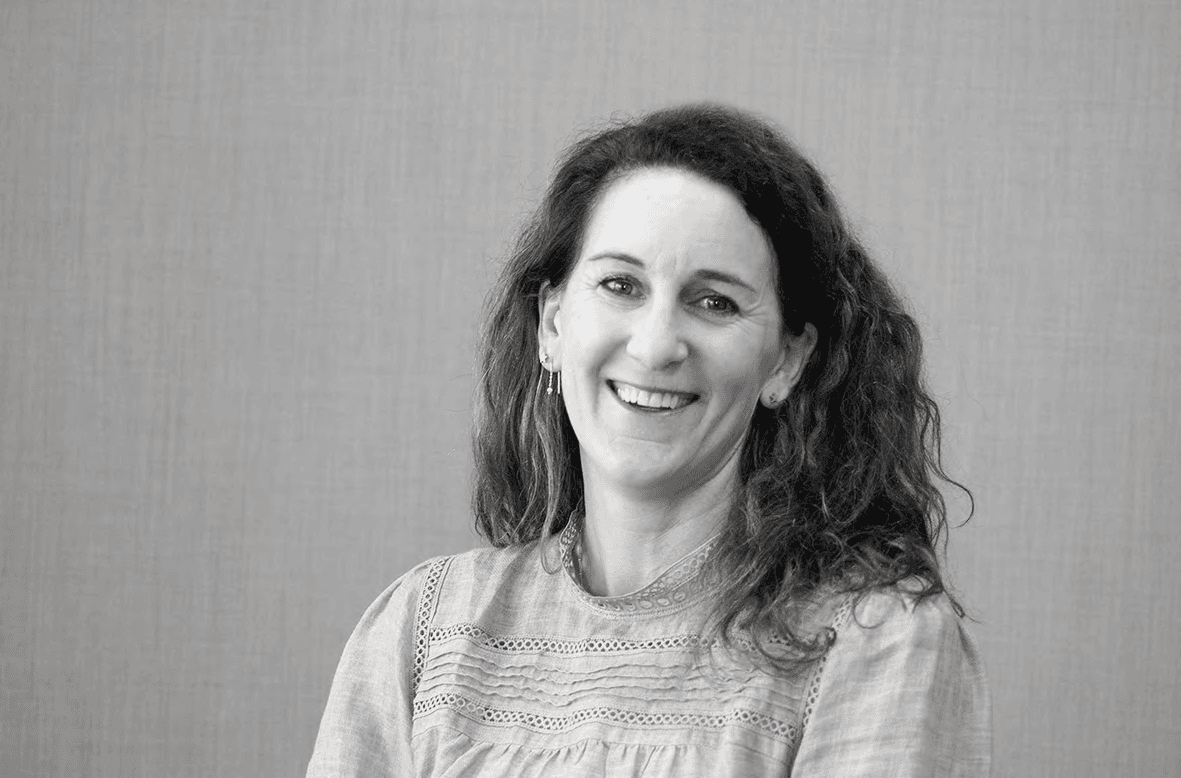 Ana Dermer
Marketing and Communications Manager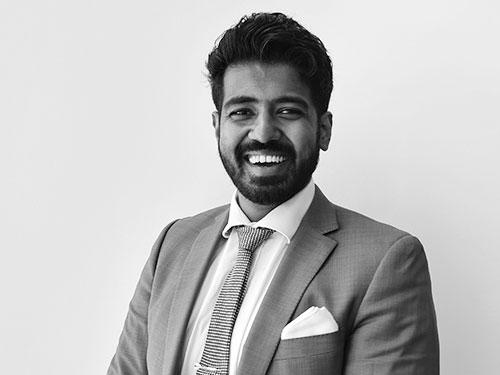 Avinash DeSilva
Technology Officer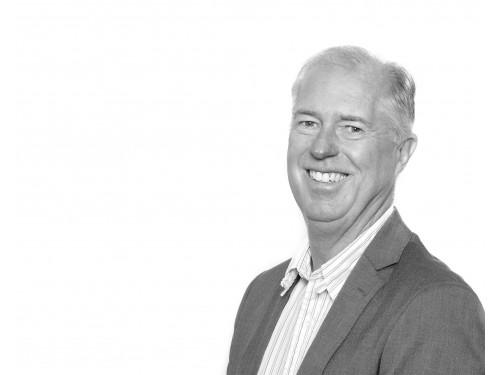 Bob McCutcheon
Senior Operations Analyst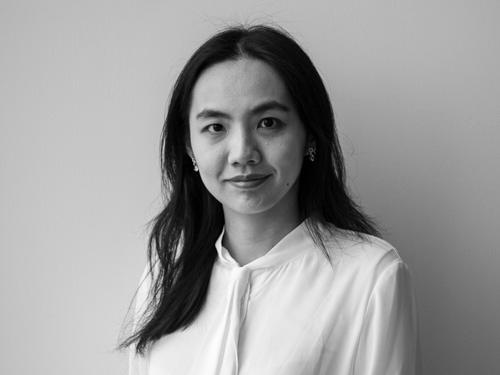 Lizzy Sun
Senior Compliance Officer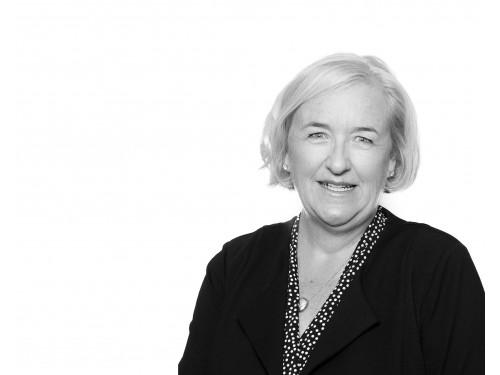 Pippa Styles
Group Financial Controller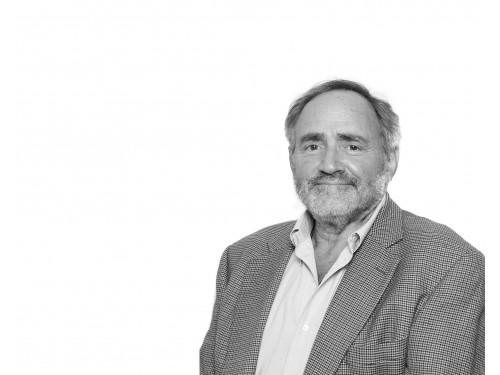 Sandy Maier
Chair of the Board of Directors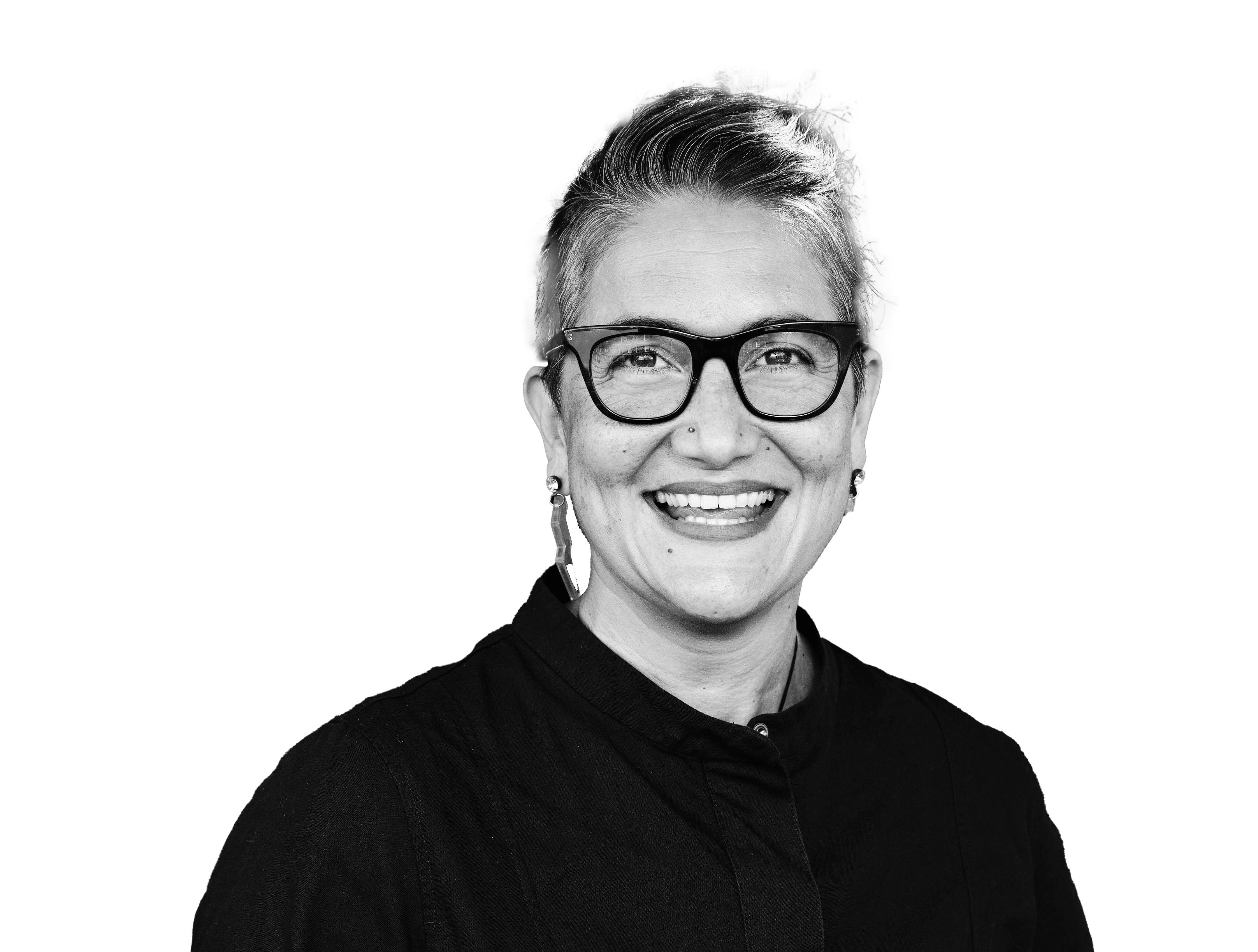 Anya Satyanand
Independent Director & Chair of Ethics Committee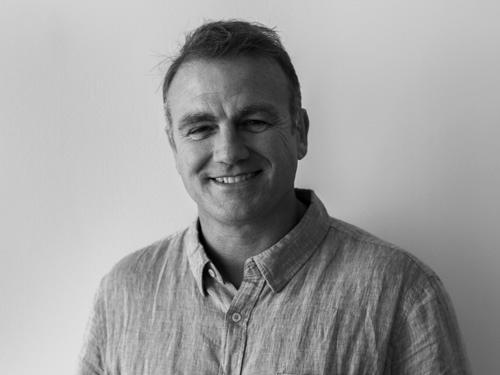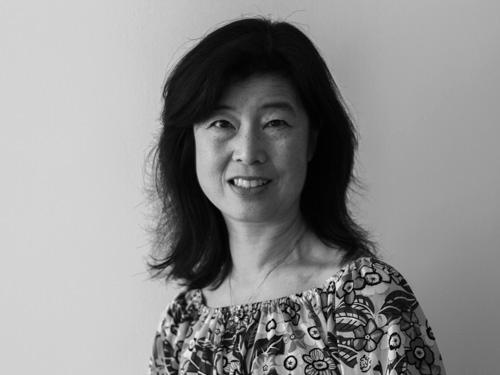 Mei Fong
Director & Chair of the Compliance Committee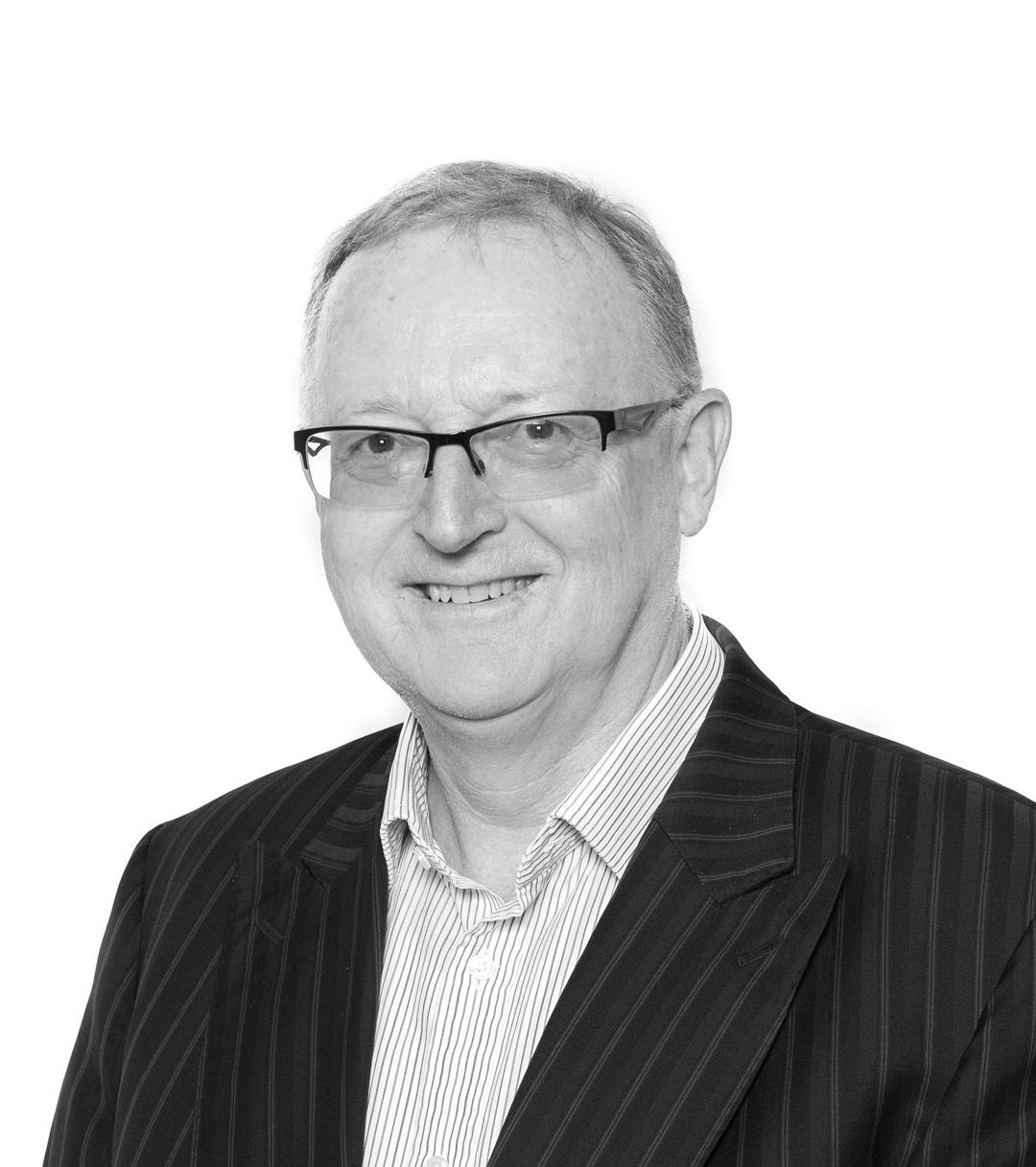 Simon Tompkins
Private Wealth, Member of Ethics & Investment Committee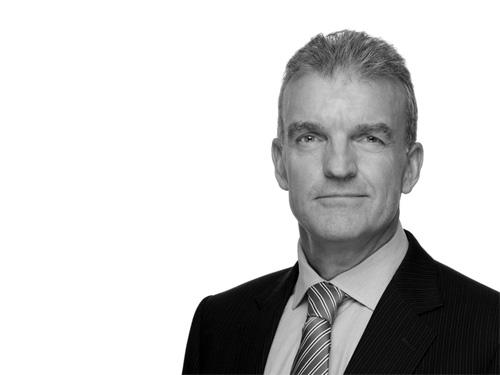 Wayne Ross
Financial Advisor, Member of the Ethics & Investment Committee