Our team has a wealth of experience in the financial sector, includes luminaries in the world of ethical investing, a brilliant customer services team (available to you) and expert Board of Directors.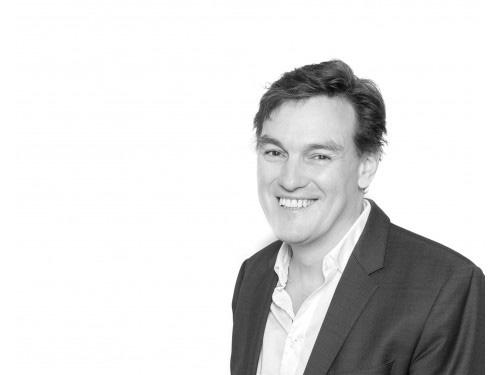 John Berry
Co-Founder, CEO & Resident Wayfinder
John is committed to making ethical investment accessible to all NZ investors. Before co-founding Pathfinder in 2009 John worked in law firms and investment banks in Auckland, London and Sydney. He has a BCom/LLB(Hons) from Auckland University and is a board member of Men's Health Trust.
Bio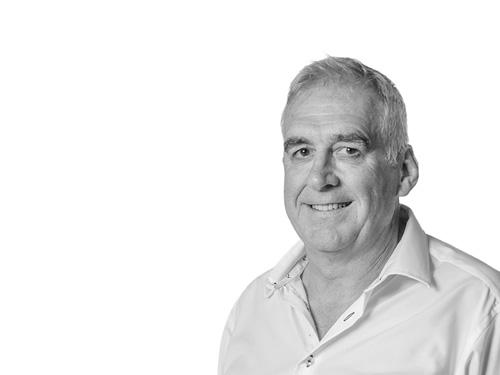 Paul Brownsey
Co-Founder and Chief Investment Officer
Paul heads our investment team and our ethical investment processes. Before co-founding Pathfinder in 2009, Paul had extensive experience in financial markets, having worked in Wellington, London, Singapore and Auckland. Paul has a BSc (Operations Research) from Canterbury University and is a member of the Investment Committee for Arthritis NZ.
Bio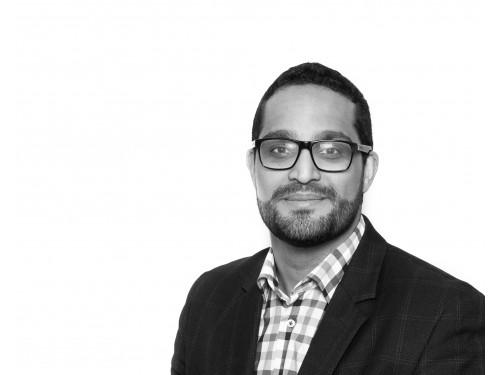 Hamesh Sharma
Portfolio Manager
Hamesh joined Pathfinder in April 2019 and primarily manages Australasian equities. Hamesh has 10 years' financial markets experience, beginning his career as an analyst in the investment strategy team at Goldman Sachs JBWere, after a summer at the Reserve Bank of New Zealand. Prior to Pathfinder, he co-founded an independent stock market research firm. Hamesh holds a BCom (Hons)/LLB from Auckland University.
Bio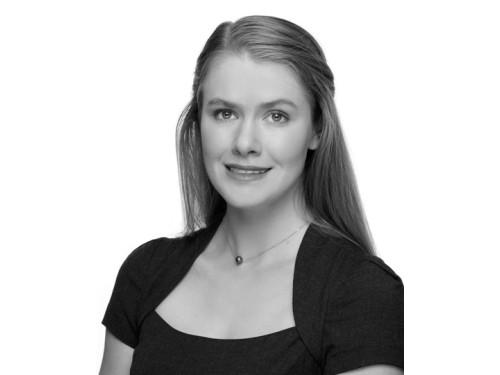 Holly Armstrong
Investment Analyst
New to Pathfinder with 6 years in the investment industry and a BCom.
Bio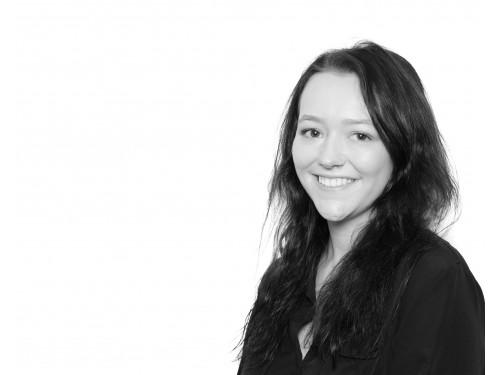 Kate Brownsey
ESG Analyst
Kate is our resident environmental, social and governance (ESG) analyst. She also gives her time to causes she is passionate about, which usually have an environmental focus. Kate has a Postgraduate Diploma in Environmental Science from the Auckland University of Technology.
Bio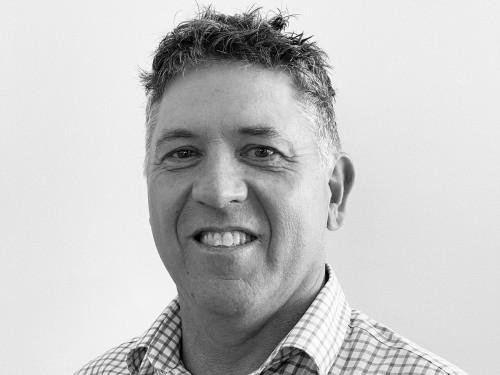 Kent Fraser
Chair of the Investment Committee
Kent has over two decades of international experience in financial services and corporate leadership. He has held executives roles in the UK, China, and South Korea and provided consultancy services in specialist treasury, debt capital markets and financial risk management for a broad range of enterprises including banks, investment banks, corporate treasury's, insurance companies and government entities. Group Treasurer and trading roles include HSBC, Heartland Bank, Fonterra and Transpower.

Kent has worked with the Investment Committee for Pathfinder since 2017 and has a Bachelor of Property Administration from the University of Auckland and is a Certified Treasury Professional (INFINZ).
Bio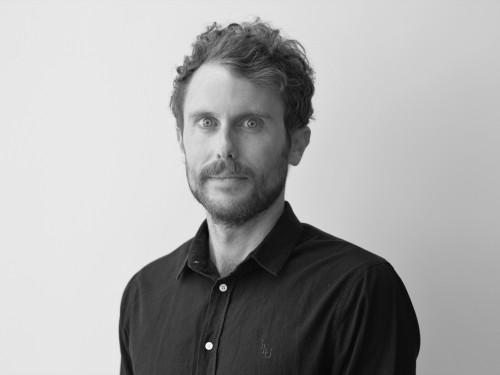 Simon Leach
Senior Relationships Manager
Simon is responsible for building and maintaining relationships with independent financial advisers and corporates across New Zealand. He holds a bachelor's degree in management, an Executive MBA through Massey University, and is a member of the Institute of Directors. He is people-focused and enjoys both the relationship and technical sides of his role, with past experience ranging across both private and public sectors.
Bio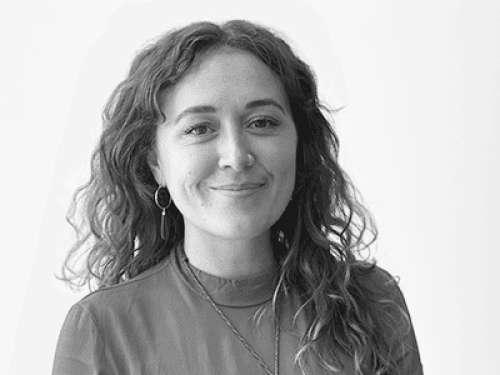 Bryony Greenhalgh
Relationships Manager
Bryony is a values-driven relationships enthusiast, with a background in law and philanthropy. She is responsible for building and maintaining Pathfinder's connections with advisers and corporates across Aotearoa. Bryony is passionate about contributing towards the wellbeing of our planet and future generations, and loves being in a people-focused environment.

She is also Board Member of Headway New Zealand (the Brain Injury Association) and a qualified solicitor.
Bio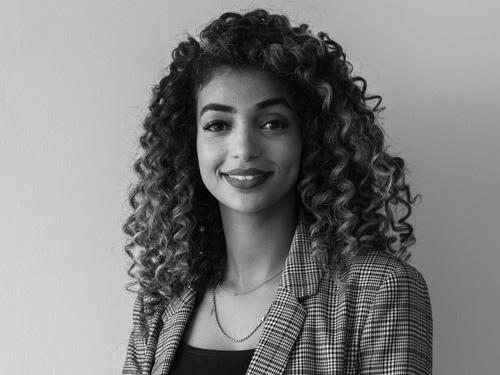 Jeanette Kassa
Financial Advisor
Jeanette has 6+ years of experience in financial services, working in both Auckland and Australia. With a Diploma of Financial Planning Personal Advise (RG146) and a New Zealand Certificate in Financial Services, she's an experienced and passionate financial advisor.
Bio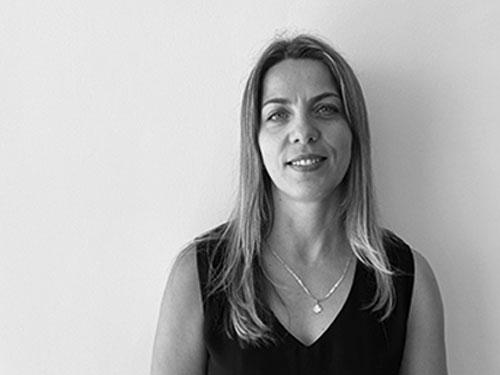 Zinaida Pljakic
KiwiSaver Relationship Manager
Zina joined Pathfinder in November 2022 and has over 12 years of experience in customer service within the finance sector. She is responsible for our Pathfinder members, maintaining customer accounts and helping them with questions and queries.

Zina has a Bachelor Degree in Accounting.
Bio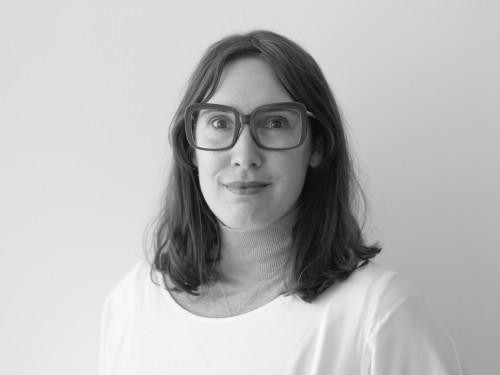 Lily Richards
Creative Director
With over 10 years of marketing experience in a variety of industries (such as publishing, creative arts and technology), Lily brings an outsider's eye to the financial industries. Overseeing PR, advertising, communications and brand, Lily is passionate about helping Kiwis harness the power of ethical investing to grow wealth and well-being.
Bio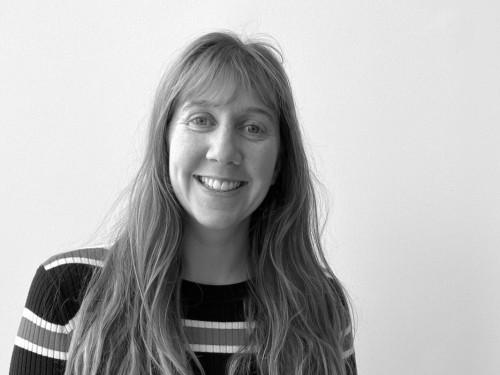 India Oldham
Marketing Executive
India has worked in sustainability focused roles for 8+ years in both Aotearoa and Jamaica.

She holds a Masters degree in Marine Biology and has a passion for our moana nui, people and papatūānuku, her aim is to ensure sustainable investing options are available to everyone. As a member of the creative team, India works to bring attention to Pathfinder's ethical offering.
Bio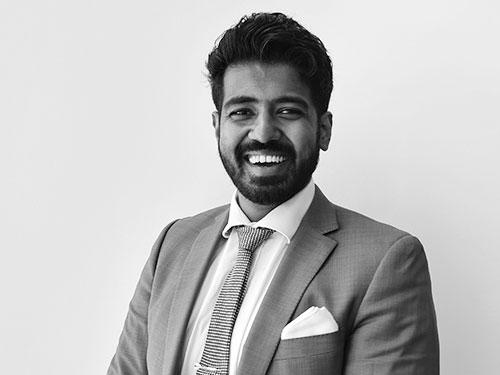 Avinash DeSilva
Technology Officer
Avi has a passion for using technology to solve complex problems. He has worked in both vendor and in-house tech teams and has led digital transformation programs for some of the biggest names in NZ business. Avi is experienced in guiding organizations through digital innovation and is currently leading the digital transformation journey where he is focused on enabling our teams to do what they do best. He is also studying a Master's in Information Governance and is building an extensive knowledge base on Privacy Law and modern Cybersecurity practices.
Bio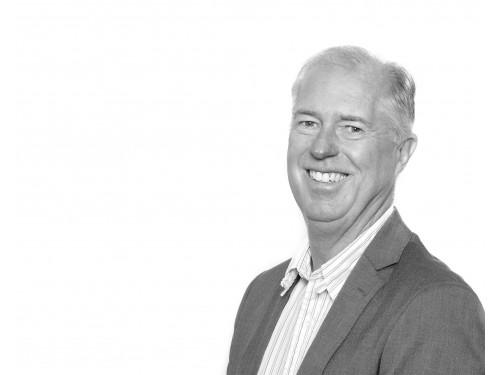 Bob McCutcheon
Senior Operations Analyst
Bob is expert at challenging our thinking and solving our problems. He has 30 years' experience in I.T. Consultancy, Project Management and Operations, being a former President and CEO of various companies. Bob has a BSc (Hons) in Computer Science from the University of Edinburgh.
Bio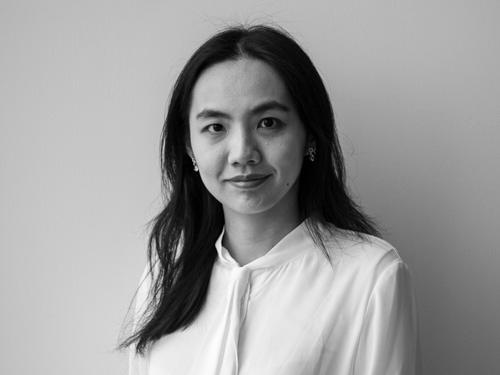 Lizzy Sun
Senior Compliance Officer
Lizzy is responsible for the regulatory and operational compliance for the business. She has over 7 years' experience in the local finance sector. She is experienced in licensing, AML/CFT, statutory reporting, building and implementing compliance framework into procedures. Lizzy is a member of CPA Australia and ACAMS. Lizzy graduated BBA from Northwood University as Magna Cum Laude and has a Masters Degree in Accounting from AUT.
Bio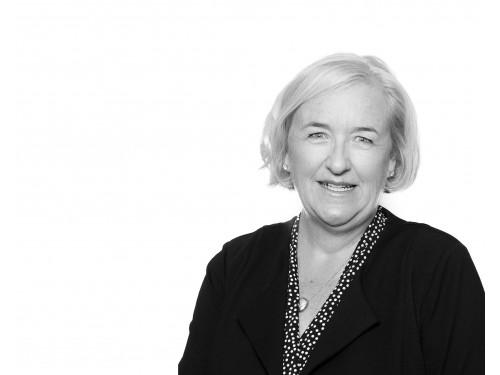 Pippa Styles
Group Financial Controller
Pippa looks after Pathfinder's financial accounts. She's had over 20 years' accounting experience, including in London where Pippa was a member of the Stock Exchange. She has a BCom (Accounting) from Auckland University. Pippa has been generous with her time to family-orientated organisations and charities, including fundraising initiatives.
Bio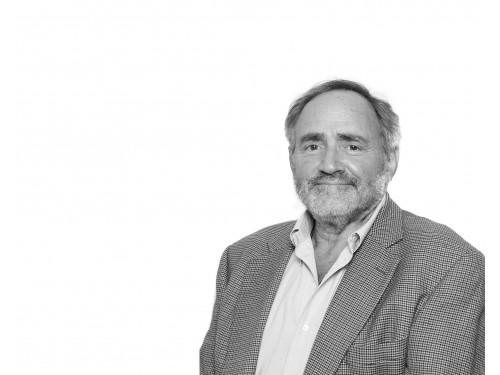 Sandy Maier
Chair of the Board of Directors
Sandy was appointed Chairman of Pathfinder in 2009 and has worked with the board to maintain high standards of corporate governance over the last decade. He currently sits on a number of corporate boards including Fronde Limited, Coretex Limited and Connexionz Limited, and has previously been on boards of many listed and private NZ companies. He has also held senior executive roles in the financial services industry. Sandy has a B.A. from Yale University and a J.D. from Harvard Law School.
Bio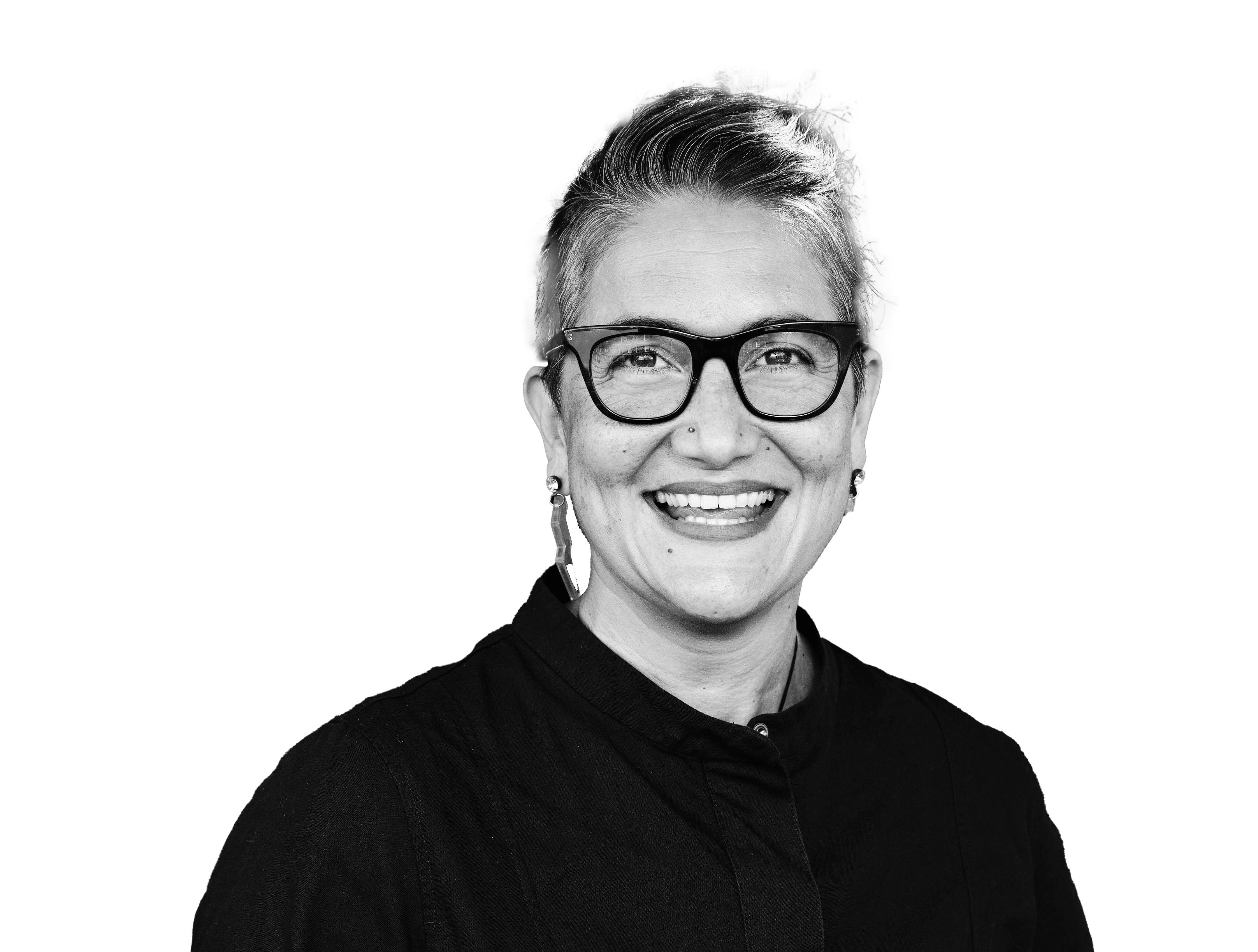 Anya Satyanand
Independent Director & Chair of Ethics Committee
Anya is passionate about young people's role in the future of our economy, communities and democracy. She is currently Chief Executive of Leadership New Zealand and before that Chief Executive of The Prince's Trust NZ. Anya has a B.A. from Canterbury University, a Graduate Diploma of Teaching and Learning from the Christchurch College of Education and continues her postgraduate study at Victoria University. She brings specialist NGO and ethics skills to Pathfinder.
Bio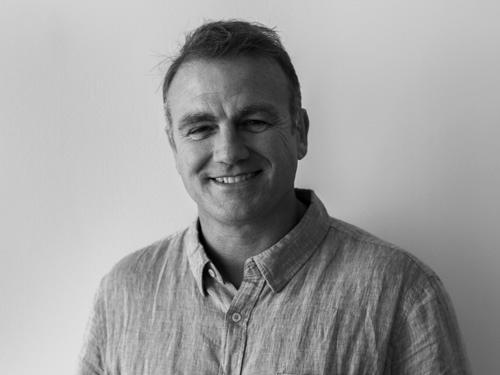 Brett Gamble
Director
Brett has an extensive background in private equity and corporate finance globally working in the USA, UK, Australia and New Zealand. He is currently CEO of Gough Investments Ltd and Managing Director of Alvarium Investments (NZ) Limited. He holds a number of directorships, including for Mike Greer Homes and Mojo Coffee, and has grown businesses in both ownership and executive roles.
Bio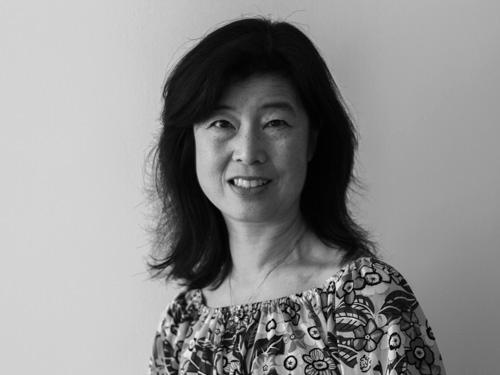 Mei Fong
Director & Chair of the Compliance Committee
Mei has extensive experience in banking and finance, tax and compliance. She is currently Head of Compliance at Alvarium in New Zealand. She has worked in law firms in Hong Kong, London and Wellington, and has also managed a wine business introducing New Zealand wines to the New York market. Mei has an LLB/BCA from Victoria University in accounting and finance.
Bio