Choosing Pathfinder as your Preferred KiwiSaver Provider.
Support your employee's financial wellbeing.
Employers can nominate a particular KiwiSaver provider that their employees (who haven't already chosen a KiwiSaver provider) will become members of. This is a Preferred
Provider.
Why pick a Preferred
Provider?

To avoid your employees falling into a government default scheme that might not deliver the best outcomes for their specific goals or align with their personal values.

Having a preferred provider shows you care about the well-being of your new employees, rather than leaving them to choose a provider on their own.


Picking one that aligns with your company values demonstrates your integrity as a business.


Your KiwiSaver contributions, plus actively choosing a preferred provider you're proud of, forms part of an appealing employee value proposition.

Consider contributing more than the standard 3% to really excite new candidates.

And...when you pick Pathfinder, your staff will have access to ongoing free financial education and advice.
What makes Pathfinder different?
We're highly awarded.

We've been awarded for quality returns by Research IP, and for ethical investing by Mindful Money.

We Donate to Charity

Every Pathfinder member grows more than just money; each of your employees will get to choose a charity from our selection and we donate 20% of our management fees to them annually.

Learn more

We're climate positive investors

Orienting our investing to support a liveable future for all. Steps towards achieving this include avoiding high emitters and tilting investments towards sustainable themes.

Learn More

We're welcoming

We offer a welcome call to all new members and can provide access to free financial advice as well as online tools and calculators to help your employees pick the best fund type for their financial goals.

We value financial literacy

We can provide presentations for your employees explaining both the benefits of KiwiSaver, basic knowledge on how to make the most of it, and what it means to invest ethically.

We believe in transparency

We publish an annual sustainability report to share how our investment strategy aligns with our ethical policy to bring about our vision of investing for better.

Learn More

We're a B Corp

Pathfinder is a certified B-Corp, if you're on a sustainability path, we can add credibility to that messaging. If you're on the path to becoming a B Corp yourself, you get extra points for having Pathfinder as your preferred provider.

Learn More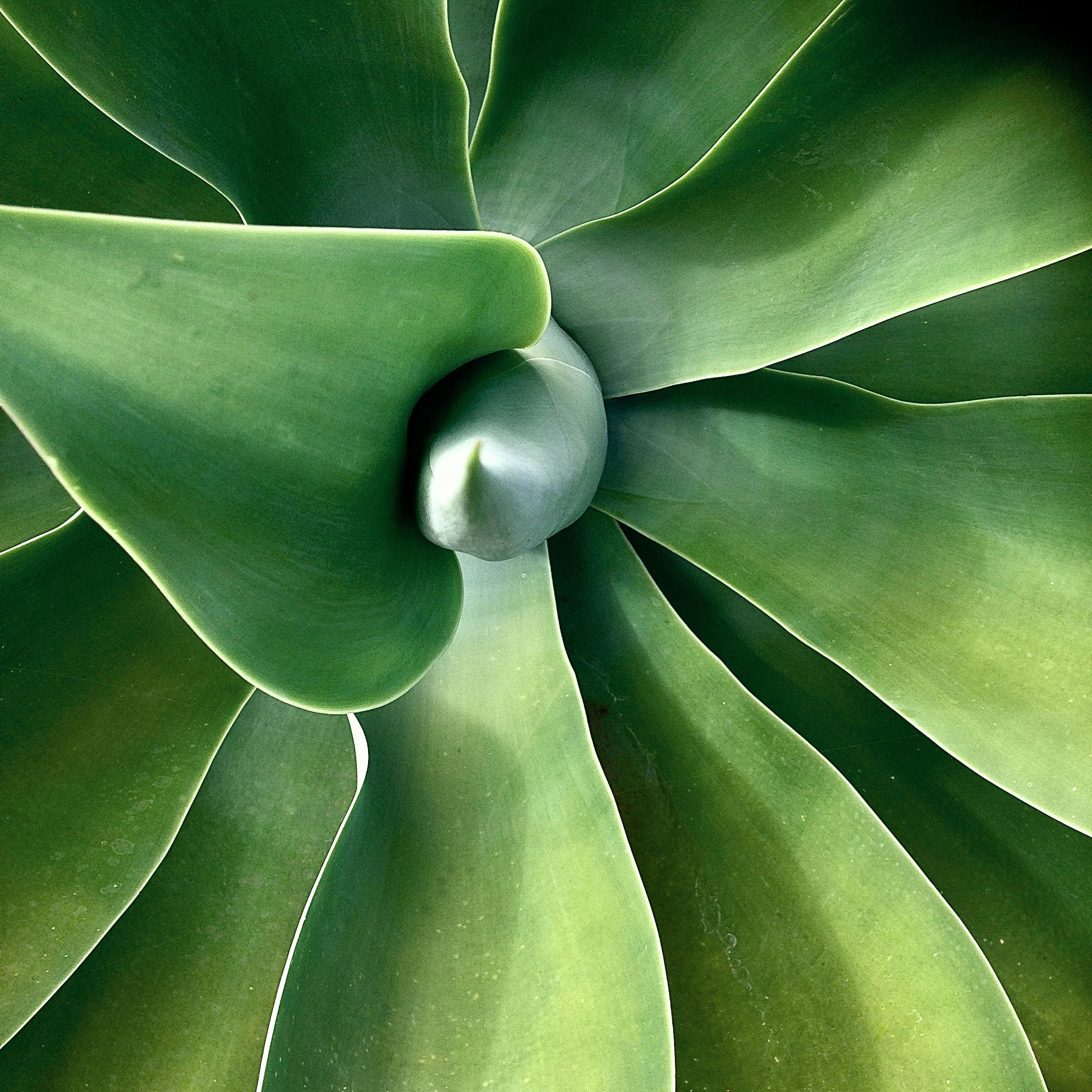 Let's do it.
To pick Pathfinder as your preferred provider and become a PAL (Pathfinder Aligned Leader), simply fill out this form. Our team will be in touch! This process is totally free.
Get Started
It's important to note that your employees can still choose a different provider from the one you've nominated at any time.
Already a PAL?
When your employees sign up to Pathfinder, you will need to provide them with our onboarding pack. Please ensure you have an up-to-date copy of our Welcome Letter, Product Disclosure Statement and Employee Pathfinder Booklet. Please get in touch with our Relationships Team (contact details below) if you need an updated onboarding pack.
Why people pick
Pathfinder
Got questions? Get in touch!
How can I make a deposit into my KiwiSaver account?
You can make contributions into your KiwiSaver account at any time, just remember that these contributions will be saved until you either a) purchase your first home or b) turn 65. You can add to your ...
Am I eligible to join KiwiSaver?
Depending on your situation, you can enroll directly with a provider (like Pathfinder), if:- you live in New Zealand, and- you are a New Zealand citizen (or entitled to live in New Zealand indefinitel ...
Are my KiwiSaver returns guaranteed?
Unfortunately, no KiwiSaver returns are guaranteed. Just like all investments, KiwiSaver returns are likely to go up and down over time.Our investment team works hard to respond to market conditions a ...
Can I access my KiwiSaver account before I retire?
In some circumstances, yes. It's important to remember that your KiwiSaver is a first home and retirement savings scheme, which means that, other than in these situations, it can only be withdrawn in ...
How do I apply for a first home withdrawal?
If you've been a member of KiwiSaver for three years, you may be able to use some of your KiwiSaver savings to buy your first home. Please complete our First or Second-Chance Home Withdrawal form and ...
Can I put my KiwiSaver contributions on hold?
In most circumstances, you can put your KiwiSaver contributions (that are automatically contributed from your paycheck) on hold after being in the KiwiSaver scheme for 12 months.This is called a Savin ...
How do I change fund type?
It's very easy to change your fund type - just fill out the KiwiSaver Plan Switch Form , send it via email to info@pathfinder.kiwi, and we'll take care of the rest. It will take up to 5 working days f ...
What are my options when I retire?
Your KiwiSaver funds are accessible once you turn 65. After your 65th birthday, you can choose how you would like to access your funds. You can:Withdraw some of your savingsLeave your savings invested ...
Can I transfer my Australian Super into KiwiSaver?
In most cases, yes. As long as your superannuation scheme in Australia is a complying scheme, you can choose to transfer your funds into your KiwiSaver account – and we can help make this process as e ...
Can people under the age of 18 join KiwiSaver?
It is never too early to start saving for your future and you can join at any age.If you're under 18 but over 16, you will need at least one legal guardian to co-sign your application. If you don't ha ...
I have a KiwiSaver account, how do I set up a managed fund account?
Use the joining form on the website for managed funds. Even though you already have a KiwiSaver account with us, there are different regulations around managed funds and we require slightly different ...
What KiwiSaver fund should I choose?
At Pathfinder, we have 3 fund types – Conservative, Balanced and Growth. Each fund has a different risk profile (which means that the funds hold different percentages of assets/equities). The followin ...
How do I contribute once I've retired?
Once you turn 65, your KiwiSaver fund becomes like any other investment fund. Contributing to your KiwiSaver becomes completely optional. You can stop your contributions at any point, or you can conti ...
How can I check my balance?
You can check your balance (for both KiwiSaver and Managed Funds) online by logging into our member portal (top right-hand corner of the website).Our online member's portal allows you to track your ba ...
Why can't I see my funds yet?
If you have switched to us from another KiwiSaver provider, it typically takes 10 working days for us to receive your funds (the maximum timeframe is 35 days). Once they've been received and inv ...
Do you have an app?
We use a web-based Portal which operates like an App, and you can add it to your phone.To add the Portal to your IOS device:- Open the Safari App and go to the Portal website.- Select the Share icon  ...
Can I set up an account for a minor?
Absolutely! Members under 16 will need both legal guardians to sign the application form. Members over 16 and under 18 need one legal guardian to sign the application form. When you complete the onlin ...
How do I log in?
After you have opened an account, we have received your funds and they're invested, you will receive an email with a link to register for our member portal. If you haven't received your emai ...
How do I apply for serious illness withdrawal?
If you have an illness, injury or disability that permanently affects your ability to work, or poses a risk of death, you may be eligible to withdraw your KiwiSaver funds early. You can withdraw the t ...
Can I split my KiwiSaver between fund types?
You're welcome to decide exactly how your KiwiSaver contributions are split between the different fund types, as long as the total adds up to 100%.For example, you could choose to have your current an ...
Can I use my KiwiSaver to buy a first home?
If you have been a member of a KiwiSaver scheme for 3 years, and you haven't made a first home withdrawal before, you may be able to withdraw some of your KiwiSaver when buying a first home. To be el ...
How much does my employer pay into my KiwiSaver account?
If you're a KiwiSaver member making contributions from your pay, your employer must also make contributions into your account (these are called your employee/employer contributions). Employer con ...
What are the minimum contribution rates?
If you are employed, you must contribute a minimum of 3% of your gross salary or wage. You can choose to increase the 3% to 4%, 6%, 8% or 10%, and to reduce it back to 3% whenever you choose.If you ar ...
How do I apply for a HomeStart grant?
If you are eligible for a first home withdrawal you may be eligible for the extra HomeStart Grant. The HomeStart Grant is separate from the first home withdrawal from your KiwiSaver. It is managed by ...
What are your KiwiSaver fund fees?
Management fees are charged on a daily basis to every member (Conservative Fund at 0.94%, Balanced Fund 1.17%, Growth Fund 1.30%), together with the administrator, custodian, and underlying fund manag ...
How do Government contributions work?
To help you save, the Government will make an annual contribution into your KiwiSaver account as long as you're between the ages of 18 and 65 and are living in New Zealand.  The math is simple: f ...
How do I apply for a KiwiSaver financial hardship withdrawal?
Because KiwiSaver is a retirement/first home savings scheme, the funds are locked in place and saved for these instances. If, however, you are suffering, or likely to suffer from significant financial ...
Why isn't my deposit showing in my KiwiSaver balance?
After you send your deposit, it takes a couple of days for the funds to be processed and be invested. It takes approximately 2 days after the deposit is sent for it to be processed, but in some cases ...
What's the difference between active and passive managers?
These terms refer to different types of fund providers.Passive managers follow a set of indexes (that is, a group of investments that is used to measure the performance of a particular market. For exa ...