Impact Stories
Emily O'Hara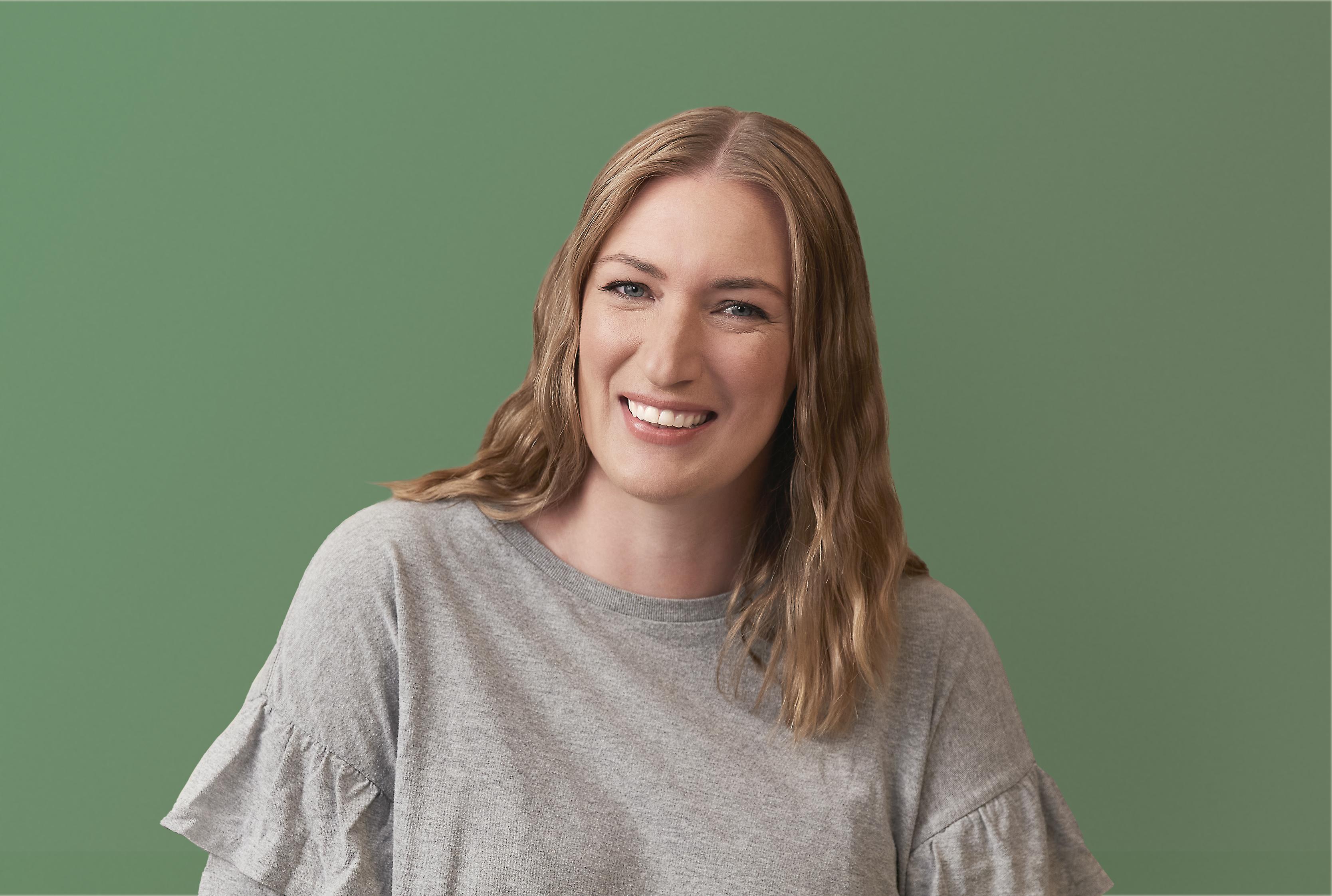 "...Pathfinder helps me feel optimistic about what the future can

hold."
Hi, my name is Emily O'Hara and I'm a Pathfinder KiwiSaver member.
Why KiwiSaver?
I'm saving for my retirement. For me returns are crucial, KiwiSaver is the system we've got for providing for our retirement, so having a good return on our investments is the name of the game.

I'm a working mother of two.
When I took time out to have our children, my KiwiSaver balance was negatively impacted by not working; once I returned to work it was really important to have a fund that helped me recoup those losses.
I selected the Pathfinder KiwiSaver Growth Fund with this in mind.
My KiwiSaver used to be with my bank.
What's been most interesting for me with making the switch is that, with my previous provider, my returns were really visible to me through my banking app, but with Pathfinder I don't see it as often. Because of this I notice a bigger jump when I do check the figures. It's been incredible to see the numbers consistently go up compared to before when I noticed more fluctuations – which was really stressful.
Not checking as often, makes me feel better about my investments.
Why ethical?
The other KiwiSaver providers I reviewed were investing in things I totally disagree with.
I think a lot of us really aren't aware that our investments could be funding things we would never support.
For me it was fossil fuels and weapons, I felt uncomfortable having anything to do with investing in those industries – it's the opposite of what I believe in and want to support in the world.
I value research and work protecting the climate and the environment. I want people in all walks of life to be taken care of. I only want to support companies who support those things too.
Why Pathfinder?
I find the way Pathfinder looks at the idea of investments as a whole, compelling. They think about how to maximise returns and make good investment that help bring about positive outcomes. Slowly bringing us into a better future.
Look, we're not living in the same kind of world our parents and grandparents did but Pathfinder helps me feel optimistic about what the future can hold.
Which fund is right for you?
Take our short KiwiSaver Quiz to find out
KiwiSaver Growth
Pathfinder's KiwiSaver Growth Fund is designed to grow your KiwiSaver balance. It is a higher-risk fund which means a larger percentage of your money is invested in shares. As such, you're likely to experience more ups and downs but overall higher long-term returns. This Fund may suit you if you're investing for 8+ years.
KiwiSaver Growth
Return Focus:
Medium to High
Average annual return:
9.3% p.a. since inception July 2019
Minimum suggested time frame:
8+ years (long term)
Risk focus:
Higher