Insights
Cosmetics, animal testing and your KiwiSaver
Animal testing for cosmetics is widespread and large scale. As an ethical fund manager, Pathfinder won't invest in companies that do it.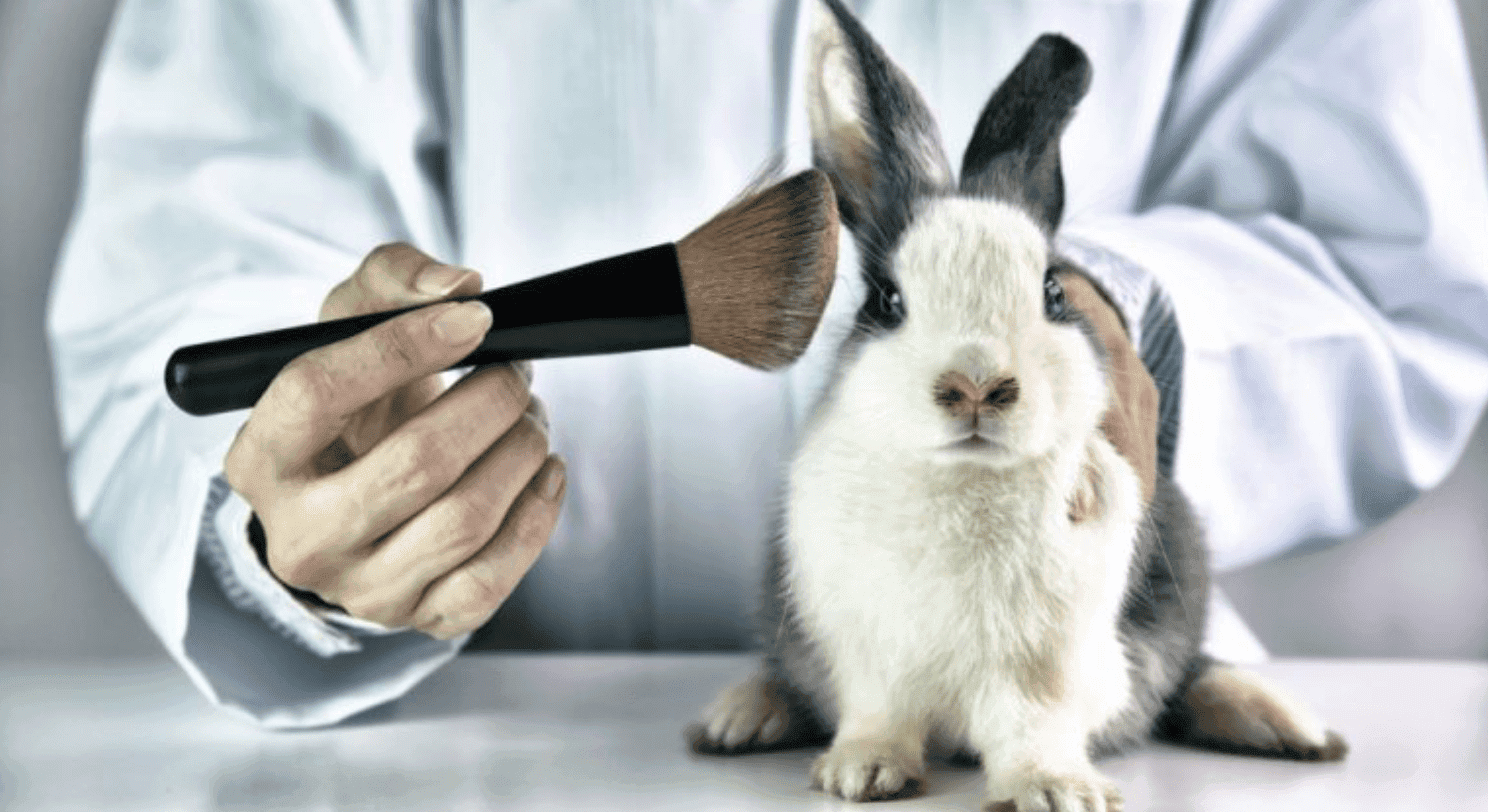 Conscious consumerism is a rising trend globally and with good reason. There are still too many companies doing harm to the planet, and engaging unethical practices. Animal testing is one of them.
There is increased awareness of how the health and beauty industries use animal testing – despite it being widely regarded as both unethical and unnecessary.
The Humane Society International estimates "approximately 100,000-200,000 animals suffer and die just for cosmetics every year around the world."  For the sake of beauty, animals can have "chemicals forced down their throats and dripped into their eyes and onto their shaved skin."  
The chemicals can burn and cause pain – in fact the whole point of the testing is to assess how much irritation and pain it causes.
Countries that have taken a stance on this issue fall into three broad categories:
Countries that ban animal testing of cosmetics products
Countries that allow animal testing (but don't require it)
Countries that require animal testing of cosmetics products
Encouragingly, a growing number of countries have banned animal testing for cosmetics products. The list includes the European Union, Norway, India, Israel and New Zealand.  It would be great to see more countries follow this ethical lead but here's where the lines get blury.
America, for example doesn't require animal testing but neither does it ban it.
A more egregious example is China. All imported cosmetics are required to have been animal tested. Given its market size, this is a green light for a practise that many find intolerable.
If companies are serious about committing to manufacturing cosmetics without testing on animals, then they will need to stop selling into countries that require it.
Cosmetics don't need animal testing
To maintain their worldwide market reach, some global giants manufacture different versions of cosmetics; some using animal testing, some without. It makes sense that if they can produce a commercially viable version that doesn't rely on animal testing, that they adopt this across their entire range.
New chemicals can still be tested without involving animals. These tests benefit from new technologies and can be quick, accurate and cheap.  For example, tests for irritation on eyes and skin can employ tissue structures made from human cells. 
So what does all this have to do with my KiwiSaver?
Consumer boycotts are an effective way of saying no to animal testing but even so, you may be exposed via your KiwiSaver fund.
Most KiwiSaver funds, both active managers and those that use index funds, are invested in international cosmetics companies that engage in animal testing.
Let's take a couple of well-known companies that continue animal testing – L'Oreal and Estee Lauder (which includes brands like Clinique and Bobbi Brown). While these companies do sell in New Zealand, the version of the products they sell here need to be clear of animal testing.
How many KiwiSaver growth funds invest in these companies? 
The answer is "too many."
Because we actively select the companies that we're invested in, Pathfinder KiwiSaver chooses not to support companies that continue animal testing. We don't invest in L'Oreal or Estee Lauder in Pathfinder.
Critics may argue that this comes at the expense of returns, but that simply isn't true.
For the 10 months from July 2019 to May 2020, Pathfinder's Growth Fund performed better than any competitors exposed to companies that engage in animal testing.  It shows that it pays to be ethical.
If you want a KiwiSaver free of companies engaged in animal testing then switch to Pathfinder now.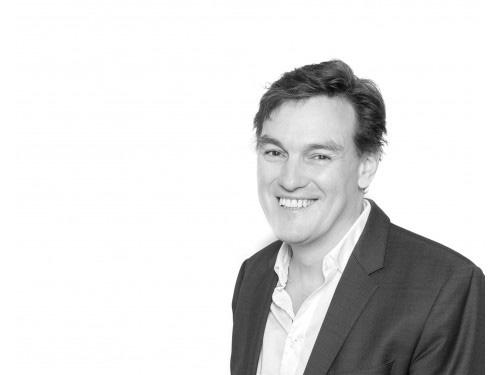 John is committed to making ethical investment accessible to all NZ investors. Before co-founding Pathfinder in 2009 John worked in law firms and investment banks in Auckland, London and Sydney. He has a BCom/LLB(Hons) from Auckland University and is a board member of Men's Health Trust.