Insights
5 Simple Steps to Keep You Safe Online
What to do if you suspect something phishy is going on.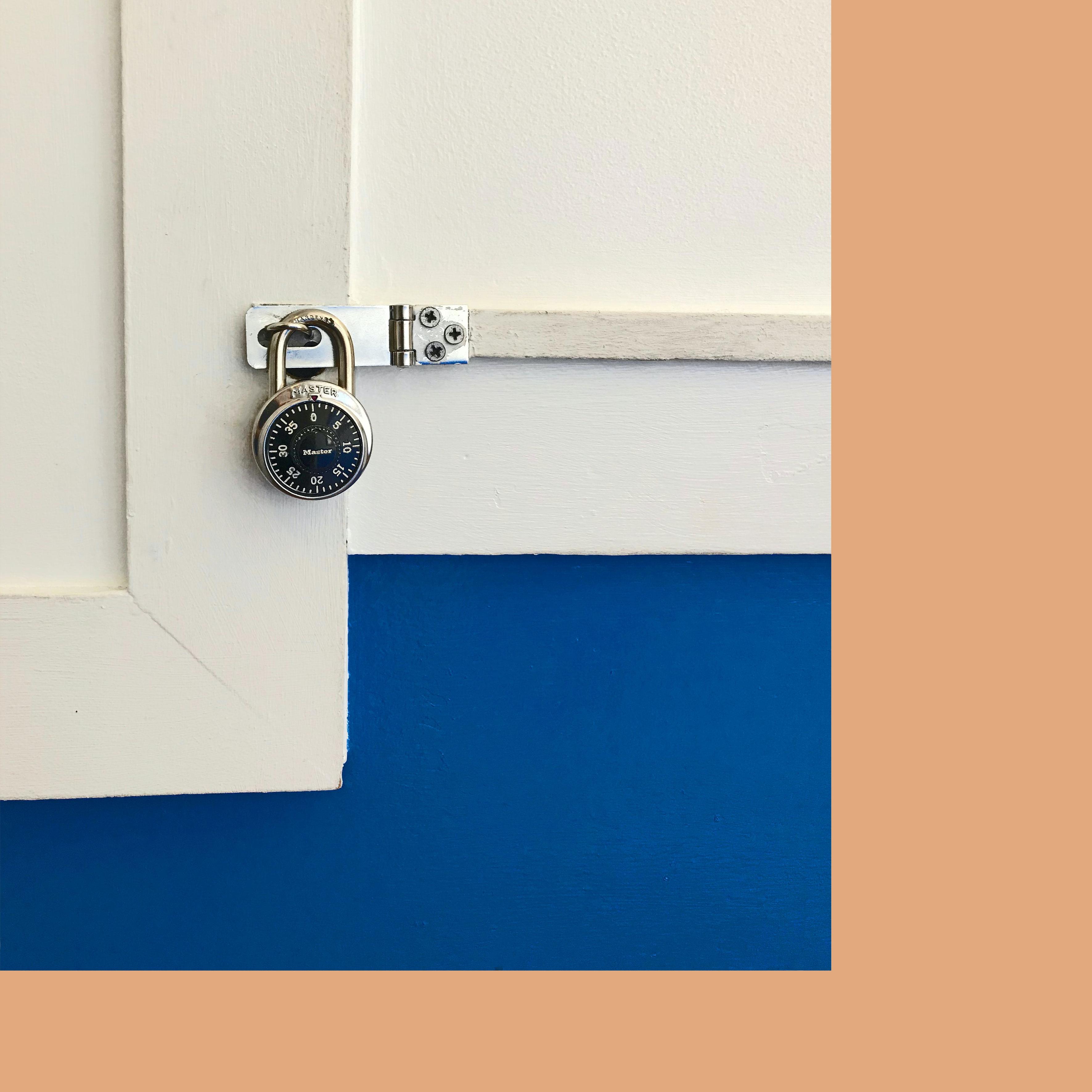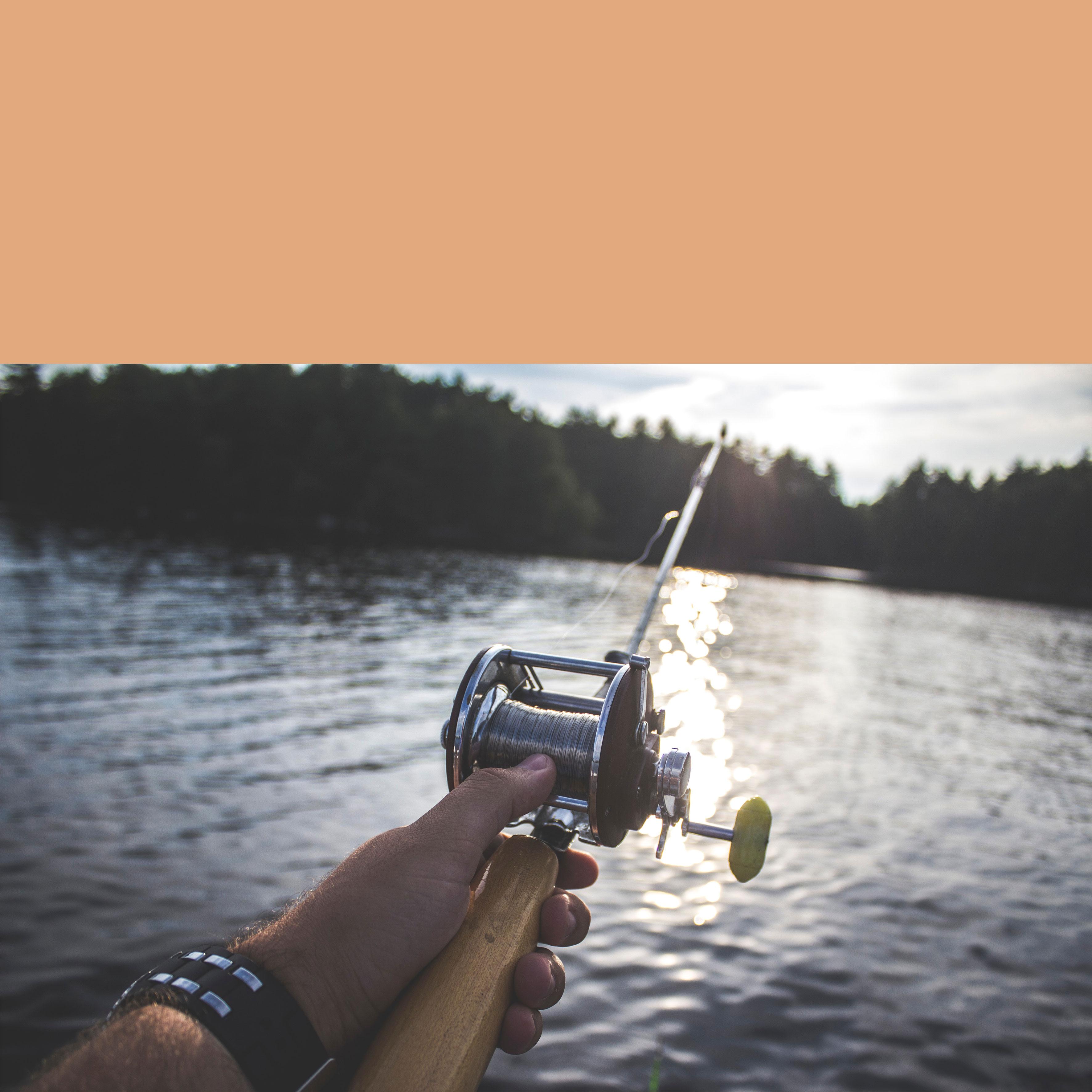 "If something feels fishy – it probably

is!"
This week is CERT NZ's Cyber Smart week. A week designed to raise awareness of cyber-crime in Aotearoa and reinforce the significance of being vigilant online. We want to keep our members and followers safe, so here are some key pointers on what you can do to reduce your vulnerability.
Understanding Cyber Crime in New Zealand
We believe it's just as important to keep Kiwi's safe in the online world as the real (physical) world. For instance, we should view online safety like locking the door or not leaving our laptop on the backseat of the car. Cert NZ has launched a new campaign called 'Own Your Online' which is aimed at helping Kiwi's be safer online.
Cert NZ has published their top tips for keeping safe online, which you can check out here.
Here are some additional tips from our Head of IT:
- Update your devices (yes, even Apple ones). Cyber criminals work around the clock to find and exploit vulnerabilities in devices and operating systems, thankfully the teams that provide us with our operating systems do a lot of work to identify and patch these vulnerabilities as they become known. You won't however, be protected from any of this if you don't update your laptops, phones, tablets etc.
- If you are concerned about a link provided to you, check it here - https://checknetsafe.nz/
- If you're concerned about an attachment that you have been sent, check it here - https://www.virustotal.com.
- Do a social media Privacy Health-Check (Meta users), and learn more about how to customise your privacy settings
- Report ALL scams. You can do this easily through the DIA Report Scam page, CERT NZ, or Netsafe.
And remember, if something feels fishy – it probably is! The easiest way to thwart a scam in action is to hang up the phone and call your bank/phone /electricity company on the number that you find on your bill or their website.
Learn more about the criminal activity behind cyber-crime
Nobody is immune to scams, just remember that these crimes are being carried out by bona-fide criminals who make it their job to steal money from you. You can protect yourself from cyber-crime by learning more about how they are carried out, and what the impacts are. Cert NZ has a great website with more information including helpful tips for anyone who might be in the process of being scammed.
If you ever find yourself as a victim to a scam, there's no need to feel whakamā (embarrassed or ashamed). Please take a minute to protect your fellow Kiwis and report it to so we can build a safer online environment for all Kiwi's.
Pathfinder security
We prioritize the security and privacy of our customers. Please be aware that Pathfinder will never ask for your credit card information over the phone. If you're ever concerned about a phone call that you think might not be from us, please hang up the phone and call us back on 0800 (ETHICAL) 384 4225. We won't take it personally, I promise!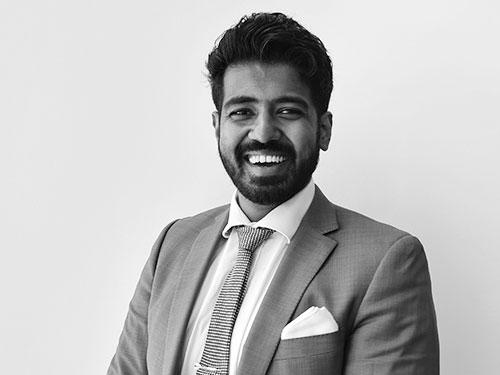 Avi has a passion for using technology to solve complex problems. He has worked in both vendor and in-house tech teams and has led digital transformation programs for some of the biggest names in NZ business. Avi is experienced in guiding organizations through digital innovation and is currently leading the digital transformation journey where he is focused on enabling our teams to do what they do best. He is also studying a Master's in Information Governance and is building an extensive knowledge base on Privacy Law and modern Cybersecurity practices.