Insights
Featured on Markets with Madison: ESG edition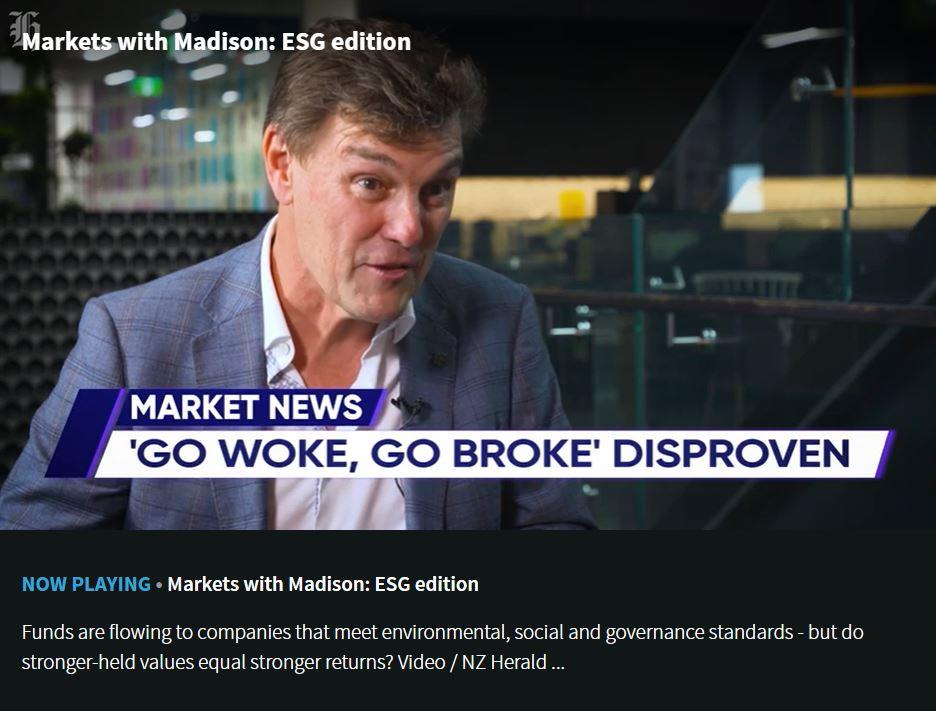 "Ultimately, I'm still a capitalist, I want to make as much money as I can for investors, I just want to do it in a way that's positive for the

planet."
Three letters E, S and G now rule a large portion of investment decisions, with funds flowing to companies that meet environmental, social and governance standards - but do stronger-held values equal stronger returns?
Ethical investment firm Pathfinder's chief executive John Berry says it does.
"Ultimately, I'm still a capitalist, I want to make as much money as I can for investors, I just want to do it in a way that's positive for the planet."
John believes the opposite of greenwashing is authenticity,
How to spot authenticity? Look for companies with strong leadership and good governance structures. Do they have a purpose beyond short term profit generation? And, are they profitable? Because otherwise, they won't survive the long term.
At Pathfinder we invest in publicly listed companies who meet the above criteria; companies involved in social housing for instance, who create value for shareholders whilst also providing safe, dry, warm housing for vulnerable New Zealanders.
Watch the full interview here.
Originally published on April the 28th 2023 by the New Zealand Herald.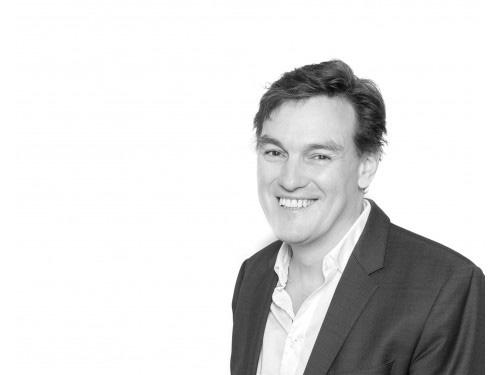 John is committed to making ethical investment accessible to all NZ investors. Before co-founding Pathfinder in 2009 John worked in law firms and investment banks in Auckland, London and Sydney. He has a BCom/LLB(Hons) from Auckland University and is a board member of Men's Health Trust.