Insights
Financial success and fashion (without fu*king up the planet)!
Pathfinder's partnership with Female investing powerhouse Raising The Curve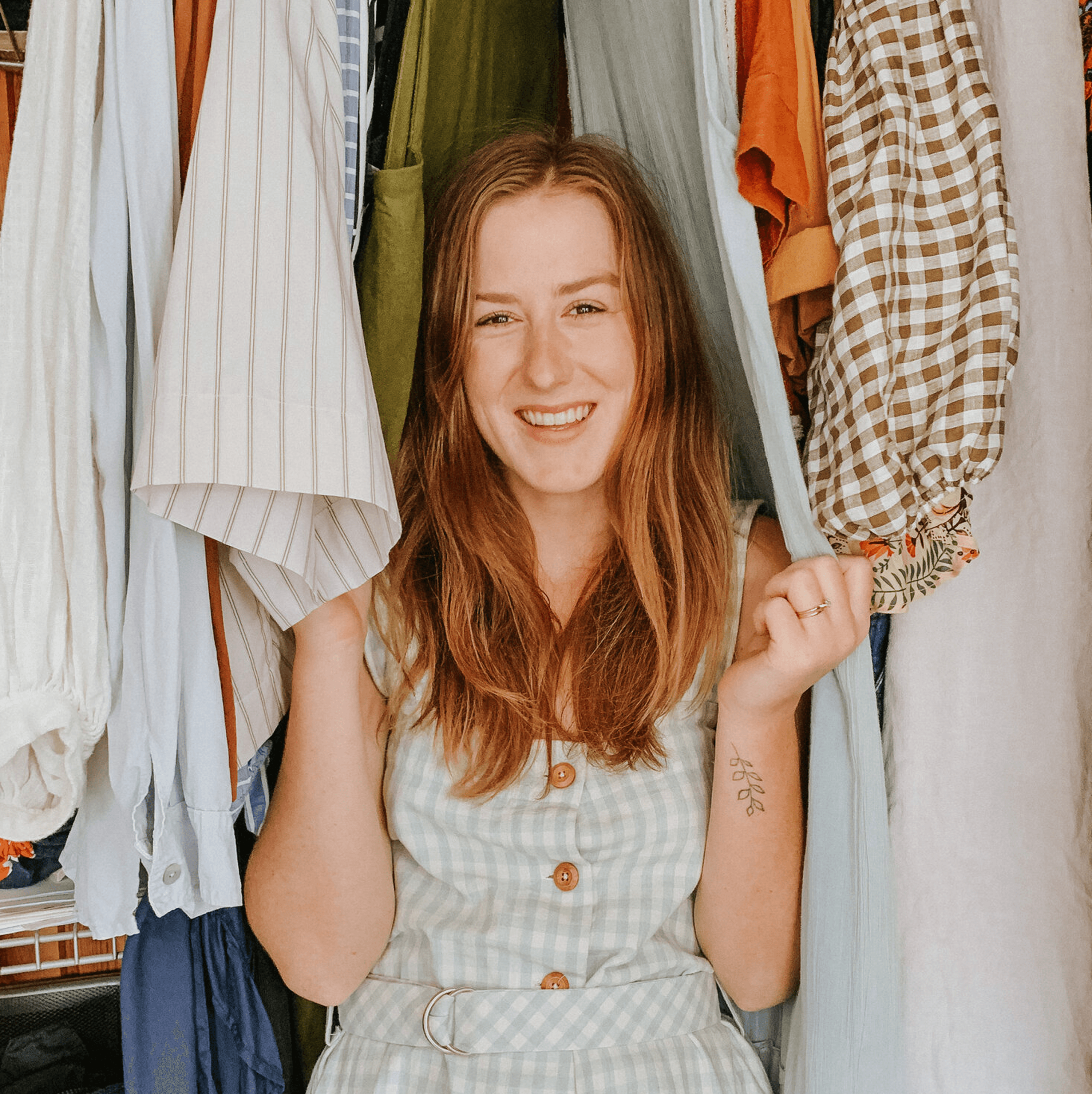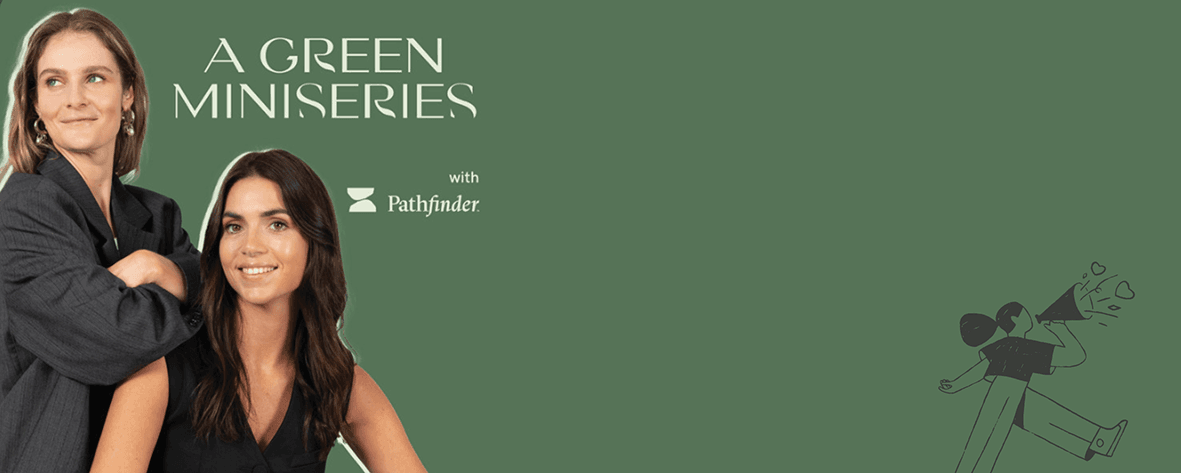 "Up until early March 2020, I had no idea where my KiwiSaver was invested, or even what that meant." Kate

Hall
Kate Hall AKA Ethically Kate inspires living in a way that respects and protects the planet and its people. She is an educator, writer, and content creator who advocates for living and decision-making that respects and protects people and the planet.
Kate has worked with Pathfinder since our inception, she writes about the beginning of our ongoing partnership here:

"I like to think I'm super on to it. I have diaries and lists, I read books and watch documentaries, I did really well in school and even better at university… but recently I let myself down.
Up until early March 2020, I had no idea where my KiwiSaver was invested, or even what that meant. *insert face palm emoji here
To make it even more embarrassing, it turns out where you invest your money determines a huge part of your impact on people and planet. I have been ranting on about supporting ethical businesses and voting with your pocket since 2015, but little did I know the biggest vote I have was actually supporting businesses who are the exact opposite to my people-loving and planet-respecting values."

Who better to interview about the power of ethical investing and how it can align with your values while also creating value, than Kate?

" I personally felt sick when I realised I was investing thousands of dollars into companies who were exploiting the environment and people. It made my low waste and conscious lifestyle feel like a joke! If, like me, you want to ensure every cent is invested in companies doing good…pick Pathfinder."

LISTEN to the episode here.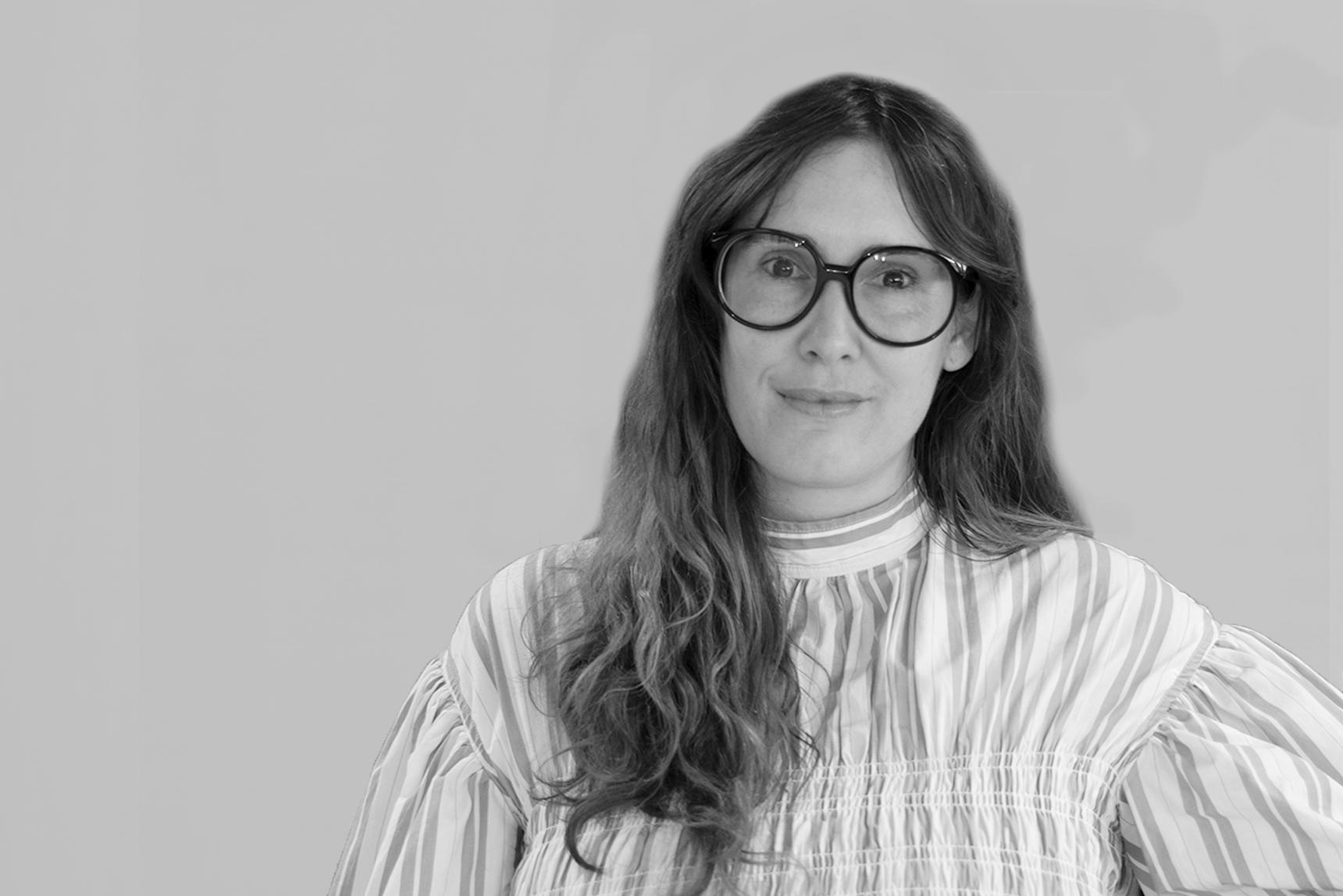 With over 10 years of marketing experience in a variety of industries (such as publishing, creative arts and technology), Lily brings an outsider's eye to the financial industries. Overseeing PR, advertising, communications and brand, Lily is passionate about helping Kiwis harness the power of ethical investing to grow wealth and well-being.