Insights
We just donated $459,383 to Kiwi Charities!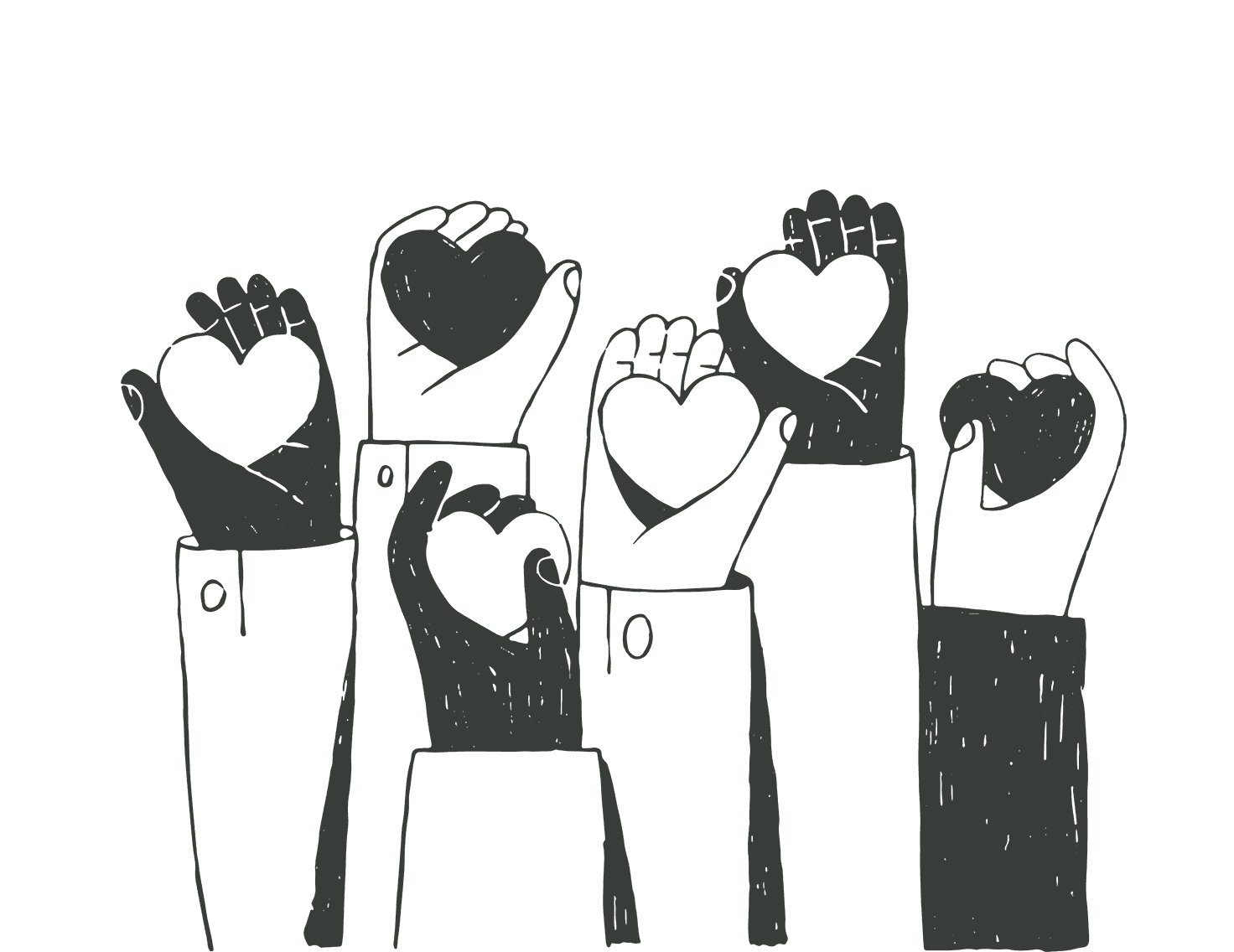 "This donation is transformational for our work, protecting and restoring the incredible wildlife and wild places we all

love."
This year we are donating $459,383 in total, which is up from a total of $280,000 last year. This donation is a cost to us as a business, not to our individual KiwiSaver members.
Charitable giving is an important aspect of our commitment to sustainability. Every year we donate 20% of our KiwiSaver management fees to our family of charities across Aotearoa. Our KiwiSaver members decide how the giving will be allocated - with 18 charities receiving a share of $459,383 this year. As our membership base grows so does the charitable funds pool - it has risen nearly 4 times over the last three years.
Our mission with this work is to generate long-term, sustainable and passive income streams for our charity partners. A HUGE thank you to each and every Pathfinder KiwiSaver member, who is not only saving for a future they can be proud of, but also helping their selected charity keep doing their wonderful mahi.
Independent conservation organisation Forest & Bird is the most frequently chosen charity by Pathfinder members, receiving over $100,000 of the fund pool this year.
Nicola Toki, Chief Executive Forest & Bird says "We're grateful to Pathfinder and all the members who took action and chose us when they picked Pathfinder as their KiwiSaver. This donation is transformational for our work, protecting and restoring the incredible wildlife and wild places we all love. In 2023, Forest & Bird celebrates 100 years of conservation mahi, and the people who have been part of our story so far. We're also looking to the future of conservation in Aotearoa, and encouraging everyone to take their own small action to help nature."
Here's the breakdown of how much our charities received in 2023:
Forest & Bird $115,680.86
Mental Health Foundation $70,101.14
Garden to Table $31,226.06
NZ Vegetarian Society $21,483.43
Rainbow Youth $33,714.04
Men's Health Trust $19,881.31
Breast Cancer Cure $22,992.29
Project Jonah $17,230.63
Heart Kids $18,060.13
Everybody Eats $22,063.49
Melanoma New Zealand $14,327.36
Plunket $14,715.73
Arthritis NZ $9,208.25
Chalky Carr Trust $7,334.40
New Zealand Anti-Vivisection Society $15,526.12
Tania Dalton Foundation $6,955.56
Leadership NZ $5,444.26
350 Aotearoa $12,755.29
Drug Foundation $682.73
Total $459,383.09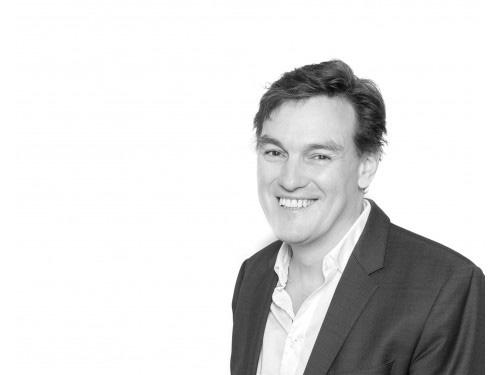 John is committed to making ethical investment accessible to all NZ investors. Before co-founding Pathfinder in 2009 John worked in law firms and investment banks in Auckland, London and Sydney. He has a BCom/LLB(Hons) from Auckland University and is a board member of Men's Health Trust.