Insights
A conversation with a million dollar investor
Raising The Curve Podcast Mini Series with Buffy Ellen, Be Good Organics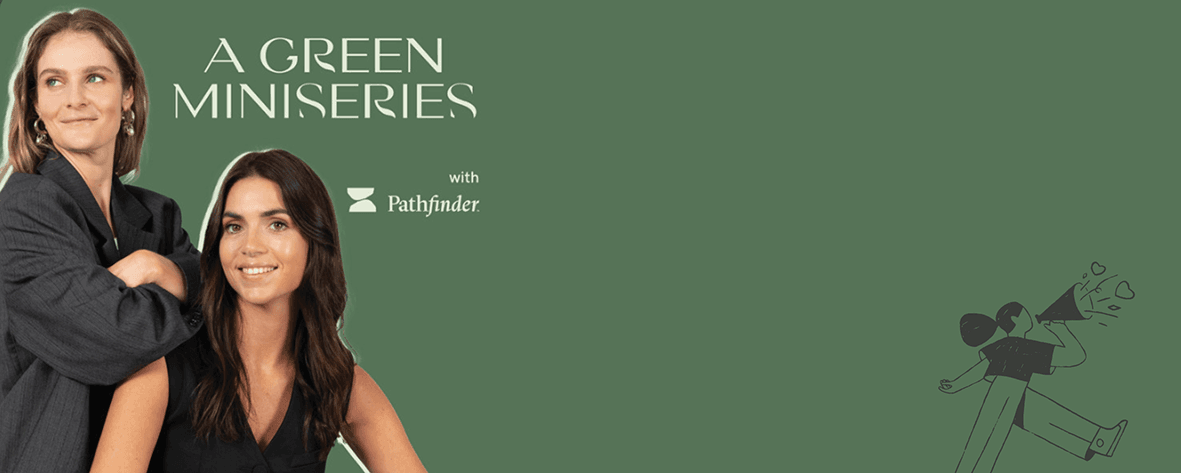 "If you invest your money in things that are good, companies that you believe in, that are doing the right thing....in the long term they are going to the best" Buffy

Ellen
Buffy Ellen is mostly renown for founding Be Good Organics, New Zealand's most frequented plant-based blog. But before that she worked in investment banking at a time when there were very few females in the industry.
In this episode Vic, Soph and Buffy share insights on climbing the corporate ladder and the gender pay gap, personal finances, and Buffy's mentality towards saving and investing.
"What are the trends, what are the sectors that I want to see grow? If you invest your money in things that are good, companies that you believe in, that are doing the right thing for people, for the planet, for animals - in the long term they are going to do the best…. For instance, our investments in wind farms and solar energy are not reliant on the Ukraine right now…. And have you thought about the people that are living next to fossil fuel energy plants, they have very high rates of cancer and chronic disease".
Listen to Vic, Soph and Buffy encourage females to give investing a go and not be scared. They share insights on stocks, sectors, industry trends, the pros and cons of buying a house and diversification.
"We don't learn about diversification and growing your wealth at Uni or school" says Buffy "…. the benefit of a fund [compared to one company] is all that beautiful diversification, and you can do it with a relatively small amount of money".
This episode is so jammed packed with investing insights that had to interview Buffy twice.
Listen to episode four in the mini series here.