Insights
A merino sticking plaster that could help heal more than just cuts.
Our newest ethical investment. The Wool+Aid investment adds to our existing unique KiwiSaver investments that each promise to impact both wealth and well-being.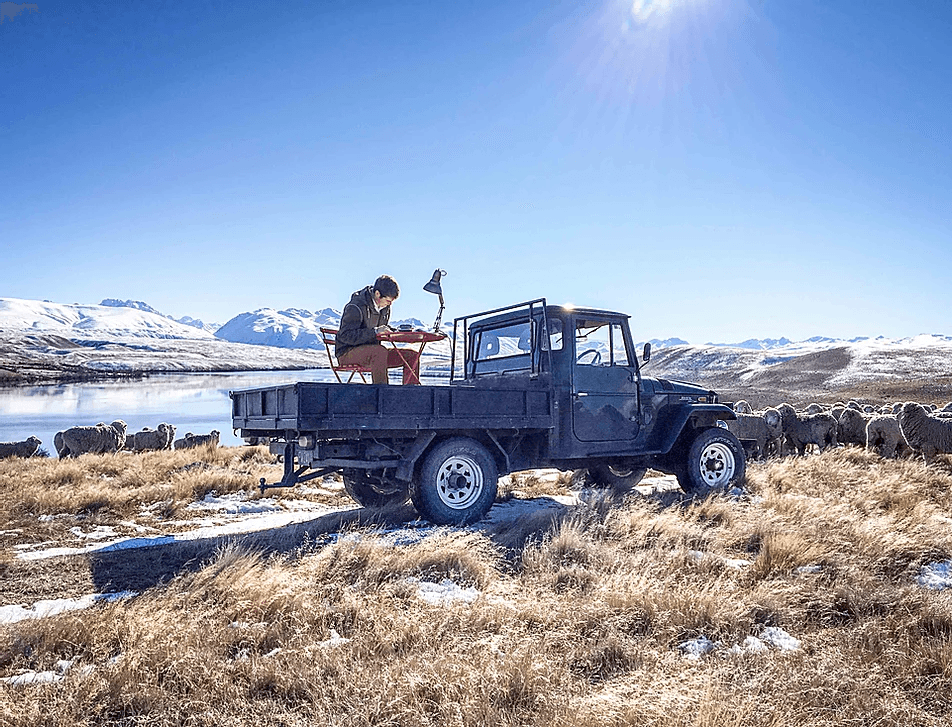 Introducing our newest ethical investment
At Pathfinder we search for investments that are at the intersection of positive planetary impact and the generation of great financial returns. Because, at the core of what we do, is the promise to balance wealth generation with greater well-being.
And that's why we couldn't be more excited to announce our investment in the early stage Kiwi company Wool+Aid.

Our investment forms part of the $1.5 million capital raised by this innovative company, the brainchild of young Kiwi entrepreneur Lucas Smith after 5 years of development. The capital provides funding to expand product distribution into a market problematically dominated by plastic-derived materials.
This wool based substitute - the entirety of which is biodegradable - could provide a potentially game-changing disruption to the personal care industry.

John Berry, CEO of Pathfinder, feels this offering provides many of the key things we look for in an investment: in particular the chance to back talented Kiwis with innovative ideas balancing profit with purpose.
What is Wool+Aid?
Conventional plastic plasters/bandages are like the cockroaches of personal care products - once used and discarded, they seem to stick around forever. That's because, typically, they do.
Although each plaster is unique in construction, they are typically made from plastic-derived materials and plastics can take hundreds of years to decompose.

Not so with Wool+Aid, made from biodegradable merino wool, the bandage and the packaging are environmentally friendly, designed to return to the earth. The samples we have in the office are a naturally dyed magenta, soft and pliable, and exactly as sticky as you need them to be.
Wool+Aid delivers all the expected utility of a conventional plaster without the costly environmental price-tag.
Not just a substitute, it's an improvement
Wool+Aid is a superior plaster/bandage to plastic-derived products. As well as being a sustainable single-use product, merino wool can provide hypoallergenic and antibacterial benefits. And they're being smart about who they hire to help share this message with the world.

Louise Cunningham has come on board as CEO (from her role as Chief Marketing and Customer Officer at My Food Bag). A known and respected Kiwi company that's helped many families put a healthy and affordable meal on the table. It's great to see Wool+Aid appoint a female leader straight out of the gate.
Adding to the family
The Wool+Aid investment adds to our existing unique KiwiSaver investments that each promise to impact both wealth and well-being, including Sir John Kirwan's technology driven mental health app (Mentemia), large scale solar in New Zealand (Lodestone), community housing projects (Community Finance), microfinance for women in South-East Asia (Women's Livelihood Bond 3) and the tech-based democratisation of investing (Sharesies).
Paul Brownsey, Head of Investment at Pathfinder, says "our $200,000 investment is only a small part of Pathfinder's funds, which reflects both the higher risk – and huge potential upside – of early-stage investing. The Wool+Aid product is unique and a potential game changer in its category. It is a sustainable product in a multi-billion dollar global market, which is definitely worth investing in."
So, keep your eye out for Wool+Aid in your local supermarket because, if you're a Pathfinder investor, you're invested in bringing it to market!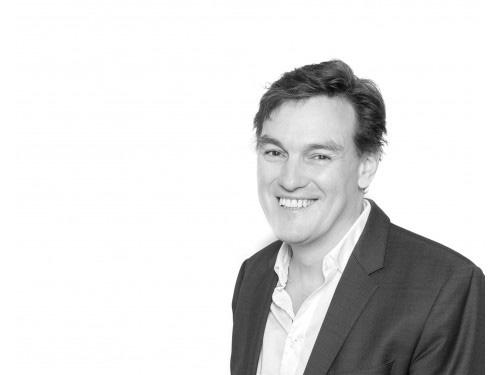 John is committed to making ethical investment accessible to all NZ investors. Before co-founding Pathfinder in 2009 John worked in law firms and investment banks in Auckland, London and Sydney. He has a BCom/LLB(Hons) from Auckland University and is a board member of Men's Health Trust.