Insights
Apple for apples: Our big curvy ethical debate
An ethical debate on the pros and cons of tech giant Apple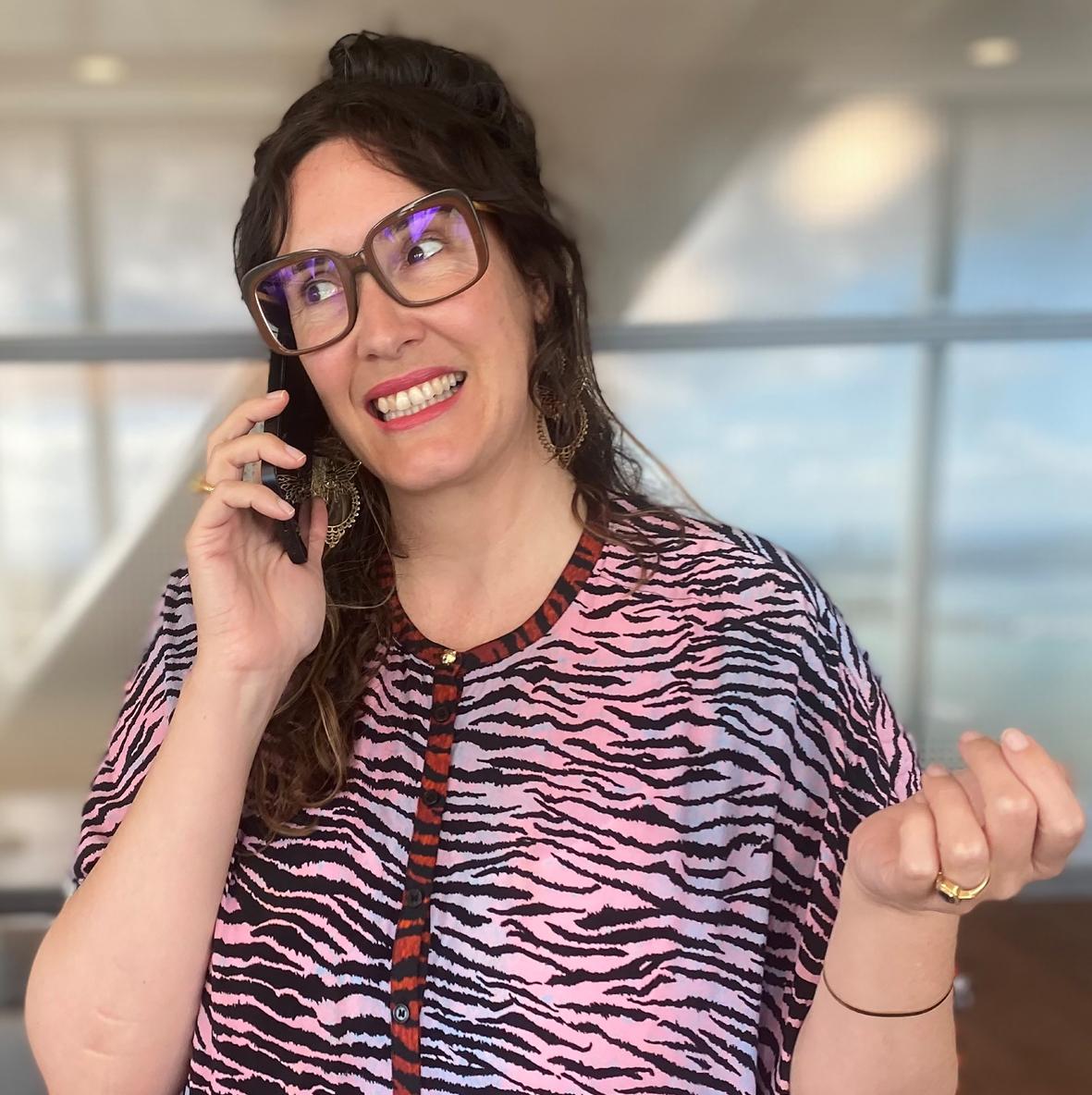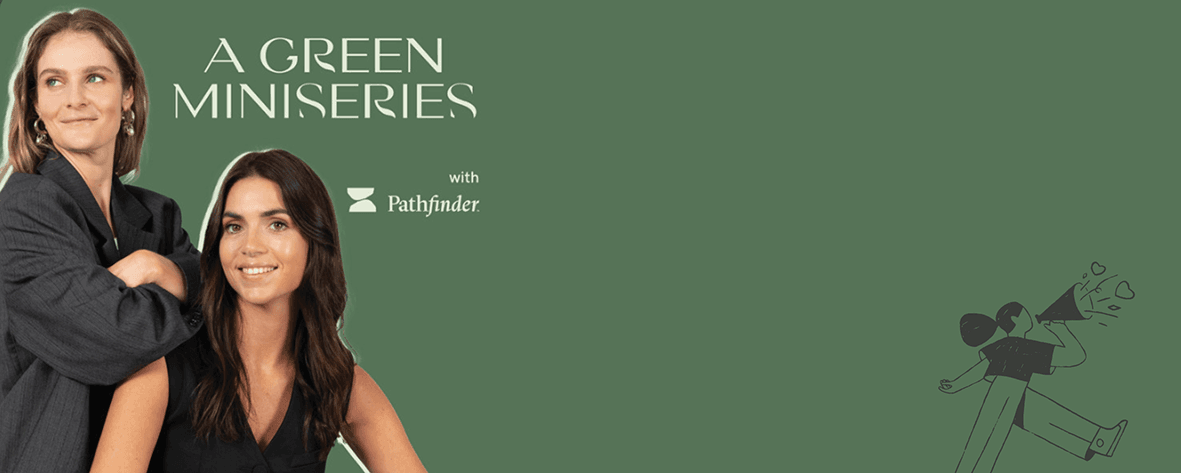 "Don't make perfect the enemy of

good"
Pathfinder are proud to partner with The Curve again by way of an ethical miniseries. The Curve is a platform for women to learn about money. And this season is all about debate. We bravely catapult ourselves into the grey area and ask, 'what makes an investment ethical?' You might be surprised to learn the answer.
In this first episode, our very own Creative Director Lily Richards, talks about the ethical pros and cons of the world's biggest company - Apple. Lily fights in Apple's corner, and Vic, co-founder of The Curve does her best to pick it apart.
They deep-dive into Apples operations to find out the problems the world's largest tech-giant is solving … and causing. From creativity to consumerism, profit to privacy – it's all on the table today.
Take a bite of the apple - listen here.
---
The Curve is a platform for women to learn more about money. Their money. And the money they want to make, for the future they want to have. The Curve offer a safe space for women to get investment-savvy, without the noise and confusion. A place for women to learn about investing in a way that makes sense to them and makes sense for their lifestyle. No question is a silly question, curiosity is encouraged, and co-founders Vic and Sophie will be sure to make you laugh along the way.
Find other great episodes here.