Insights
B Corp certification for Pathfinder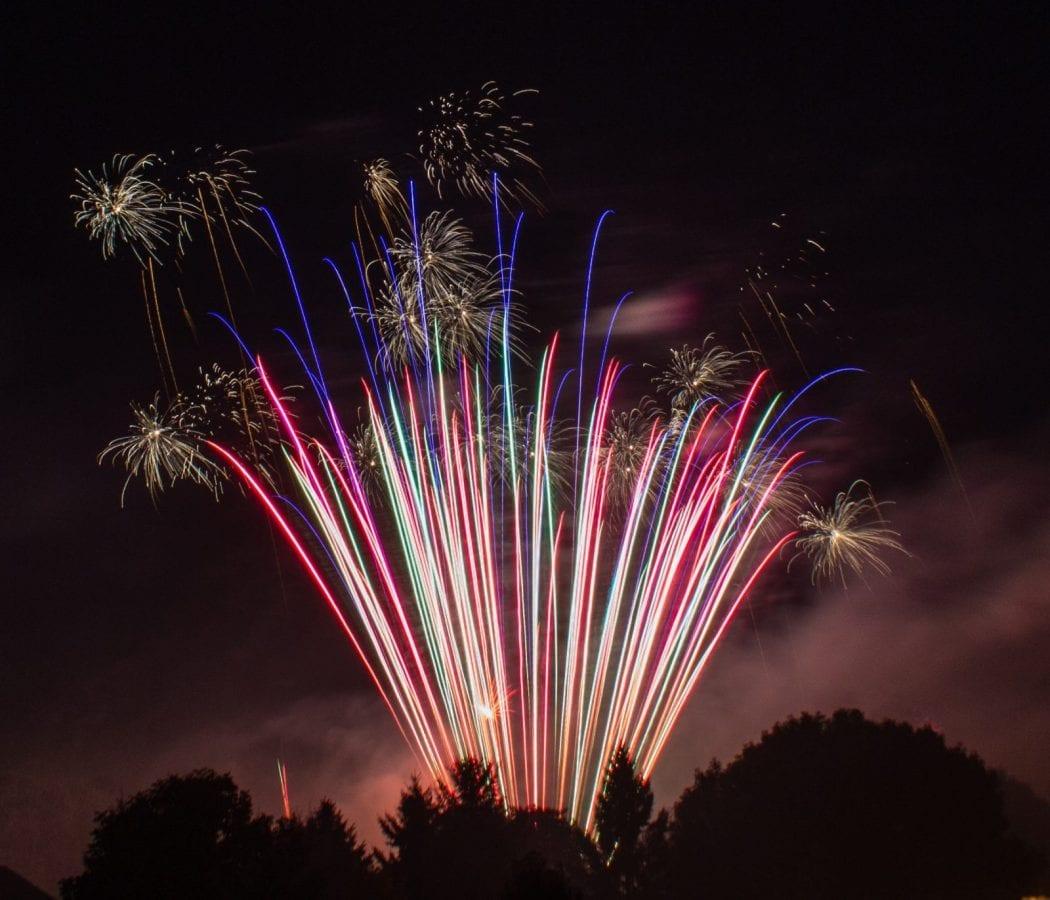 The B Corp movement is huge internationally and gaining recognition in New Zealand. Well known purpose-driven international companies like Patagonia, Ben & Jerry's and Allbirds are B Corps. Companies obtaining B Corp status have a desire to promote a sustainable economy, create a healthier environment and build stronger communities.
Cool and innovative NZ companies like Sharesies and Ethique are among the 34 local B Corps.  Pathfinder is now the latest to be certified. 
In fact, we are the first fund manager in New Zealand to achieve B Corp™ certification and only the second in NZ financial services (along with the innovative and awesome Sharesies!).
B Corp certification is a fantastic achievement for Pathfinder's team. We want to make great returns for our investors and at the same time generate these great returns in a way that is good for our planet and communities.  Our team is committed to this mission.
Obtaining B Corp certification is not easy.  It requires a high level of transparency as well as social and environmental performance. It is not simply about what we will and will not invest in as a fund manager. It is about our purpose, and touches every part of our business.  This is immensely important to us.
Our B Corp certification sits alongside the A+ rating awarded to Pathfinder by the United Nations Principles of Responsible Investing (UNPRI) for governance and strategy. Please contact us if you would like to learn more about B Corp or UNPRI.
John Berry, CEO
(Photo by Jeffrey Hamilton on Unsplash)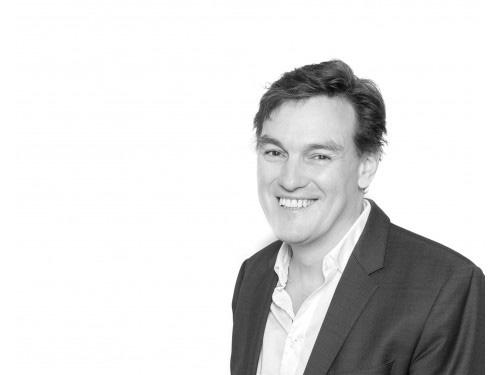 John is committed to making ethical investment accessible to all NZ investors. Before co-founding Pathfinder in 2009 John worked in law firms and investment banks in Auckland, London and Sydney. He has a BCom/LLB(Hons) from Auckland University and is a board member of Men's Health Trust.