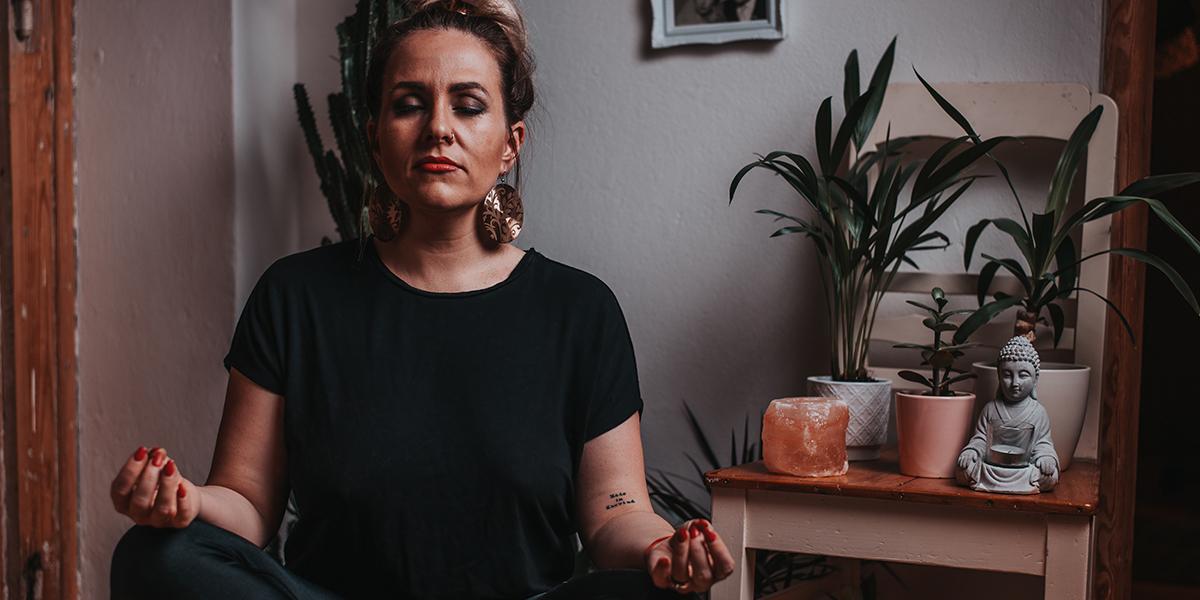 Why have returns taken a hit recently?
Increased inflation worldwide
On-going Covid-19  disruptions to manufacturing and global supply chains
the Ukraine conflict driving oil and energy prices up 
Higher interest rates hurting any business or household with debt

AKA it's a storm, a perfect storm.

Are investors everywhere suffering?
Basically yes. Because the issues are affecting investments everywhere. Stocks, bonds and even property are all taking a downward turn.
So, what should you do?
Don't freak out. Don't make investment decisions in panic or haste. Actually, if you are a long-term investor maybe the best advice is don't even look at your balance. 
KiwiSaver was designed as a long-term investment. And these investments don't increase in value in a straight line. There will always be ups and downs, (just like in the rest of your life) but over the long-term, the ups generally outweigh the downs.
Meaning you'll likely end up with a positive return despite it being a bumpy ride at times.
The key thing is always - not just now but always - make sure that your KiwiSaver fund is right for the amount of risk you should take.  Our Pathfinder options are conservative, balanced and growth, the investment risk in each is different. 
What should you definitely not do?
Something called 'crystallise the loss'.
Massey University associate professor Claire Mathews explains:
"When you look at your balance, and you see that it has gone down, that is called a paper loss. But if you sell out or even change your fund type, you sell your investment at that price and crystallise the loss."
Basically: If you sell now or switch to a lower risk profile, when things aren't worth much, you won't benefit when things inevitably get better.
If you are in the right risk profile for you, stick it out. 
Want some good news?
If you're a Pathfinder KiwiSaver member then you'll be stoked to know that Pathfinder Conservative, Balanced and Growth KiwiSaver are all top 3 in their category for the 12 months to 31 March (same as in calendar years 2020 and 2021)*. Despite all the current drama.
Take away?
When it comes to your KiwiSaver, don't be a fair-weather friend.
If you are in the right fund for you - in terms of how much risk you should take - then stick with it over the highs, lows and bumps. 
(But feel free to switch provider if your investments don't line up with your values, just stay with the right risk level for you).
Read this article on Stuff for more.
*Based on Morningstar data.
Photo by Jan Kopřiva on Unsplash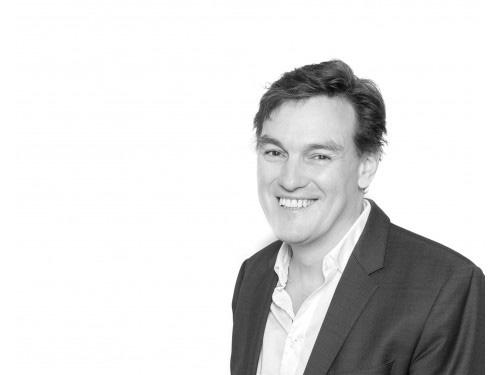 John is committed to making ethical investment accessible to all NZ investors. Before co-founding Pathfinder in 2009 John worked in law firms and investment banks in Auckland, London and Sydney. He has a BCom/LLB(Hons) from Auckland University and is a board member of Men's Health Trust.