Insights
Giving is good - 2021 Charity updates
Your partnership with Pathfinder offers the unique opportunity to benefit from our growth because 20% of our management fee goes to the charities we've engaged with.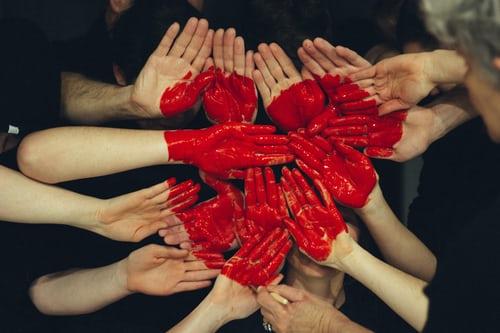 We have some great news to share. Our charitable donations exceed $100,000!
Pathfinder has grown to $80 million and we're very excited about the commitment from our fast-growing number of members.
Our model for giving: Pathfinder is run as a social enterprise model. Every investor selects one of our 17 charity partners when they sign up. We then pay 20% of our KiwiSaver management fees to their chosen charity.
In the year to 31 March 2021, we are giving $101,950 to our charity partners (up from $15,000 a year ago). We hope to be donating more than double this amount next year.
Below is a list of our charities and the amount they will be receiving.
Forest & Bird: $25,750
Rainbow Youth: $5,050
Mental Health Foundation: $12,250
Melanoma New Zealand: $2,500
Garden to Table: $8,150
Everybody Eats: $1,850
Mens Health Trust: $8,050
Arthritis NZ: $1,750
Youthline: $7,800
Plunket: $1,500
NZ Vegetarian Society: $7,700
Chalky Carr Trust: $1,200
Breast Cancer Cure: $6,200
Tania Dalton Foundation: $550
Project Jonah: $5,750
Leadership NZ: $450
Heart Kids: $5,100
Drug Foundation: $350
In addition to the $101,950 above, we have donated an additional $14,500 across a range of charities which have included some in our charity family and others like the NZ Anti-Vivisection Society and 9 Lives Cat Orphanage.
That takes our total donations for the year to 31 March 2021 to just over $116,450.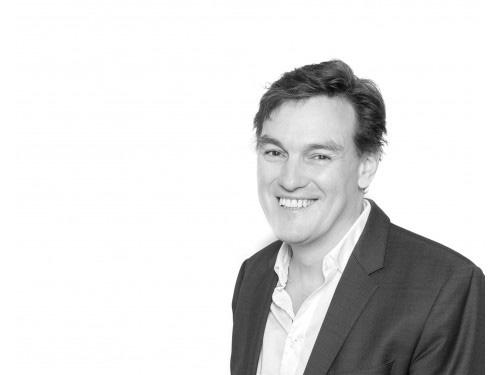 John is committed to making ethical investment accessible to all NZ investors. Before co-founding Pathfinder in 2009 John worked in law firms and investment banks in Auckland, London and Sydney. He has a BCom/LLB(Hons) from Auckland University and is a board member of Men's Health Trust.