Insights
'It's different this time': The most dangerous words in investing
Investment gurus say the four most dangerous words in investing are "it's different this time." They're dangerous because things seldom are different.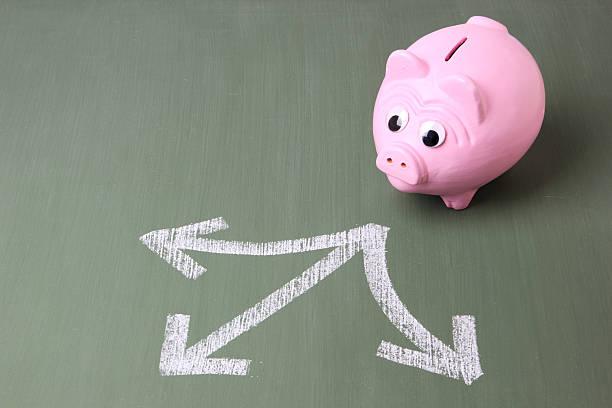 Investment gurus say the four most dangerous words in investing are "it's different this time." They're dangerous because things seldom are different.
Take the late 1990s when cashflow didn't matter for dot-com companies. Without cashflow, those businesses still went broke. Or 2008 when banks worldwide failed after lending to borrowers with no chance of ever repaying. Should have seen that coming.
More recently cryptocurrencies and houses were hyped up, but market forces still apply. Prices can't just go up forever.
Sometimes, but rarely, things are actually different. Railroads, computers and the internet completely transformed the world in unexpected ways.
Change is happening.  Investors who previously just wanted to make money, now also consider environmental and social factors. Recent research from the Responsible Investment Association and Mindful Money reveals three-quarters of New Zealanders expect their KiwiSaver and investment funds to invest ethically.
Is the move 'different this time', or just another fad?
Stress on our physical world is dramatic with our climate changing, biodiversity threatened and oceans filling with plastic. Coupled with mental health challenges and wealth inequality, our world can't sustain the status quo.
Recently I told senior management at a listed company that they need to define their company's purpose – beyond just making money. I told them they needed to have a net zero carbon target, to articulate how climate change impacts their business and how their business impacts biodiversity.
They didn't say "go away weirdo", instead they were thoughtful and asked for time to work on it.
Like the dangerous investing words of "it's different this time", business leaders have also had words regarded as dangerous. Those words were "it's the right thing to do."
Because doing something that was the "right thing to do" was unlikely to maximise short-term profits. But Kiwi capitalism is changing, you can see it in our listed companies.
Spark say "we want to be a more sustainable company because it's the right thing to do." Ebos will "continue to build trust… by 'doing the right thing'." Synlait Milk want to "make a real difference" as they "contribute to a sustainable future for New Zealand."
Xero seek to maximise their positive impact across everything they do. Kathmandu want to benefit all, not just shareholders. Meanwhile large and small companies talk about kaitiakitanga, the word for 'guardianship' in the traditional Māori world view.
Has the world gone mad, why not just maximise short term profit? There are two things driving this change.
For starters, we're at the point of irreversible damage to our planet. We want to avoid this and just doing legal minimums isn't enough.
The old adage applies here – we can't use the same thinking that got us into this problem to get us out. We increasingly want leadership reflecting local perspectives, not just blindly applying the rules of capitalism from offshore.
And the second? Because a more sustainable business has a stronger brand. More loyal customers. More resilient profits. Higher productivity and less risk of failure.
Take it from Spark, "sustainable business practices mean greater competitive advantage in the long term." Businesses that are serious about sustainability, inclusiveness and decarbonisation (and not greenwashing) get a competitive advantage which ultimately generates greater shareholder value.
The future of Kiwi capitalism is to do the right thing. These may be dangerous words, but honestly, I'm thinking it's different this time.
-John Berry is co-founder and Chief Executive of ethical fund manager and KiwiSaver provider Pathfinder Asset Management.
Originally published in Stuff 5/5/2022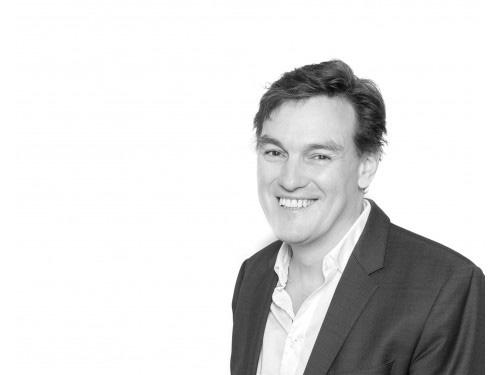 John is committed to making ethical investment accessible to all NZ investors. Before co-founding Pathfinder in 2009 John worked in law firms and investment banks in Auckland, London and Sydney. He has a BCom/LLB(Hons) from Auckland University and is a board member of Men's Health Trust.