Insights
Pathfinder awarded A+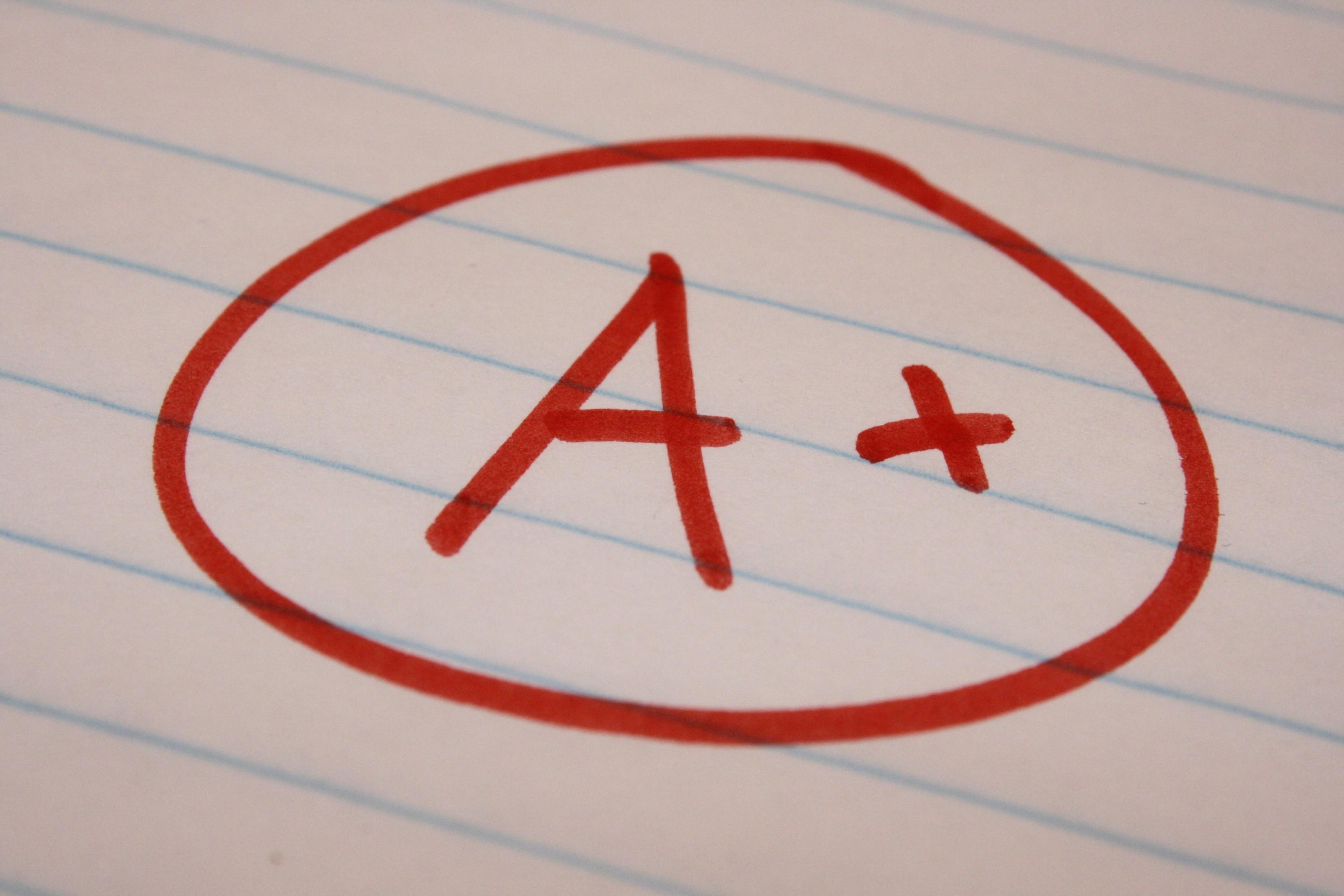 Great news – for the second year running we have been awarded an A+ rating by the United Nations Principles for Responsible Investment (UNPRI)!  We share this A+ status with other respected investors like the NZ Super Fund.
For us, investing ethically requires recognition that investment decisions shape positive or negative outcomes in the world. As part of our commitment we are a signatory to the UNPRI, a global program promoting environmental and social responsibility among investors.
Our aim is to align with the UN's 17 aspirational goals to achieve a better and more sustainable future for all. These are called the Sustainable Development Goals (SDGs).
The SDGs include raising education and healthcare, tackling poverty, promoting sustainable economic development and taking action on climate change. Essentially sustainable development means developing society in a way that meets our generation's needs without compromising future generations. We reflect this in the way we invest – for example investing in renewable energy, water infrastructure and companies we believe help solve large global issues.
Climate change is a serious threat to sustainable development.  Extreme weather events threaten food security, rising sea levels encroach on communities and rising temperatures threaten ecosystems that support our health and well-being. How we invest has an impact.
The SDG's provide opportunities for business to develop new technologes, drive cost savings and improve efficiencies. But we recognise there are also significant risks. The impact of overconsumption of our limited natural resources will be increasingly felt by businesses.  Having the ability to do "more with less" will enable companies to save short-term costs and reduce long-term risks. This requires companies to innovate and challenge accepted ways of doing things.
Pathfinder is pleased to invest in a way that promotes the Sustainable Development Goals for a better planet. And our mission is to generate great returns for our investors at the same time.  Investing should do good and do well!
By Kate Brownsey (Environmental, Social and Governance Analyst) and John Berry (CEO)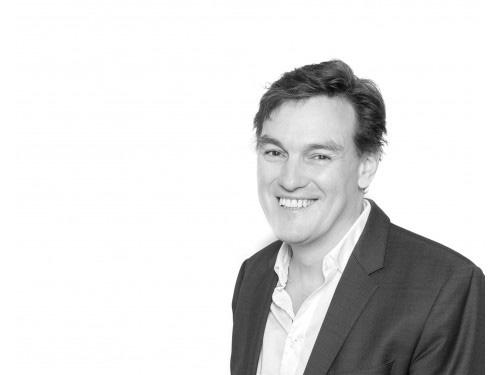 John is committed to making ethical investment accessible to all NZ investors. Before co-founding Pathfinder in 2009 John worked in law firms and investment banks in Auckland, London and Sydney. He has a BCom/LLB(Hons) from Auckland University and is a board member of Men's Health Trust.