Insights
Shareholders v stakeholders - can capitalism work for all?
Investors are increasingly considering how companies look after all stakeholders, not just shareholders, as they generate long-term value.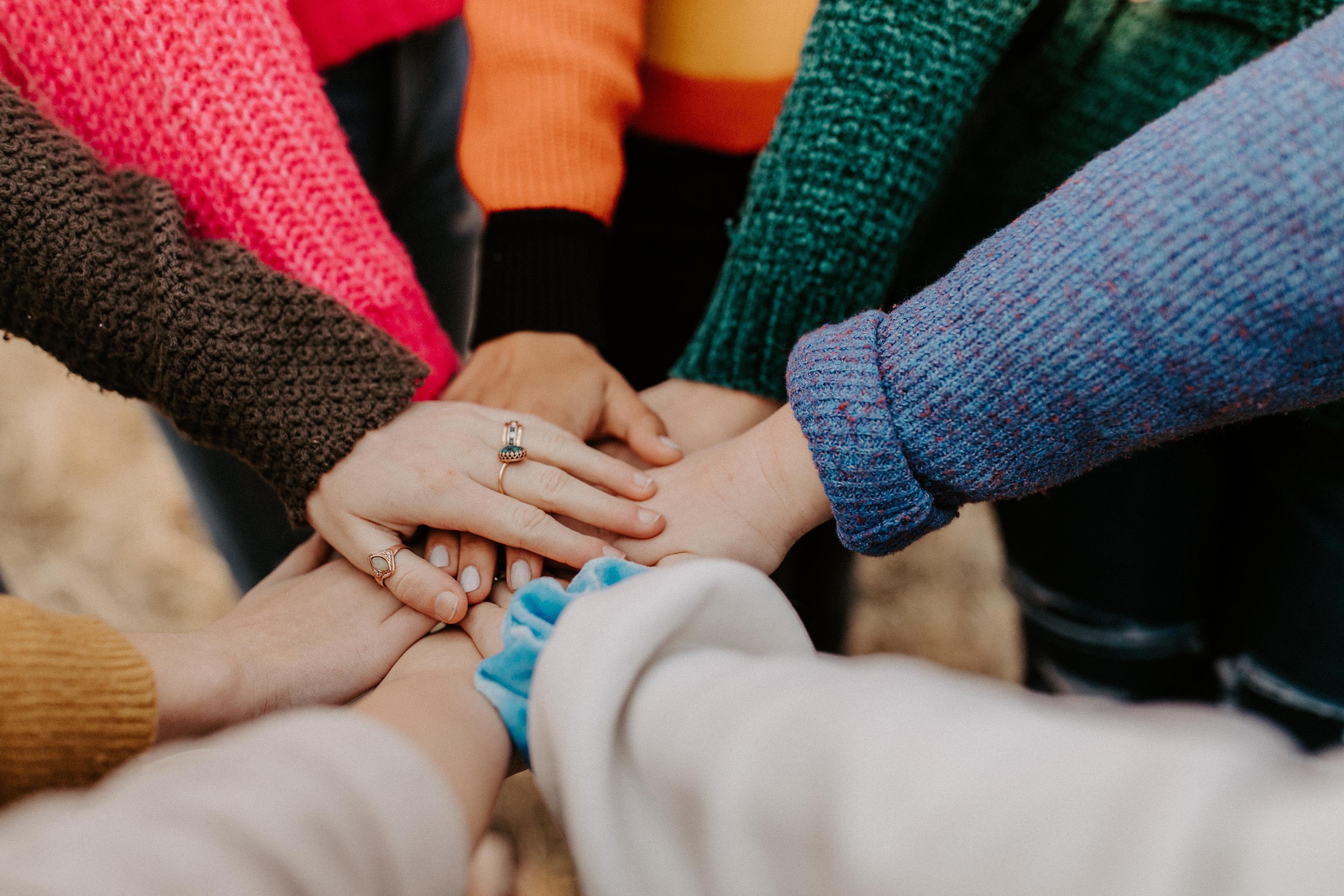 Companies worldwide are entering a new age where they can't just chase juicy short-term profits at any cost.
You'll hear more about "stakeholder capitalism", the idea that companies must serve shareholders and all stakeholders. Yes, serve everyone with an interest in the company's activities.
One stakeholder example is staff; neglect them at a time of skills shortages and they'll go elsewhere. It's more than hourly rates, it's also about feeling valued and having purpose at work. Long-term value for shareholders aligns with looking after staff as stakeholders.
Stakeholders of Coca-Cola and Pepsi include communities whose parks and waterways are impacted by plastic bottles. Communities effectively grant companies a social licence to operate, expecting more from companies than minimum legal standards. Society, or consumers voting with their spending dollar, can shun a company that doesn't look beyond short-term profits.
Ironically the new age for companies is driven by stakeholders who benefit most from short-term profits – shareholders. Shareholders worldwide are becoming more engaged, including asking to vote on key environmental and social issues.
At its upcoming annual meeting, ExxonMobil faces shareholder resolutions to reduce sales of oil and natural gas, and to take responsibility for carbon emissions burned by consumers. Meanwhile, Shell Oil shareholders vote on a resolution for emissions targets.
This shareholder resolution trend is much wider than just global oil companies. It affects fast-food chain McDonald's (use of antibiotics in its supply chain), online retailer Amazon (practices around freedom of association), cigarette manufacturer Philip Morris (a timeline for ending cigarette production), pharmaceutical giant Pfizer (sharing vaccine technology with poorer nations) and banks like Citigroup and Credit Suisse (compatibility of lending with Paris climate targets).
Other listed companies face shareholder resolutions concerning lobbying activities, sustainable packaging, living wage accreditation, executive compensation and the use of pesticides. It's a diverse range of social and environmental topics.
Shareholders are entitled to expect long-term value growth from investing, that's the point of capitalism. But what are other stakeholders entitled to expect?
Investors are increasingly considering how companies look after all stakeholders, not just shareholders, as they generate long-term value.
KiwiSaver managers can vote as a shareholder in companies worldwide. KiwiSaver investors want their manager to vote and want to know where they stand on key issues.
It may not be long before investors expect more than just voting, they'll want KiwiSaver managers to advocate for change. This is very close to my heart, as co-founder of a KiwiSaver I feel the responsibility to advocate for change within companies we invest in.
We've asked companies to explain their plans around fossil fuel transition, diversity of board composition, resource use and overarching company purpose (you know, what is it, beyond just making money?).
Many Kiwi-listed companies are choosing to lead change for good. For example, telecom company Spark believes "collaboration by diverse teams is what creates magic", and actively focuses on an inclusive workplace. Energy retailer Genesis has set science-based net-zero emissions targets. Outdoors company Kathmandu is embedding circular economy principles in product design. Accounting software leader Xero prioritises a responsible supply chain. These companies are smart, they lead change from within.
It's a wake-up call for listed companies who aren't so smart - much better to change from within than wait for shareholders, consumers or society to force that change.
This commentary is general information only – it's always a good idea to seek professional financial advice for your personal circumstances.
-John Berry is co-founder and Chief Executive of ethical fund manager and KiwiSaver provider Pathfinder Asset Management.
Originally published in Stuff 21/4/2022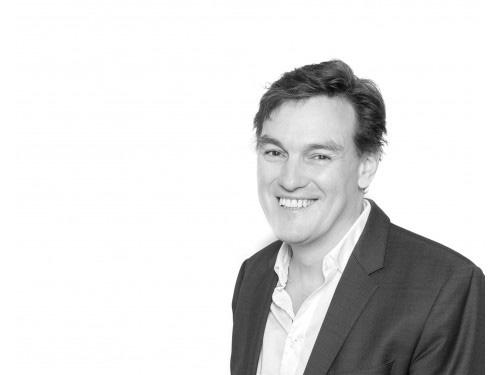 John is committed to making ethical investment accessible to all NZ investors. Before co-founding Pathfinder in 2009 John worked in law firms and investment banks in Auckland, London and Sydney. He has a BCom/LLB(Hons) from Auckland University and is a board member of Men's Health Trust.