Insights
Should Blackrock worry us?
Most people probably haven't heard of Blackrock, yet it's the world's largest asset manager, looking after an astonishing US$10 trillion for its clients.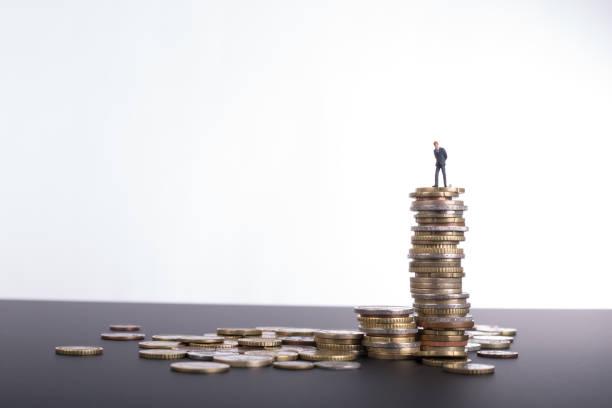 Most people probably haven't heard of Blackrock, yet it's the world's largest asset manager, looking after an astonishing US$10 trillion for its clients.
That's bigger than most economies, in fact it's the annual GDP of the UK, India and France combined.
Blackrock's clients include high net worth investors, pension funds and everyday investors worldwide using Blackrock's stock exchange-listed funds. Without knowing it, you may even hold Blackrock funds through your KiwiSaver.
Its massive size makes Blackrock a significant shareholder in companies, for example it owns around 7 per cent in IBM, McDonald's and ExxonMobil.
Is its size, scale and reach a problem? What exactly is so threatening about Blackrock?
Concerns about this company vary.
Some argue Blackrock invests too much in China, supporting human rights abuses and depriving Western companies of capital. Others note Blackrock is buying large amounts of US residential housing, squeezing out ordinary homeowners.
There are criticisms that Blackrock is both too woke and not woke enough. The former believes that Blackrock should stay out of diversity and climate change; the latter believes they're underperforming when it comes to both.
Personally, I'm most concerned about Blackrock's immense size and what this means for the future of democratic shareholder votes.
Every company shareholder has the right to vote. Votes can be mundane, like confirming an auditor's appointment, or quite consequential like voting for directors, executive pay or key environmental issues.
Blackrock, Vanguard and State Street are the largest, mostly passive, global investment managers. Combined their shareholdings are massive and they can influence which way shareholder votes go.
Together they control around 21 per cent of IBM, McDonald's and ExxonMobil. It's thought they will have voting control if they reach 35 per cent of a company. That is not implausible in the future and would give them astonishing power.
These managers represent individual investors but will cast all votes one way. It's not to say that they vote recklessly or without research, but it concentrates power and undermines the democracy of individual shareholders.
ExxonMobil long ignored climate change and wasn't pleased when a small shareholder proposed new directors with renewable energy experience. The company opposed their appointment, yet Blackrock and Vanguard voted in favour.
In my view they voted well, opposing the wishes of ExxonMobil's executives.
But should they have immense power and responsibility to swing or control votes?
We face a future where, as these mega-managers accumulate more and more client money, they will effectively decide the direction of companies.
They will be kingmakers, blocking or supporting activist shareholders, like votes on disclosures for political lobbying, carbon emission reductions, deforestation commitments and supply chain human rights.
And it's far from given that they will vote with an environmental, social and governance (ESG) focus. In one review by Morningstar in 2020 of key ESG votes in the US, many Blackrock and Vanguard funds investing on ESG principles supported less than 20 per cent of key ESG resolutions.
Is it good for investors, our economic system and our planet if a few managers are able to control shareholder voting?
It's not a question of active or passive management styles, it's a question of concentrating power. The true underlying shareholders deserve for the voting to somehow be more representative of their values. The only issue is most people probably don't know Blackrock exists, let alone its growing global voting influence.
What does this all mean?
Maybe we need to rethink the role of large global managers.
I don't have the answer – but thought needs to go into how the likes of Blackrock could democratise shareholder voting. We need a way for the ultimate individual shareholders, which may be you through your KiwiSaver, to have a voice.
This commentary is general information only – it's always a good idea to seek professional financial advice for your personal circumstances.
-John Berry is co-founder and Chief Executive of ethical fund manager and KiwiSaver provider Pathfinder Asset Management.
Originally published in Stuff 24/3/2022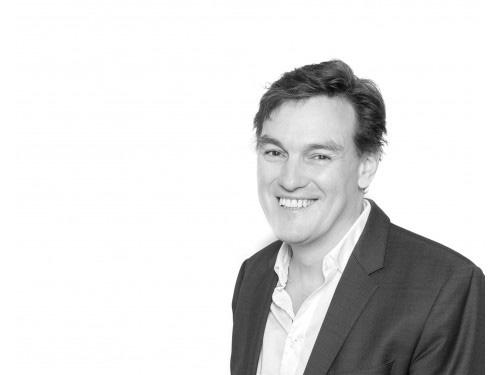 John is committed to making ethical investment accessible to all NZ investors. Before co-founding Pathfinder in 2009 John worked in law firms and investment banks in Auckland, London and Sydney. He has a BCom/LLB(Hons) from Auckland University and is a board member of Men's Health Trust.