Insights
The active way to invest ethically with CIO Paul Brownsey
In this podcast Darcy Ungaro from The Everyday Investor talks to Pathfinder co-founder and chief investment officer, Paul Brownsey on investing in an imperfect world.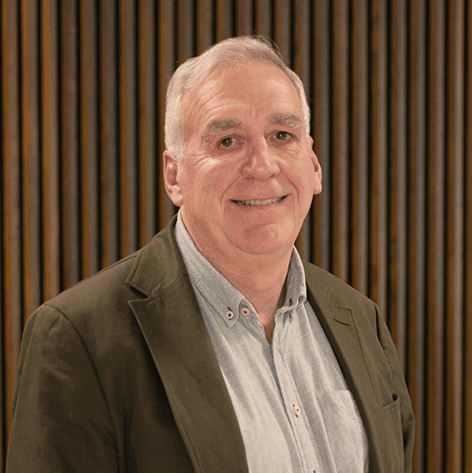 "I can't predict markets or turning points but what I regard as success is building robust portfolios that behave in certain ways under certain market conditions" Paul

Brownsey
Darcy Ungaro is a financial adviser who wants to improve levels of wealth both educationally and financially through his popular podcast that educates listeners on all aspects of the investing world.
In this NZ Everyday Investor podcast, Darcy and Paul talk about the responsibility of Paul's team managing people's money. How they balance making good returns in a manner that minimises harm to planet, society, and people. The confusion around ESG and why it's not always a great indicator on whether a company is acting responsibly and the lengths the team go to find answers.
They discuss the pros and cons of active and passive management and diversification including investing in private equity as well as what the future looks like regarding high interest rates and the impact of that on people.
Find out if the investable universe is growing or shrinking. How you look for change, how Paul and his team manage change the appeal of private equity investments and more.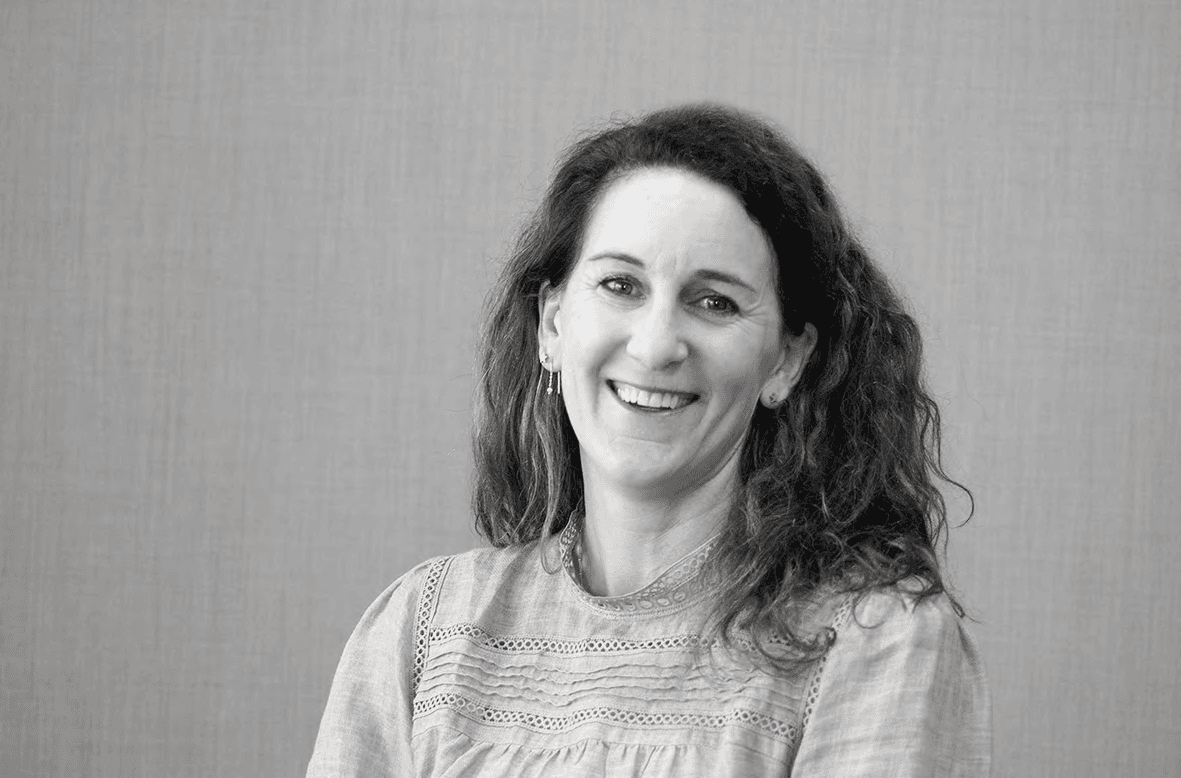 Ana is a marketing and communications specialist with a strong design and sustainability background that spans over 20 years. She is passionate about helping good companies promote good in the world as a way of staying positive about the future and leaving a legacy for future generations. She has Bachelor of Commerce and Diploma in Multimedia Design from the University of Otago. She has also completed courses in interior design, skiing and photography - her favourite hobbies.