Insights
The best way to put your money where your mouth is
The best way to put your money where your mouth is with The Curve and Olive Coulson from Mindful Money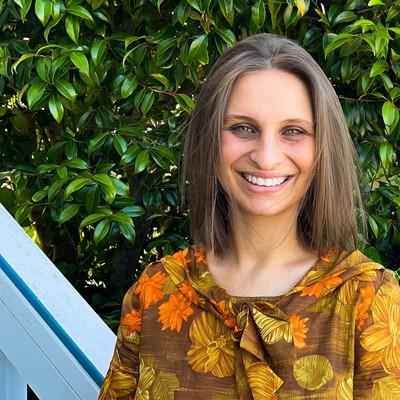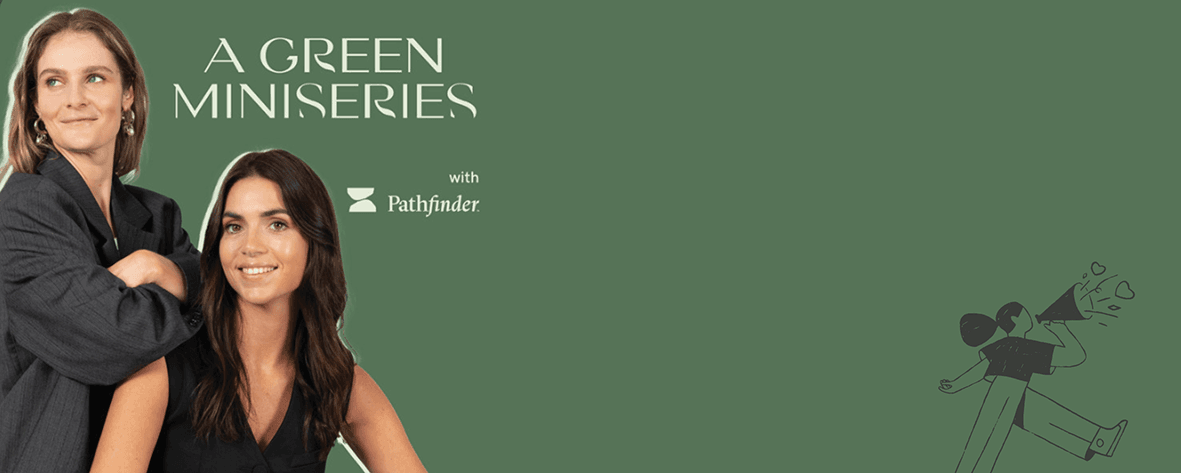 "Science and ethics can go hand in hand" Tara

Jackson
Olive Coulson has a passion for making money a force for good. She works Mindful Money, a charity that promote ethical investment and empowers New Zealanders to be responsible about how they invest their savings.
"New Zealand is one of only a few countries globally with a law that states that financial providers must disclose where their money is being invested – every single holding." And Mindful money makes this easy - their website shows every KiwiSaver fund and discloses every holding.
"Before Mindful Money, people were investing with no clue" says Olive. "For instance, around 2019 there was $100 million KiwiSaver dollars invested into nuclear weapon production. And as of September 2021, Kiwis invested $2 billion in fossil fuels like Exxon Mobile, BP, Shell and Coca Cola across KiwiSaver and Managed Funds".
You can find out more about what KiwiSaver schemes are invested in here.
This podcast talks about how you can vote with your money and support companies directly. Just like if we stop buying certain things because they don't align with our values, it's the same with investing. Being able to see what your investments are made up of helps you to make informed choices and choose what you would like to support.
What big companies still uses child slavery to make their chocolate? How do you weigh up companies that do bad but support good? How do you spot greenwashing? What's a stranded asset and how will it affect your portfolio?
This podcast is jam packed with super interesting topics that you'll want to talk about this weekend.
LISTEN to episode three in the mini series here.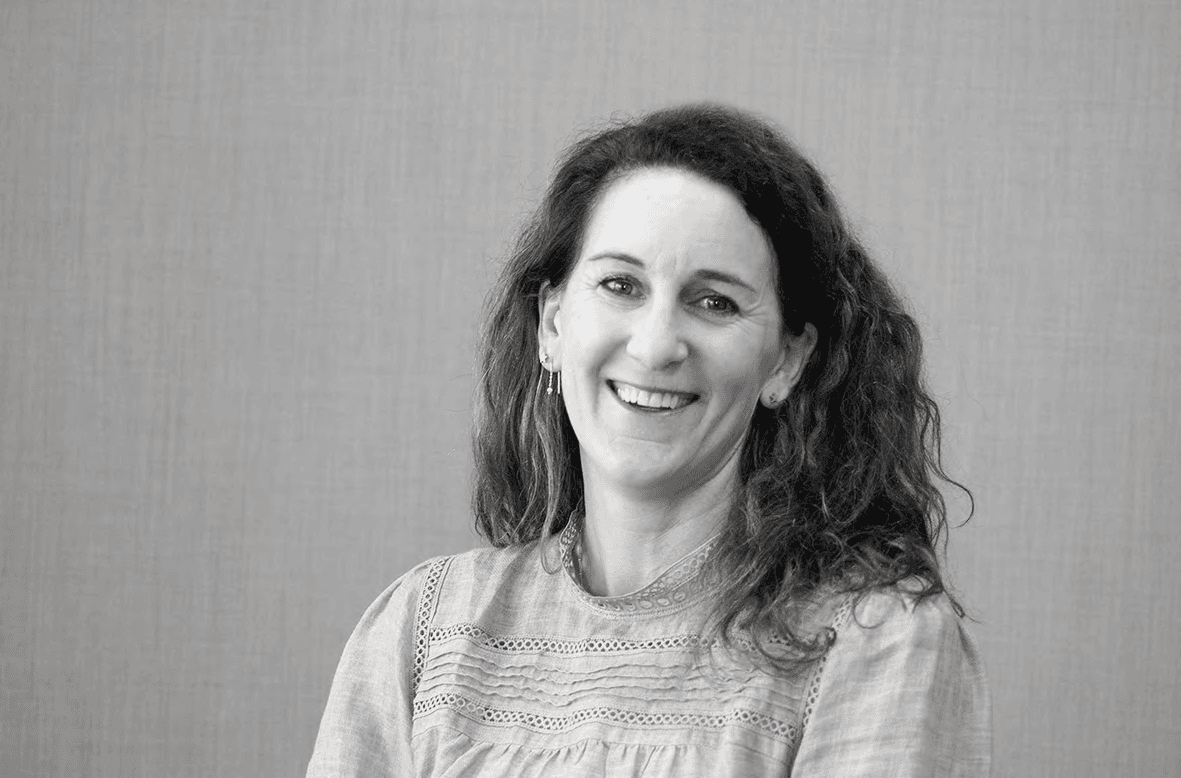 Ana is a marketing and communications specialist with a strong design and sustainability background that spans over 20 years. She is passionate about helping good companies promote good in the world as a way of staying positive about the future and leaving a legacy for future generations. She has Bachelor of Commerce and Diploma in Multimedia Design from the University of Otago. She has also completed courses in interior design, skiing and photography - her favourite hobbies.