Insights
The dark side of not being green
Many want to stick with the status quo of a modern world completely dependent on fossil fuels. But this comes at a high cost.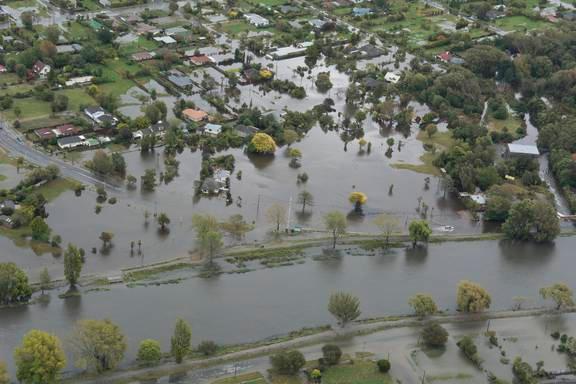 Last week the Climate Change Commission released its carbon reduction roadmap for New Zealand.
It's clear that to meet our Paris Accord target of zero net emissions by 2050, business operations, consumer behaviour and government regulation will change.
Many want to stick with the status quo of a modern world completely dependent on fossil fuels. But this comes at a high cost.
The cost is risking extreme weather that our modern world has never seen, with knock-on effects expected to include massive forest fires, sea level change and ecosystem destruction around the world.
For investors, extreme storms are not simply bad for holiday plans, they have a direct impact on future economic growth and financial returns.
Disasters increase insurance costs, strain company balance sheets, destroy harvests and focus resources on damage repair rather than productive new investment.
Last week, our Monday thoughts column: EVs and wind farms show the dark side of going green (which looked at some downsides of electric vehicles (EVs) and wind turbines) raised eyebrows from those both for and against EVs and renewable energy.
The reality of innovation and change is that new technologies and intricate global supply chains can have a downside, we pointed to disposal of both lithium batteries and giant wind turbine blades.
But that's only part of the story and ignores innovation.
Science has found ways to recycle lithium batteries and ways to repurpose composite wind turbine blades. While there can be a downside, innovation is key to solving future problems.
Possible downsides of green options must not stop us taking steps to be more sustainable. The final part of this story is that the status quo of fossil fuel dependence is poisoning our world.
Forget challenges of recycling EV batteries. The recycling of conventional lead acid car batteries causes immense environmental issues globally.
While described as 'the world's most recycled consumer product', lead from batteries in the world's 1.4 billion cars harms human health and natural environments from Kenya to China.
Forget problems from burying wind turbine blades. If you think new sustainable technologies are a problem, you can't ignore damage from existing non-renewable energy.
For example, as well as carbon dioxide, coal-fired power plants worldwide emit particulates causing air pollution and respiratory illness. This is estimated to lead to 115,000 deaths a year in India, a multiple of that in China and tens of thousands in Western countries that use coal-fired power.
Close to 200 countries having signed the Paris Accord and committed to dealing with greenhouse gas emissions. For investors this means change.
As car companies pivot to going electric, petrol retailers scratch their heads wondering how to make money in the decades ahead. This is not just about Tesla - Volkswagen, Volvo, Ford, Nissan and General Motors see the future of EVs.
Companies that do not transition to this new reality will produce lower investment returns or even fail. Climate change is not simply a huge future environmental issue, it's a huge future investment issue as well.
John Berry is Chief Executive of ethical fund manager and KiwiSaver provider Pathfinder Asset Management, which is part of Alvarium Wealth. Disclosure of interest - Pathfinder is invested in Vestas Wind Systems renewable energy companies but not oil or coal companies, which is mentioned in this article.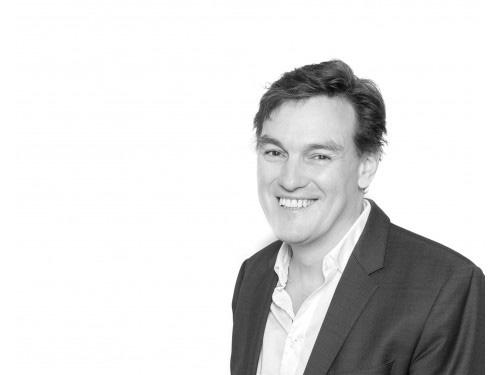 John is committed to making ethical investment accessible to all NZ investors. Before co-founding Pathfinder in 2009 John worked in law firms and investment banks in Auckland, London and Sydney. He has a BCom/LLB(Hons) from Auckland University and is a board member of Men's Health Trust.