Insights
What does KiwiSaver mean for those in midlife?
Petra Bagust of The Payoff, Sharesies' six-part podcast series about KiwiSaver.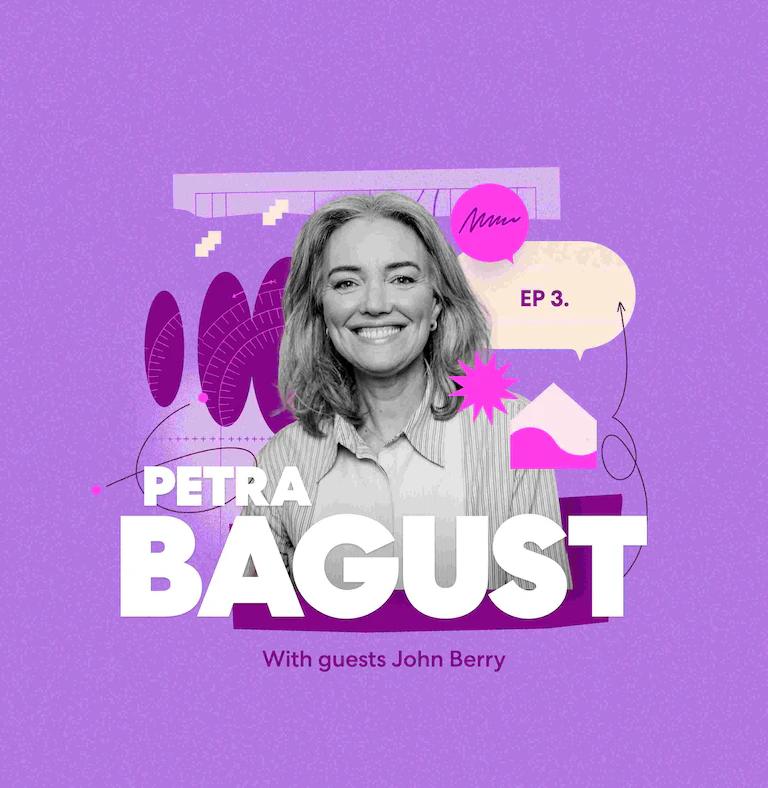 "I think it's about committing to small amounts regularly…we're set up now in a world where that's possible, where it's automated, and I think it's all about habit." - Petra

Bagust
Grey Areas podcast host Petra Bagust shares her KiwiSaver regrets, tips for contractors, common attitudes held by some mid-lifers when it comes to ethics, and what she hopes for her kids when it comes to their financial future.
And if you've ever wondered how you can be an ethical investor with your KiwiSaver account, she asks our co-founder and CEO John Berry to explain his five steps to ethical investing.
He also shares what it feels like to be responsible for people's 'nest eggs' and answers the burning question: "Can you invest ethically and get good returns?".
There are lots of great tips in this podcast on what you can do to grow your KiwiSaver, listen here.