Insights
When companies don't match their green claims: How to spot greenwashing
To identify greenwashing as a consumer or investor look instead for where it isn't – switch on your "authenticity radar."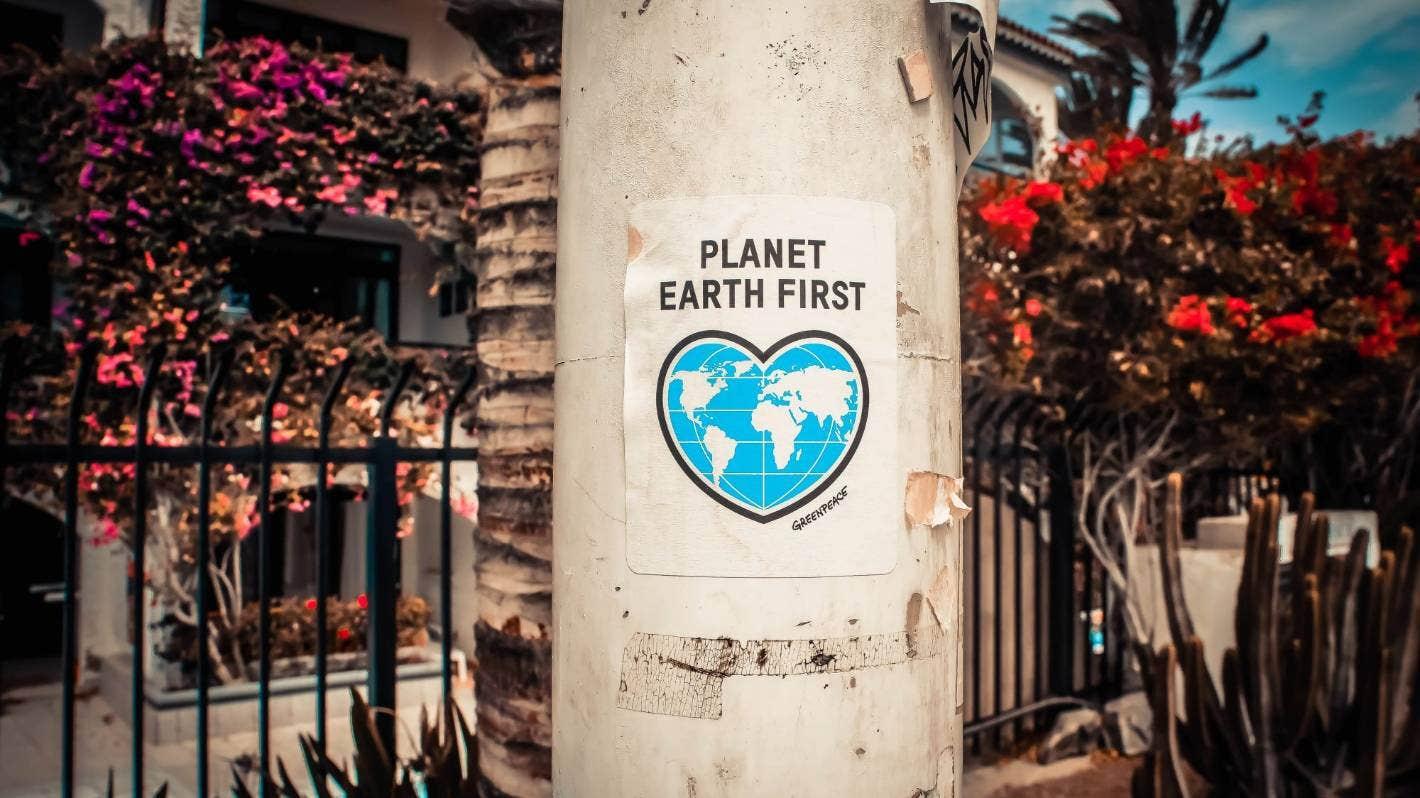 Your shampoo, house cleaning products, jeans, or packaged food can claim to be green, sustainable, low carbon, or environmentally friendly – but if they don't live up to the claim, they're greenwashing.
Investments can trumpet their responsible, sustainable, or ethical attributes, but not always live up to the claims. Greenwashing can hurt investors in the same way it can hurt consumers.
If your investments don't match their claims of being green, it's probably because the marketing team has got ahead of the investment team. Hopes and promises for a product have got ahead of product reality.
Spotting greenwashing isn't always easy. So maybe instead don't view the world through a negative lens by looking for greenwashing, view the world through a positive lens by looking for the opposite - authenticity.
Extend your gaze beyond the product and try answeringthe question: "is the underlying business authentic?"
If the business itself isn't authentic then greenwashing risks must be elevated.
There are plenty of factors you can put on your "authenticity radar."
If a fund manager is offering a sustainable or responsible fund, do those principles apply only to one of their funds or across their full product range? If it only applies to one product you might question whether they really believe in the green offering or if it is just there to plug a gap in the market.
Look at the people making key investment decisions – do they all have a finance and banking background?
An environmental scientist on the team would be more useful than an accountant when making key decisions around the future impact of climate change on a portfolio. Someone on the board with expertise on social or environmental issues would be invaluable as a champion to lead authenticity around responsible and sustainable investing.
Authenticity should mean there'll be at least one person in the team who spends more time reading reports by the IPCC (Intergovernmental Panel on Climate Change) than balance sheets.
Warning signs should flash on your radar if a fund manager claims to be having a positive impact on the planet but only invests in large stock exchange-listed companies like any conventional portfolio.
Many of the change-makers and disrupters developing new technology will be small and purposeful companies. Many will not even yet be stock exchange-listed.
It takes a lot of time and energy to track these smaller companies, but a fund manager claiming green credentials should be prepared to invest the resource and make the effort. A handful of KiwiSaver funds already do that.
Sometimes a third-party badge can help with authenticity. Businesses like Sharesies, Cooperative Bank and KiwiBank are certified B Corps – meaning they are recognised for seeing business as a force for good. Yes, a business can both make money and do good if that's the direction its leadership wants.
New forms of greenwashing are being given labels like woke-washing (using social justice as a marketing strategy), "carbon-washing" and"competence-washing." Investors need to be able to trust claims of responsible or sustainable investing.
Maybe to identify greenwashing as a consumer or investor look instead for where it isn't – switch on your "authenticity radar."
- John Berry is Chief Executive of ethical fund manager and KiwiSaver provider Pathfinder Asset Management. Pathfinder is a certified B Corporation.
(This article was originally published by Stuff November 11, 2021)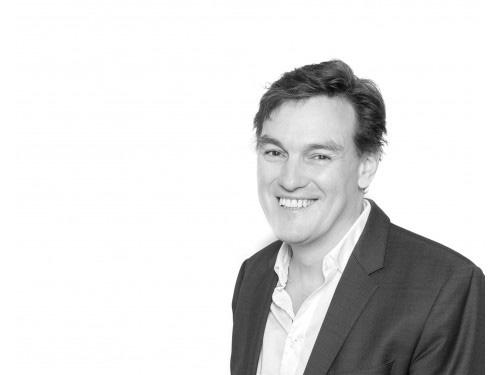 John is committed to making ethical investment accessible to all NZ investors. Before co-founding Pathfinder in 2009 John worked in law firms and investment banks in Auckland, London and Sydney. He has a BCom/LLB(Hons) from Auckland University and is a board member of Men's Health Trust.