Insights
Why an ethical KiwiSaver provider invested in cryptocurrency industry
Pathfinder Asset Management chief executive John Berry says cryptocurrency infrastructure is a massive opportunity.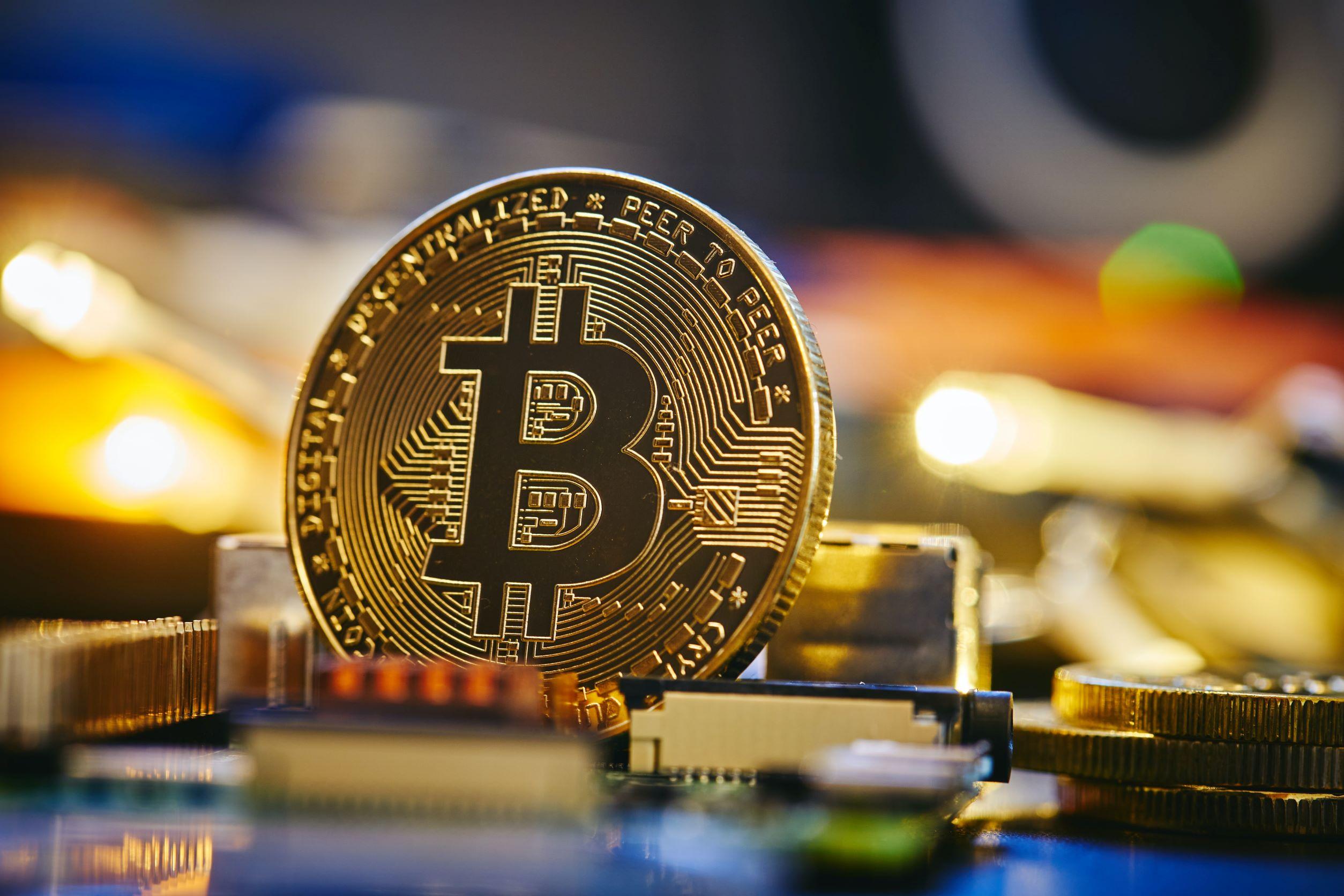 Should KiwiSaver invest in crypto?
One did earlier this year and received strong responses both in favour and against.
Some corners of the crypto world feel like a frenzy.
You can't blame yourself for questioning whether the world has gone mad, or whether we're in the midst of a dot.com bubble.
I said earlier this year : "Bitcoin is either a revolutionary currency for the 21st century or a massive financial bubble. We don't yet know which."
Crypto is a volatile and controversial asset.
It's hard to know where it sits in a traditional asset class framework. Some say it's 'currency' and should sit with cash. Some say it's an 'alternative asset' and sits with gold and silver. Others agree it's an 'alternative' but say it sits with tulips.
While I'm nowhere near ready for our KiwiSaver to invest in cryptocurrency itself, I am ready for our KiwiSaver to invest in the infrastructure around cryptocurrency.
From an investment perspective you can liken this to a digital gold rush. Imagine we're in Otago, Coromandel or the West Coast in the 1860s. There's a crazy rush to find gold and seemingly everyone is joining in. I'm curious yet reluctant to join.
But what I will do is sell miners and speculators picks, shovels, pans and tents.
That's a great business opportunity.
With a 21st century digital gold rush, like the explosion of the internet in the 1990s, or crypto now, it's globally scalable.
Let's remember there are questions around the energy needs of Bitcoin and the anonymity that crypto provides.
But the infrastructure around crypto does have appeal for an ethical investor. Stick with me.
There are near 8 billion people in the world. Of that, there are thought to be 1.7 billion adults who are 'unbanked', meaning they are shut out from opportunities for financial security.
We rarely think about it in New Zealand, but imagine if you had no access to banking.
You become excluded from borrowing, saving, growing a business or buying over the internet.
Conventional banking systems don't service 1.7 billion people.
The infrastructure around crypto has the potential to democratise finance for these people. Micro-lending and micro-savings products are entirely possible in this decentralised finance world.
Easy Crypto, New Zealand's leading cryptocurrency retail platform, raised $17m of capital last week from private investors.
They've also launched in Brazil and will shortly in the Philippines, both countries have significant numbers of "unbanked" adults.
While I'm not ready to invest in cryptocurrency itself, I'm totally interested in an ambition to help solve a global problem.
This is not to ignore energy needs of crypto (in fairness the industry is making strides towards less energy intensive operations, for example through 'proof of stake'). Nor does this ignore questions around anonymity and current limits to 'real world' crypto uses.
But these need to be balanced against potential positives for an ethical investor from decentralised finance. It's much more than just trading cryptocurrency.
I have written before that with crypto "if you are jumping in, dip your toe rather than jump, and tread with extreme care".
I stand by that. Right now, I'm also thinking it's better to invest in the infrastructure around crypto than crypto itself.
It's not without risk, but the future crypto infrastructure is a massive opportunity in this digital gold rush, combining potential financial returns with potentially positive real-world outcomes.
I'm certainly putting this one in the 'alternatives' asset class, but part of 'venture capital' rather than 'tulips'.
– John Berry is co-founder and chief executive of ethical fund manager and KiwiSaver provider Pathfinder Asset Management, the first B Corp certified fund manager in New Zealand which is part of Alvarium Wealth. Pathfinder KiwiSaver has invested in the Easy Crypto capital raise but does not invest in Bitcoin or other cryptocurrencies. 
(This article was originally published by Stuff  October 11, 2021) (Picture Source - Michael Förtsch)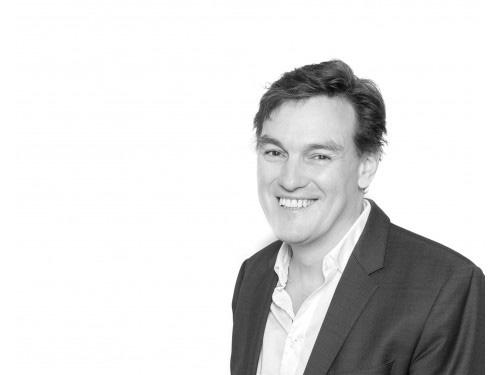 John is committed to making ethical investment accessible to all NZ investors. Before co-founding Pathfinder in 2009 John worked in law firms and investment banks in Auckland, London and Sydney. He has a BCom/LLB(Hons) from Auckland University and is a board member of Men's Health Trust.