Insights
Investing for positive impact – renewables growth
How exactly can an investment, designed to make you money, also help the planet?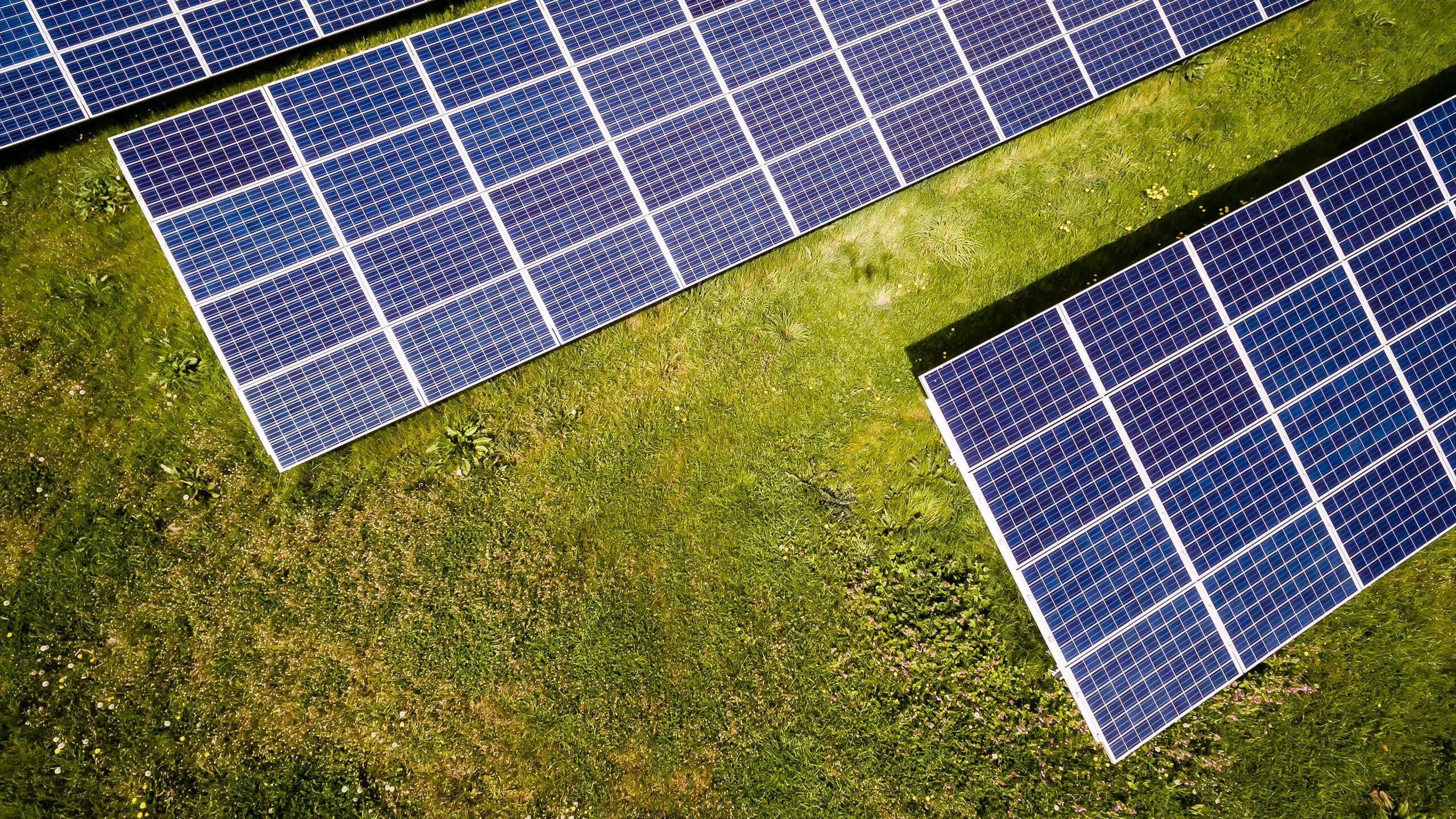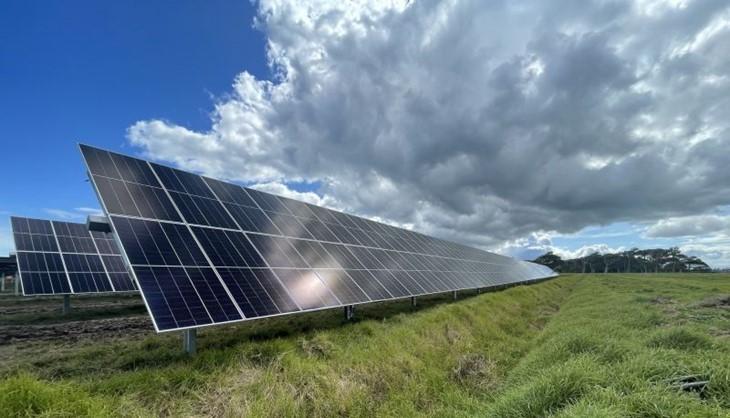 "Long-term we think it's a good investment because it's proving that solar is a serious challenger in the energy sector in New Zealand" Hamesh Sharma, Portfolio

Manager
Think about it this way: investing is the how, but you can have more than one why. For example, you invest to grow your wealth, but you might also want to help reduce carbon emissions or divert capital away from animal testing and into alternative methods.
If you're passionate about supporting sustainable ecology alongside personal wealth creation, then your first move might be to avoid investing in industries that harm the environment. This means avoiding specific companies or industries that do more damage than good when it comes to things like carbon emissions, fossil fuel extraction, farming or old-growth forest destruction.
Did you know that KiwiSaver is the next biggest carbon emitter after transport for most Kiwi's - when there is over $97.3 billion currently invested in KiwiSaver that collectively adds up.
But to really help the planet, our money needs to be invested in 'good'. Investing in companies with climate positive goals allows us (and them), to expand our positive impact. And this is especially true if those companies are operating locally, supporting Kiwis and communities as they do it.
Pathfinder allocates up to 10% of our KiwiSaver investments towards positive private companies, via this mechanism we are currently making a positive impact on several New Zealand companies. Let's take a closer look at one local company who has made significant progress since we invested.
Lodestone Energy is delivering renewable solar energy at pace. Their mission is to harness the sun's energy to power Aotearoa's zero-carbon future. A future where our electricity generation will need to double by 2050 as our vehicle fleet is electrified and our fossil fuels are replaced with electricity in industrial heat processes, according to Transpower.
Lodestone is currently building solar panel 'farms' in various sunny locations around New Zealand that will generate enough energy to power 50,000 homes. And that is just the start of it. Lodestone are 100% New Zealand owned and operated, they are employing Kiwi's in some remote areas and their kaupapa is to be dedicated partners and collaborators with community within the regions they operate in.
In November 2023 Lodestone started generating electricity at its Kaitāia farm - the country's largest solar installation to date and the first solar farm in New Zealand to bid into the electricity market. Since construction on the Kaitāia farm ramped up in early 2023, the project has employed more than 125 installers and technicians, many of them local to the area, and involved more than 22 equipment suppliers and service providers.

Aside from Lorde, why else is solar power popular in NZ?
NZ emissions-reduction targets rely on moving transport and industry from fossil fuels to electricity by 2050. All that power will need to be renewable if the country is to meet its net-zero target. It requires the electricity network to expand on an unprecedented scale. In 2020, Transpower estimated the country would need to more than double our power generating capacity by 2050, increasing from 9.2GW to 21.8GW.
Demand for power, meanwhile, is expected to rise by 68 per cent. More than half (56 per cent) of this will come from electrifying our transport fleet and almost a quarter will come from electrifying process heat — things like the boilers used to dry milk powder that now mostly rely on coal. Breaking that down, it amounts to 466MW of new electricity generation built every year, for 27 years. To put that into perspective, the Clyde Dam, the country's largest concrete gravity dam, has a maximum capacity of 432MW. Our largest wind farm, Turitea, which opened in the Tararua Ranges near Palmerston North in May, has a maximum output of 222MW. The country's largest solar farm is just 2.1MW.
A positive investment
Pathfinder initially invested in mid-2021 as our investment team saw Lodestone as a high-quality solar farm developer and the economics for solar farms had never looked as attractive for solar development in Aotearoa.
The investment, early on, allowed Lodestone to begin their construction work on their first solar farm in Dargaville in 2022 – Lodestone One. This 120GWh farm contains 125,000 solar panels and includes 170 hectares of farming operations. The electricity produced by the farm will be used by 5000 local residents. This farm, and subsequent farms being built after it, are more than just a power station – they have been designed to support continued agricultural activities around the solar infrastructure. An agrivoltaic approach[1] allows the land to continue to be productive, with over 85% of baseline farming yield expected when the solar farm is operational.
With only the tracking system moving, solar farms have little or no audible impact on neighbours and will have a negligible impact on the surrounding environment. Solar energy production uses no water, creates no pollution, makes virtually no noise, releases zero emissions and sequesters the suns heat. Trees are planted around the farms borders to negate their visual impact.
Lodestone is now expanding their production with farms being built near Kaitaia, Waiotahe (east of Whakatane) and Edgecumbe. With plans to build another near Whitianga soon. And in more recent news, Lodestone just announced publicly that it has signed a long-term agreement with The Warehouse Group which will see more than 260 sites solar powered by electricity directly brought by Lodestone by 2026. Sites for the Group include The Warehouse, Warehouse Stationery, Noel Leeming, Torpedo7 stores and the Groups Distribution Centres and Store Support Offices.
"We'll gradually transition our Aotearoa New Zealand sites to Lodestone Energy solar farms, and by the end of December 2026, we anticipate we'll have eliminated close to 100 per cent of all our New Zealand electricity emissions. This will avoid around 5300 tonnes of CO2 emissions a year." The Warehouse Group chief executive Nick Grayston

What happens at the end of their life?
Lodestone use premium bi-facial panels - the dual-facing panels are largely powered by the sun facing surface, but they also absorb light reflected from the ground which is beneficial for sequestering heat. The panels are designed to last a minimum of 35 years and remain operating at almost 80% of their original efficiency even at the end of that period.
After that the panels will either find a second life - such as repackaging the panels for energy production in poor regions or 97% of them can be repurposed, recycled or upcycled. (See more at FAQs and Policies – Lodestone Energy).

So, what does all this mean to investors, like you?
Positively tilting our portfolio towards investments with positive ESG characteristics such as lower than average emissions, climate friendly technology or transition plans allows our funds to have less than half the average Carbon Footprint of other portfolios and we believe, long-term they make good investments when it comes to returns too.
"It's great, they are a pioneering solar company, proving that solar farms are a viable renewable source of energy" says Hamesh Sharma, Pathfinder Portfolio Manager "Long-term we think it's a good investment because it's proving that solar is a serious challenger in the energy sector in New Zealand. And because we're using renewable energy to help us meet some heavy targets by 2050 our team believes it will be in high demand and therefore a great investment."
If you're a Pathfinder KiwiSaver (or managed fund) member you're invested in Lodestone and are personally helping them provide a renewable energy source to 50,000 New Zealand homes. You are investing in a better and brighter future for us all.

------------
[1] Agrivoltaics: What is it and how does it work? – N-Sci Technologies (nsci.ca) Agrivoltaics involves combining crops with photovoltaic panels, installed with enough height to allow farm machinery to pass underneath. The challenge is to generate crops and energy simultaneously and without conflict.1
[2] Based on data from the MSCI All Country World Index.
Latest article:
https://www.nzherald.co.nz/business/lodestone-eastlands-new-solar-power-projects-switched-on-generating-electricity/R3OPBZ3MQFDANEYBNEHQWDKQOI/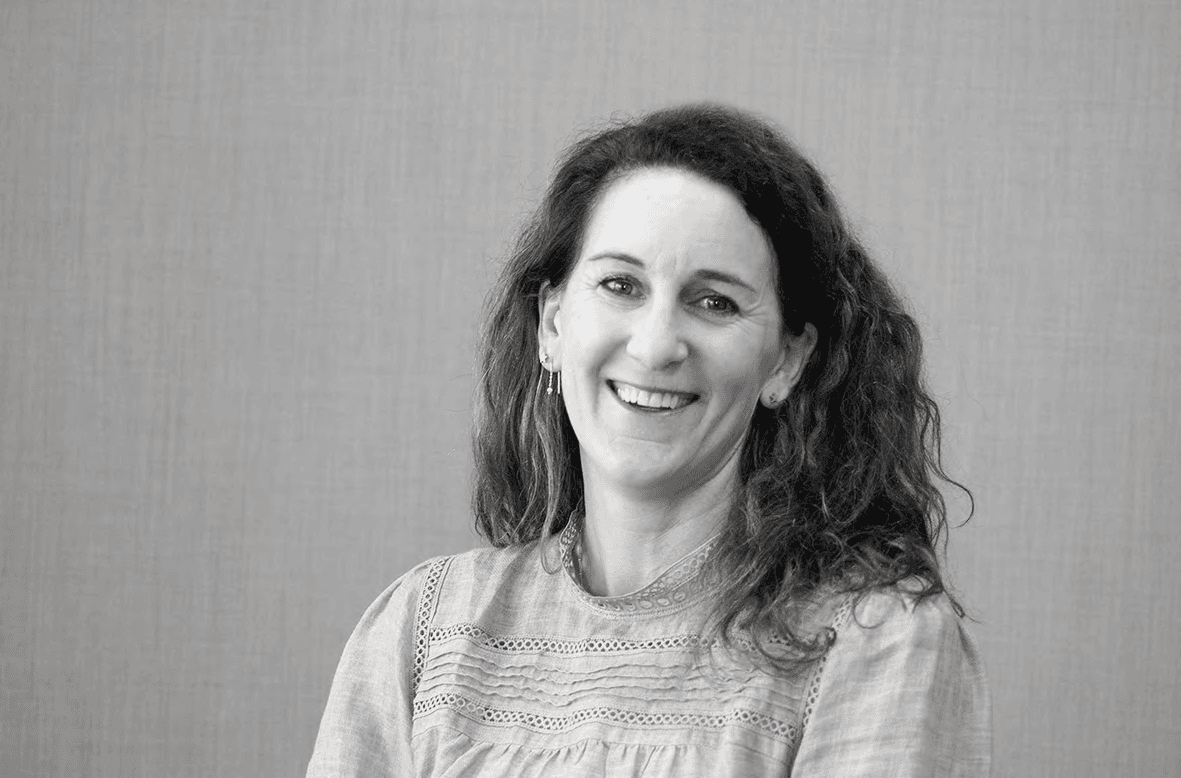 Ana is a marketing and communications specialist with a strong design and sustainability background that spans over 20 years. She is passionate about helping good companies promote good in the world as a way of staying positive about the future and leaving a legacy for future generations. She has Bachelor of Commerce and Diploma in Multimedia Design from the University of Otago. She has also completed courses in interior design, skiing and photography - her favourite hobbies.