Insights
Our KiwiSaver Funds are Number 1!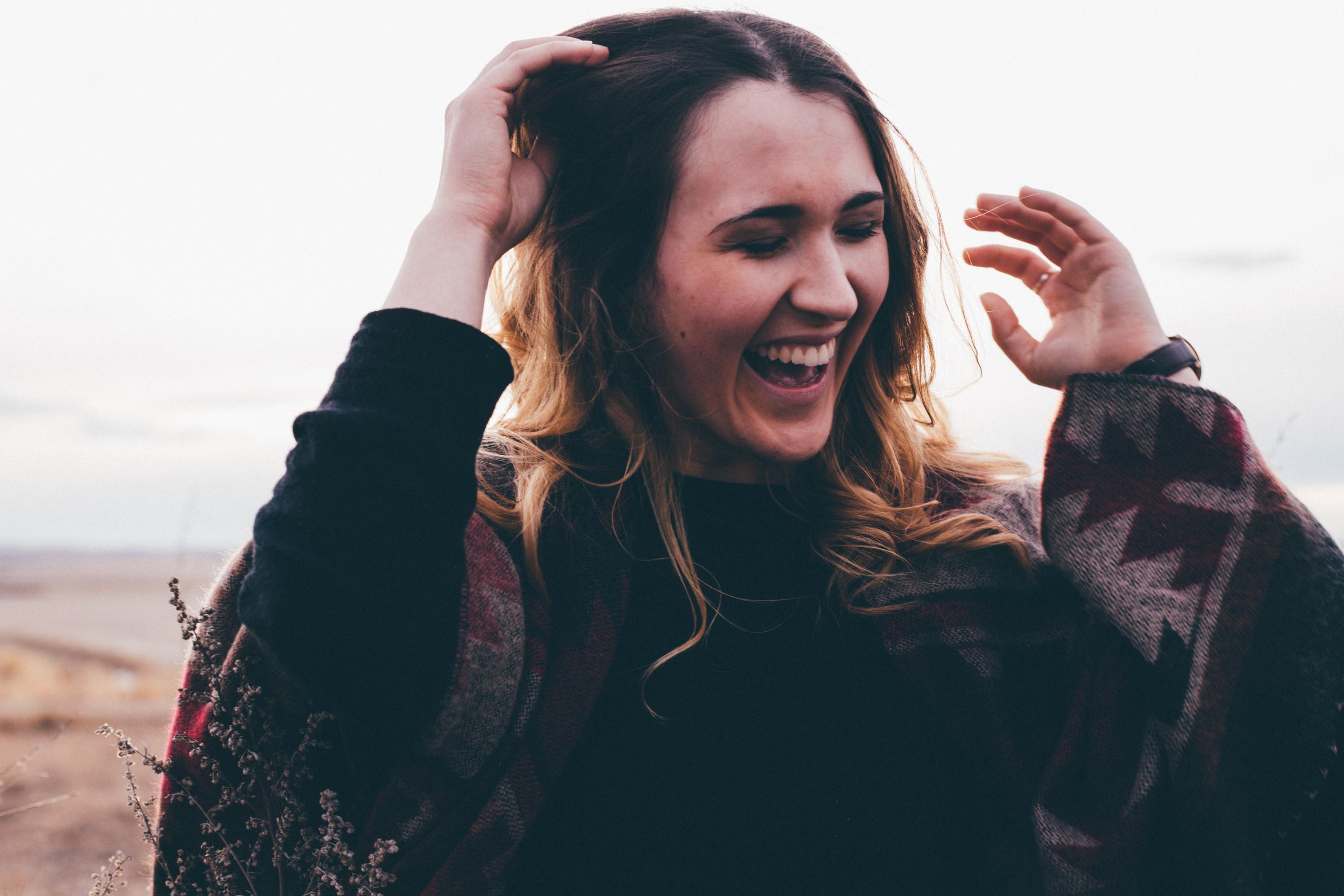 Our award-winning ethical KiwiSaver Plan turned 3-years old this July. 

A milestone to be celebrated as we have an outstanding 3-Year performance record according to Morningstar - whose research and recommendations are considered by financial journalists as influential in the asset management industry. 

Our ethical inveting approach has been awarded 'Best Ethical KiwiSaver Fund Provider' by Mindful Money (2021 & 2022) and 'Responsible Investment Manager of the Year" by Good Returns/Research IP (2020 and 2021). To learn more about our ethical investing approach, and how we balance generating both wealth and well-being, read our Ethical Investing Policy.

Many people who joined us initially had to do so out of a leap of faith. Sure, we had other funds against which to judge the robustness of our investment philosophy, like our flagship Global Water Fund with 8.9% annualised returns since inception (April 2010)* but that's not the same as a proven track record of strong returns in the KiwiSaver market. 
Which is exactly what we have now. 

In every Morningstar New Zealand Category* (Multisector -Conservative, Balanced and Growth) we are NUMBER 1 for annualised returns over the 3-year period to July 2022. 
That means our members can congratulate themselves for investing in a way that generates individual wealth and collective well-being. 

View the full KiwiSaver Survey September Quarter 2022 report here.
We'll keep proving that ethical investments, with strong financial returns, can help build a better future. 
*Performance figures as of 31/07/22, and are after fees before tax. Past performance is no guarantee of future returns. We encourage all investors to seek independent financial advice prior to making investment decisions. 

The most recent Morningstar NZ Category Definitions are published here. 3-Year annualised percentile ranking out of 20 Multisector-Conservative, 30 Multisector-Balanced, and 29 Multisector-Growth KiwiSaver Funds as of 31 July 2022. 
Find more about return data (annualised before tax and after fees) here. Pathfinder Asset Management Limited is the issuer of the Pathfinder KiwiSaver Plan. A Product Disclosure Statement for the Pathfinder KiwiSaver Plan is available here. 
Disclaimer
In Morningstar New Zealand Multisector Conservative Category Pathfinder KiwiSaver Conservative Funds returns were ranked 1st out 20 funds for three years to 31 July 2022.
In Morningstar New Zealand Multisector – Balanced Pathfinder KiwiSaver Balanced Funds returns were ranked 1st out of 30 funds for three years to 31 July 2022.
In Morningstar New Zealand Multisector – Growth Pathfinder KiwiSaver Growth Funds returns were ranked 1st out of 29 funds for three years to 31 July 2022
Source: Morningstar Direct, Performance Report generated 17/08/2022 © 2022 Morningstar, Inc. All rights reserved. Neither Morningstar, its affiliates, nor the content providers guarantee the data or content contained herein to be accurate, complete or timely nor will they have any liability for its use or distribution. Any general advice or 'regulated financial advice' under New Zealand law has been prepared by Morningstar Australasia Pty Ltd (ABN: 95 090 665 544, AFSL: 240892) and/or Morningstar Research Ltd, subsidiaries of Morningstar, Inc, without reference to your objectives, financial situation or needs. For more information refer to our Financial Services Guide (AU) or Financial Advice Provider Disclosure Statement (NZ) at www.morningstar.com.au/s/fsg.pdf and www.morningstar.com.au/s/fapds.pdf. You should consider the advice in light of these matters and if applicable, the relevant Product Disclosure Statement before making any decision to invest. Our publications, ratings and products should be viewed as an additional investment resource, not as your sole source of information. Past performance does not necessarily indicate a financial product's future performance. To obtain advice tailored to your situation, contact a professional financial adviser.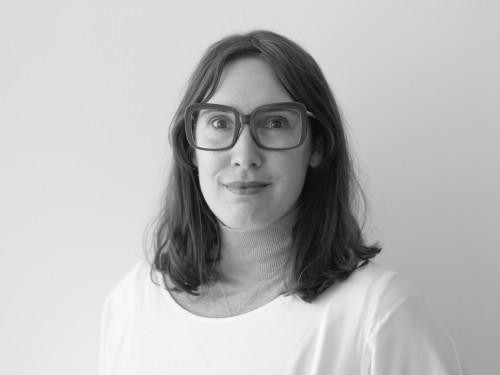 With over 10 years of marketing experience in a variety of industries (such as publishing, creative arts and technology), Lily brings an outsider's eye to the financial industries. Overseeing PR, advertising, communications and brand, Lily is passionate about helping Kiwis harness the power of ethical investing to grow wealth and well-being.